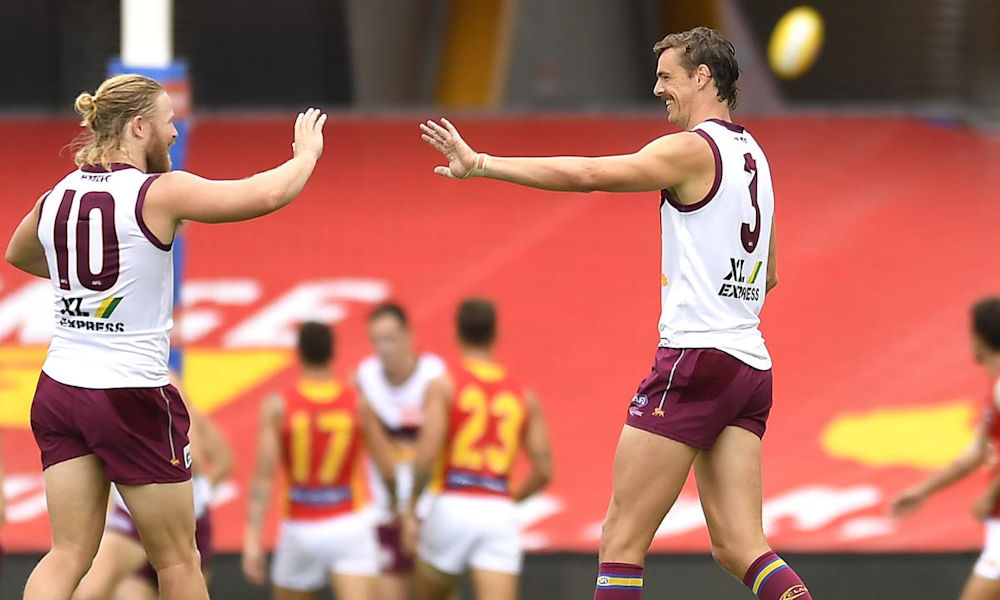 One of the rules of the pre-season is to not throw out research and your better judgement off a pre-season game… let alone a scratch match which usually has key figures missing. But, here we are.
We had nine games from Wednesday-to-Saturday and rightly or wrongly, some players have popped up or gone off our radar based on their performances. Whether it was about their role or their outstanding performance, some have found themselves in calculations … or even in squads … while some have been kicked to the curb.
Personally, I don't make any changes to my squad while pre-season games go on (whether that is the AAMI Community Series or these praccy matches). I gather plenty of data and adjust at the end. In all reality, my team and structure will be based on the available sub-$300k players and the mid-priced players I am confident in or willing to take a punt on.
For example, there were a few rookies over the last week that I have moved up in the chances to play and some that have all but had a line put through them. You'll hear more about that over the course of the next couple of weeks.
Anyway – if you didn't catch the info coming out of the games, read the reviews from some legends (and me) below. Club websites have highlights and, in some cases, full match replays.
Around the grounds
The hype team
I'm not really going to say much here, except that this generally follows a structure many coaches are adopting this year. There's bugger all rookies coming through in defence, a few popped their heads up in the midfield, obviously Flynn is the man for R3 and confidence is rising in some of the forward cash cows.
There are some mid-pricers in this squad, but it's not overboard. Interestingly, ownership is spread. 10 players appear in 20% of teams or more (that's 10 of the most 30 selected) while the bottom 10 are in under 10% of teams.
Alright – have a look and throw your thoughts in the comments. We'll talk about this on the podcast on Monday!