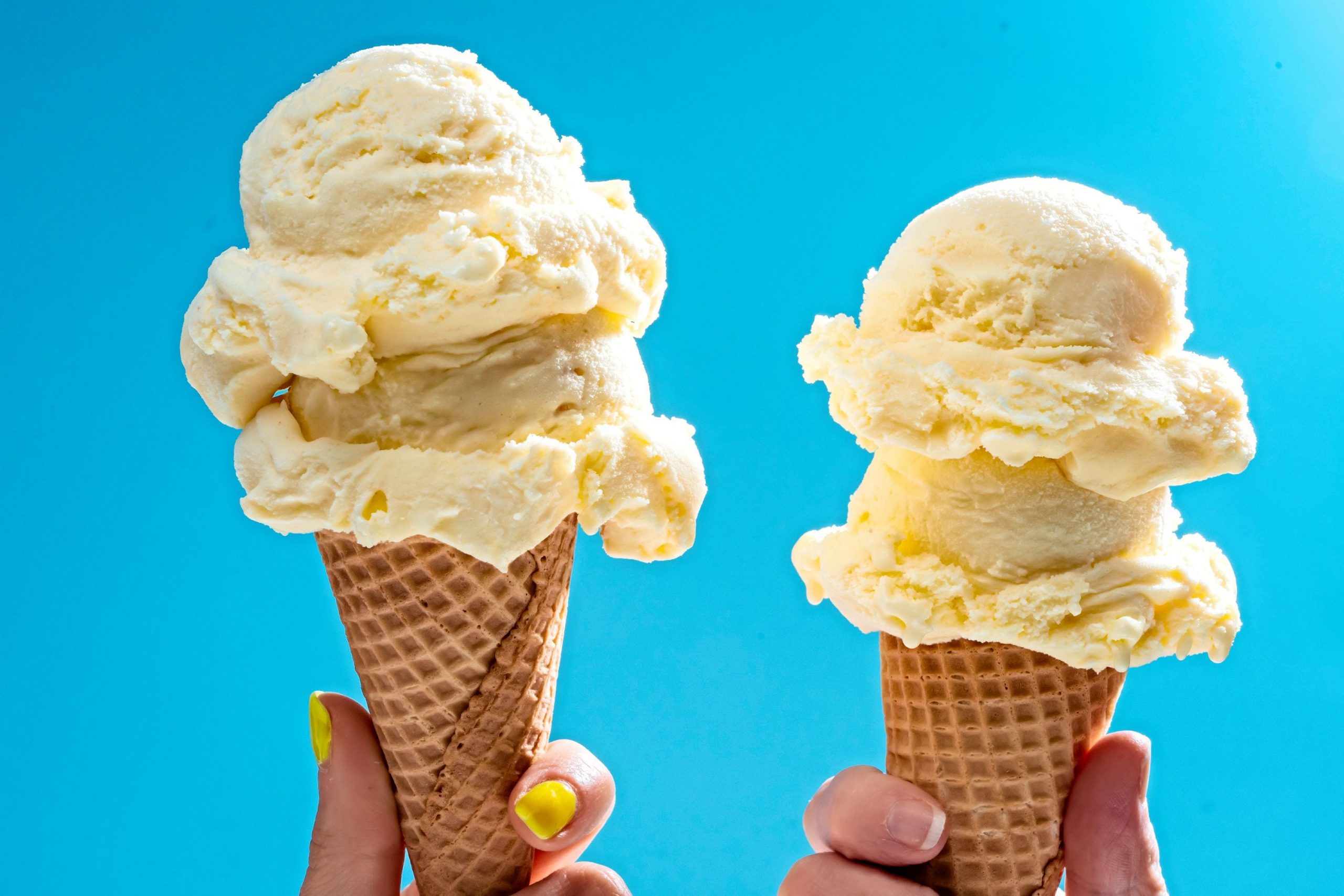 We're a few days from round one and more than 100,000 AFL Fantasy Classic teams have been entered. Here's a look at the most popular players in the game and a 'vanilla' team made up of the consensus picks that fit under the salary cap.
The team features the 29 most selected players. Incredibly I was able to whack them in and they fit in the positions. Stephen Coniglio is in the midfield based on the forwards being filled up.
At 30 it's Jack Macrae and then Dom Sheed at 31. There wasn't enough cash to get them, so next on the list, at 32, was Lachlan McAndrew.
As Macrae was at 30, Cogs (24th most picked) could have been switched out for him (there was enough cash)… which is probably how I would structure up if I was making a tweak and still keeping to the scope of it being made up of the most popular players.