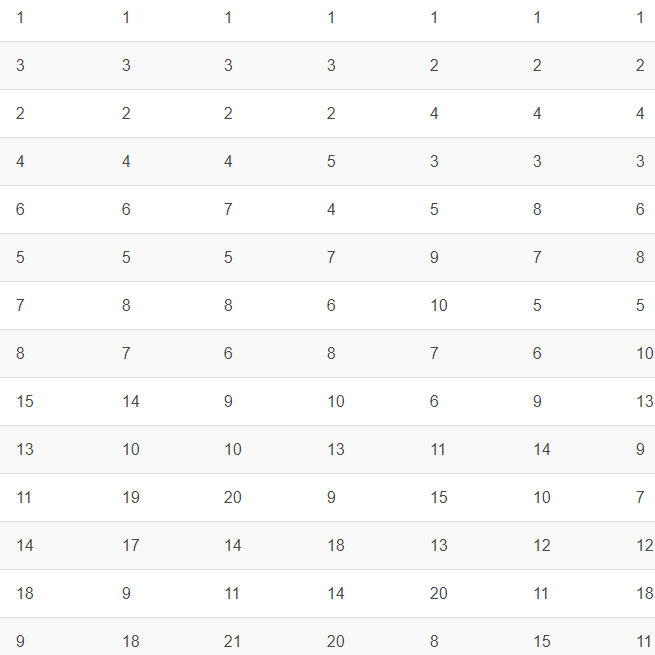 The 2018 AFL Fantasy Draft Rankings compiled by Roy, Calvin and Warnie with the help of some of their draft guru friends – Tbetta, Patch, Footy Rhino and The Draft Doctors. These rankings – by position – aim to help you for your leagues on Draft Day. Each contributor was asked to rank their top 80 defenders, 100 midfielders, 20 rucks and 80 forwards for Draft. These have been sorted as a 'site average' using everyone's picks.
Please note for all of the rankings that if a coach ranked them lower than the cut off for the position, the player will be blank. The players listed were ranked in the top 80/100/20/80 for at least two of the coaches. With this in mind, therefore, some players certain coaches may have ranked in their list may not appear.
If viewing on mobile, you should be able to see the site rankings just fine. We recommend using a desktop to get all of the info that you need. To get back to the Draft Rankings page at any time, there is a link in the top menu on the site.
(1.8mb download)
Big thanks to:
RANKINGS PUBLISHED: 1 March, 2018.
(Click for rankings by position).