Draft Special 2018 – Ep. 180
PODCAST: Roy, Calvin and Warnie talk Fantasy Draft and catch up with Nick Maxwell.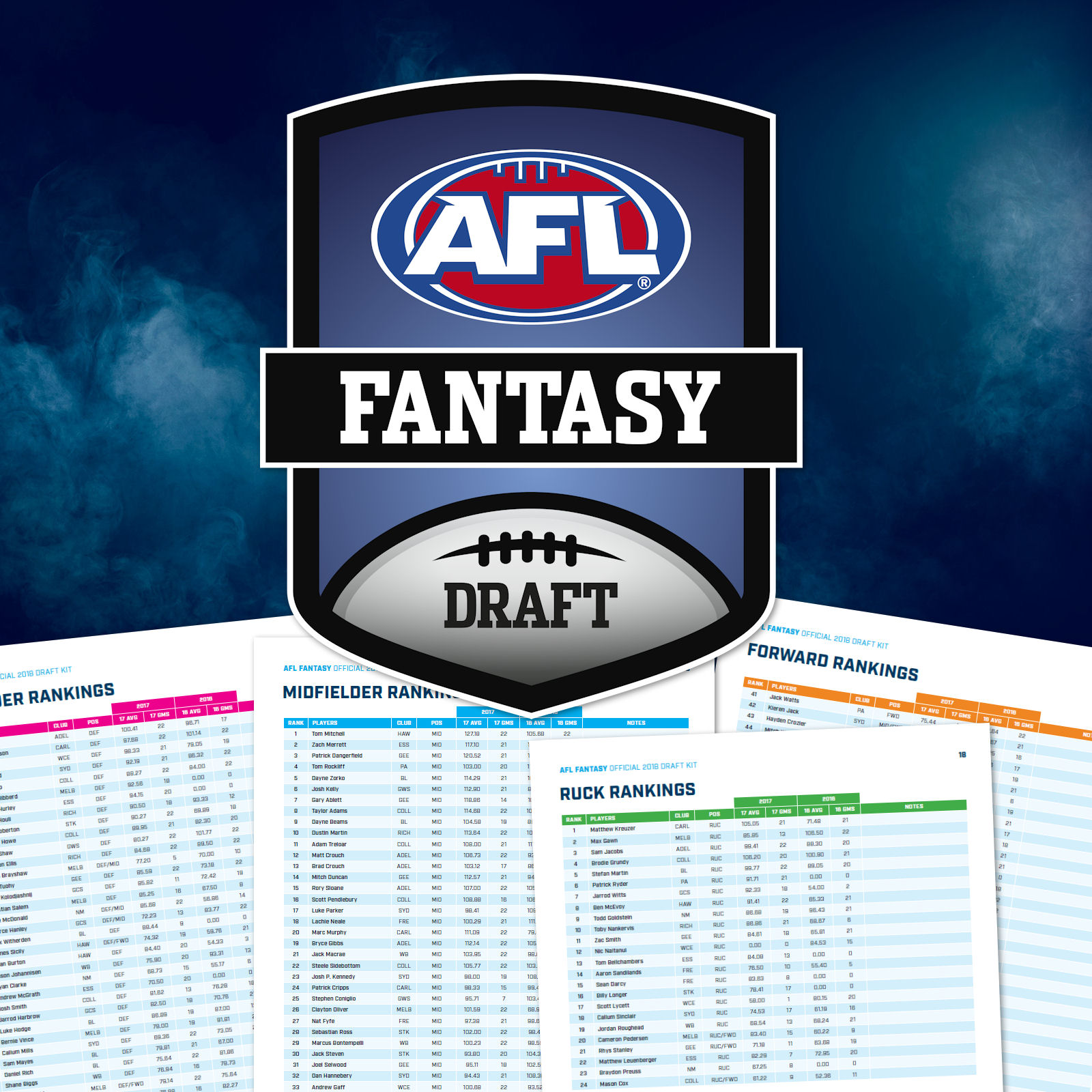 The Traders discuss the Official Fantasy Draft game. They talk through how to set up your league, draft day tips and how to manage your team through the season via free agency and trading. Collingwood premiership captain Nick Maxwell joins the lads to talk about his love for the Draft game and some hot tips for season 2018!
Click here to subscribe on iTunes. (Please leave a rating and review to help us move up the charts).