More News
Get Bens news from the twos into you.
More Posts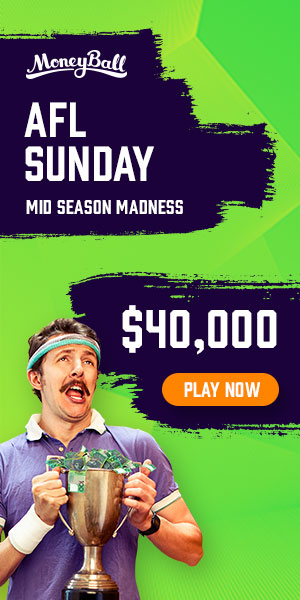 My Team
Discuss your moves and any other Fantasy related topics ahead of round 18.
Recent Comments



Lockout Chat – Rd. 18 (11)

The Cricket: A high scoring Friday night sets us up nicely in good spirits for the fantasy...
Marcus: Ow and last night was probably the best start to a Round I've ever had with B...
Marcus: Well done Calvin. O'Brien was the best scorer and well done on the advice of...
Toad: exactly the same situation and trades. Good trades, points on ground and instant reward
Jay: 1) cong and Rozee out for Murphy and e Curnow $0 2) cong and o baker out for Taranto and...
James90: Boys, need some opinions.. easy match up this week, thinking of trading Hately and...
Petracca: Cheers. No rookies on field so finally able to get rid of him. No doubt he will...
Emily Mc'Nail: Just be careful cause if Melbourne doesn't get the ball down in the fwd...
MiniMonk: It's sensible given his BE and given Blakely and Sic Potential. If rookies on...
Petracca: Currently on (Pretty vanilla): Coniglio / Brayshaw –> Cripps / Murphy...