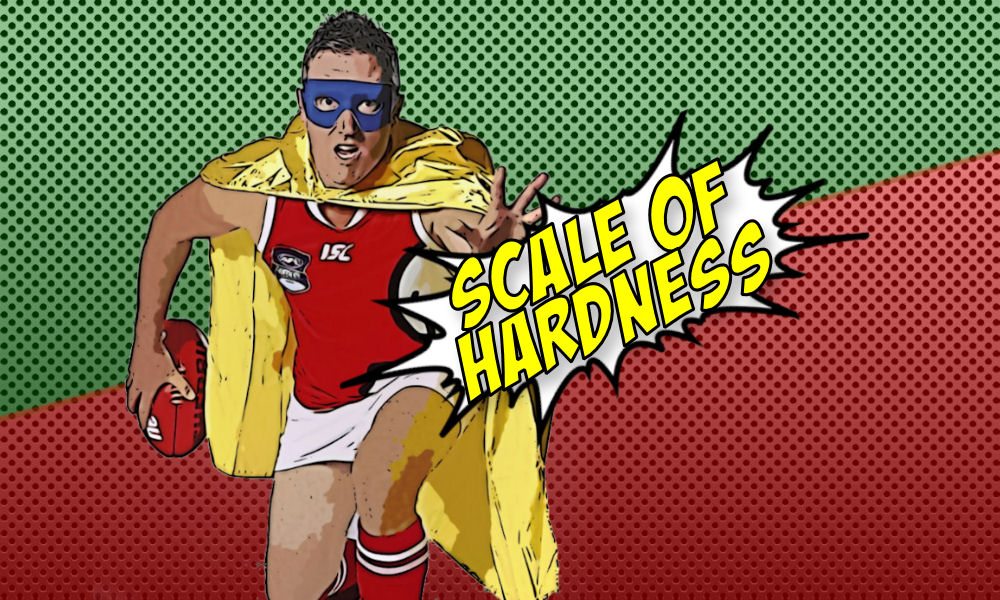 With the new schedule released, it was my duty to crunch the numbers to see which players have the best and worst runs home.  Remember, this is only a guide. A guide to assist you with any 50/50 calls and hopefully give you an advantage on your other league members.
FAQ
Where are the forwards? Forwards are not covered, they don't need to be. Any forward you are bringing in now is basically a midfielder anyway.
What do the colours mean, and where did you get the data? The data is based on what Fantasy scores teams have been giving up to each position so far this year. I have not added my own spin on this, the data is exactly that. Not my opinion, real numbers.
The colours look amazing, why don't you copyright them? Thanks. I had the idea one day driving through traffic lights. Green means GO (like, yep trade them in) and red was like STOP, (don't trade them in). I also don't think you can copyright colours and this simple concept of red and green. But… blue for the bye though, that genius.
Why are you called the People's Prince? I provide. I help. I look out for others. Plus, on one actually calls me that, it's what I call myself and it's starting to stick.
DEFENDERS
There's a few juicy options here as far as defenders go, so let's starts with what is coming up for the GWS. They will get a nice run over the last few round where I'm expecting a spike in scores from Nick Haynes and even Zac Williams. Now, Haynes is coming off a dirty 25, but he won't be tagged each week and doesn't meet a "hard" team for the remainder if the year. The big smokie to consider here is Luke McDonald who is sitting in just 1% of teams. He has averaged 94 in his last five games with scores of 88 and 123 coming in his last two. He has a great run coming up and will feature in a few more teams in the weeks to come.
On the flipside, Sydney have a shocking run home and face some very tough teams. If you're not a Jake Lloyd owner, you could probably hold off until 2021.
RUCKS
Will Max Gawn return? Will he be fit and firing? Because if he is… his run home is ridiculous. Out of this world easy! Everyone this year has posted good scores against his upcoming opponents and Max has also dominated them in his most recent games scores of 105 (WBD), 128 (STK), 111 (SYD), 129 (FREM), 132 (GWS) and 107 (ESS). Hurry back Max – we need you. Nic Naitanui is an interesting one and although you'd never trade him in, he is coming off scores of 78 and 77… and as you can see, he too has a pretty enticing run home as well.
MIDFIELDERS
If Mitch Duncan can play both games before his bye, he is an amazing pick up. Not only does he play the broken witches hats (Adelaide) this week, his average (86) is now good enough to roll with during his rest in round 15. If you take out his injured 11, then he would be averaging 93.5 (BCV: 117). After his bye he meets easy teams, Essendon who he had 120 on last year and Richmond who he destroyed for 144. Tim Taranto and his GWS mates are also worth mentioning. Taranto's uniqueness is awesome as he sits in just 3% of teams at the moment an up until last week's 62, he was on fire with back to back 100+ scores. He plays the Blues in round 15, a team he scored 155 against last year.