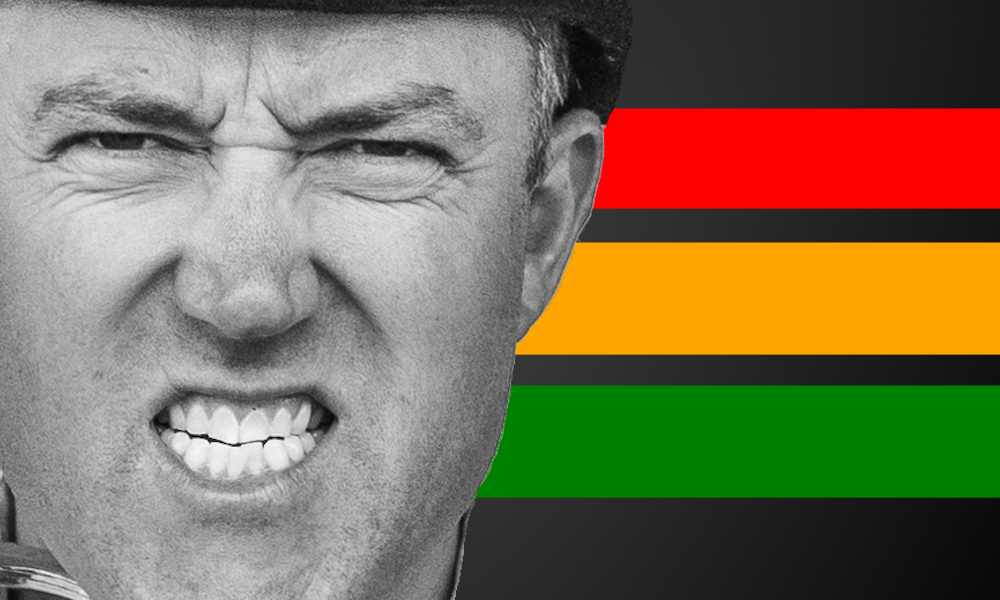 For the final time this year, let's look over the scale. It's not really a scale, more like a column of hardness.
Either way, there will be plenty of information this week as we try to maximise our points for the final round. Personally, I'd be using my top 10 captains as the main guide here. Aiming for whoever is on the that list based where I have them ranked, but that will only work if money isn't an issue.
These stats are based on what teams give up since the bye rounds. It's purely factual so you can based your own judgments how you see fit.

MIDFIELDERS
The obvious targets this week will be the GWS boys. Below is a snippet of the score table in their Suns game this year in round 10. As you can see, they got busy (expect Taranto). Whitfield was tagged that day by Holman before getting injured in the last quarter. Now, Holman hasn't been playing but last week, Horlin-Smith had a tagging role and went with Worpel. It wasn't really effective as Worpel was one of the best on the ground with 134pts.
Patrick Cripps could be big in his final game for the year against Geelong who still manage to bleed Fantasy points. Last week, Lyons and McCluggage both scored 125+ and around them Robbo and Neale both hit triple figures. All midfield players.
Need to make some cash, then maybe consider offloading some of the Adelaide boys. They're up against the Dogs who have been the hardest team to score against this year. To make things even tougher, this game is at MARS.
DEFENDERS and RUCKS
Will Max Gawn play? If he doesn't then you will need a replacement. Rowan Marshall is the easy pick if you have him up forward. He only plays the Swans and he should make light work of those guys. Just like what Max was doing last week with 102 with a quarter to go. Then of course that injury which will have the whole community on edge this week. Reilly O'Brien was shaping up as a good option to go against the #1 easiest ruckman in English, but after sharing ruck duties last week with Jacobs, his score of 48 was one to forget. However, if Jacobs is dropped, then yep – we have another option.
Of the defenders, Hunter Clark is still a top option, along with Dan Houston who fell three points short of his fourth ton in a row last weekend. 29d and 5 marks is how he nearly got it done. He's up against the Dockers this week, a team who gave Essendon defenders quiet a few 90+ scores last week.