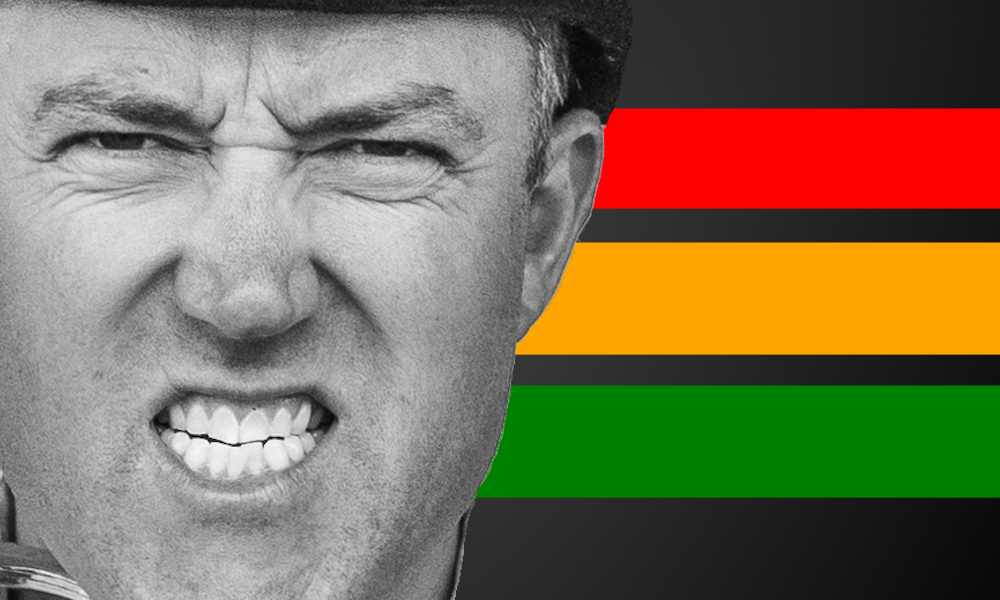 With just three weeks remaining, it is now or never. In my case, it's 'never' as I am out of finals, but in your case, you're still fighting on.
This scale of hardness will guide you with your trades over the week to make sure you are maximising your points in the quest of a premiership Fantasy Cup.
DEFENDERS
DEFENDERS EASY
The Adelaide boys will enjoy a super run for the remainder of the year and have the best on the card. Rory Laird had a huge 134 on the weekend and looks back to his best. Brodie Smith clocked up another ton and has now averaged 112 in his last three games. His role has changed a little over the last few weeks, but still, these points are just what we need at this stage of the year.
But let's talk about Zac Williams who has a five games average of 109. His 142 on the weekend was off the charts and as you can see, he has some nice games coming his way. The other thing to note here is… his next two games are at home (one in Manuka), before he meets the Suns in round 23. You might have moved him on ages ago, but bite the bullet and bring him back.
DEFENDERS HARD
It's hard to say 'trade'a guy based on his run home, but players like Kade Simpson and Nic Newman will have it tough over the coming few weeks. Newman was a beast on the weekend with 10 marks for his 135. He meets the Tigers this week, a team Christian Salem (Melb) struggled against last weekend and managed just 67. Tom Stewart is another one who has it tough over the next three weeks and although he had 99 last week, his form hasn't been overly hot averaging 88 in his last three.
It's not about moving these guys on, but you'd think twice before bringing them in.
MIDFIELDERS
MIDFIELDERS EASY
St Kilda, Collingwood and Brisbane are the players on your shopping list here. Adam Treloar was awesome once again last weekend scoring his sixth 120+ score in his last eight games. He has a nice couple of game coming up along with his team mate Taylor Adams who managed 97 against the Suns after posting 111 two games ago. Seb Ross was ok for 97 last weekend and still remains a popular trade target if you believe he's back to his 2018 form. Hunter Clark is still rather cheap at under $600k and has now averaged 95 in his last five and although you can pick him as a DEF, he finds himself playing basically as a midfielder for the Saints at the moment.
Lachie Neale meets the Suns this week, who gave up plenty of points to Collingwood last weekend with 5×120+ scores. He scored 108 against them earlier this year.
FYI – Geelong have now conceded THE most points since the bye rounds to midfielders. A stat we have never seen before as they usually are one of the hardest teams to score on. But as we know, they can flick the switch at any time.
MIDFIELDERS HARD
Once again, you're not trading them out – you're just not trading them in.
Let's start with Nat Fyfe. Boy, that doesn't look good. My Brownlow Boy travels to the land of the Saints this week, a team he only managed 78 against when they played earlier this year. Matt Crouch (126) was much better on the weekend but his run suggests to pick someone else. However, he's cheap at the moment and looked much better on the weekend. Zach Merrett has a couple of tough ones coming against the Dogs and then Collingwood in the final round. Although it's at Marvel this week, the Dogs rank as the hardest to score against since the byes.