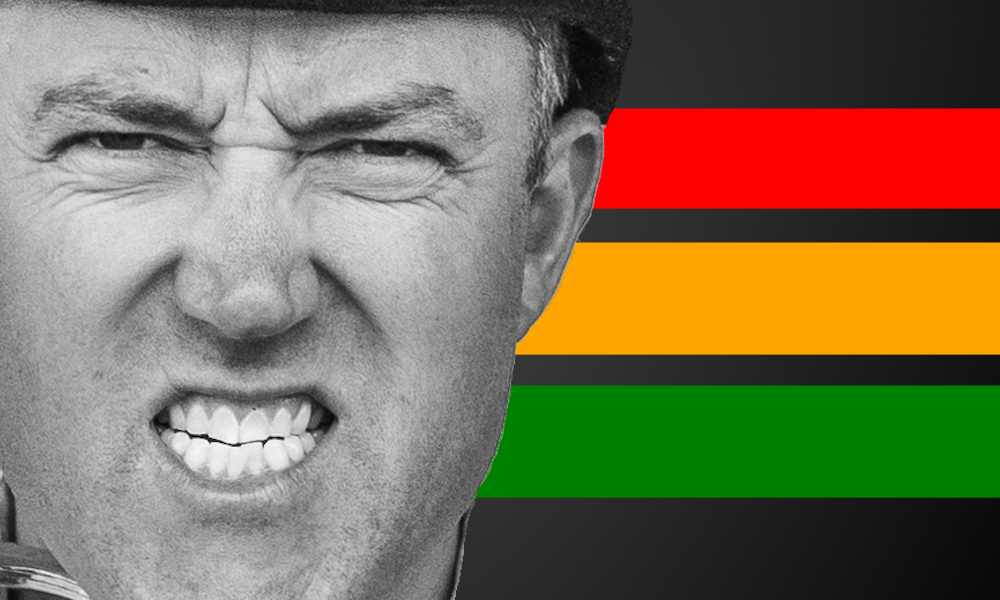 These tables show what teams have been giving up since round 15 (after the byes).
This information can be used however you please. It can shape your trades as you look towards Fantasy finals or it could help you try to get one up on your mates if you can find a sneaky unique option with a nice run home over the next four weeks.
MIDFIELDERS EASY
I'm not saying you do it – But Seb Ross is coming off a season-high 146 and is cheap as chips at the moment. This is the time of the year when this man starts winning people cars… and hats. He has a great run coming if you believe he is back to his 201 form.
Adam Treloar should continue his hot form over the next two weeks and could even present as a captain option. Taylor Adams pulled up sore last week after his return of 111. He is still very cheap if you can trust his body.
MIDFIELDERS HARD
The Crouch brothers have it very tough for the run home and Matt must be considered as a trade option. His form would warrant this move alone, but his run will not help. In his last five games his best score is just 105. Whereas Brad on the other hand has hit 128 and 130 over the last five games and can sit in our teams right to the very end.
Brayden Fiorini can also be shown the door as well with three games AWAY coming up against hard opposition. It was good while it lasted, but let's be honest… it ended a few rounds ago.
DEFENDERS EASY
Although he basically plays as a midfielder, Hunter Clark is still cheap and continued his hot run with a solid 88 on the weekend. Prior to that he had 105 and 119. He's only $562k with a break-even of 56.
The Crows will continue their nice run home for defenders. Brodie Smith is not one you want to move out anytime soon especially after he scored another ton on the weekend. Rory Laird had a solid 92 against the Blues on the weekend and hopefully gets going in the very near future.
DEFENDERS HARD
As for hard… it's the Bulldog defenders who appear to have the toughest run over the coming weeks. This will effect Caleb Daniel and therefore he should be avoided as a trade in option, especially with two of his next three away from Marvel.