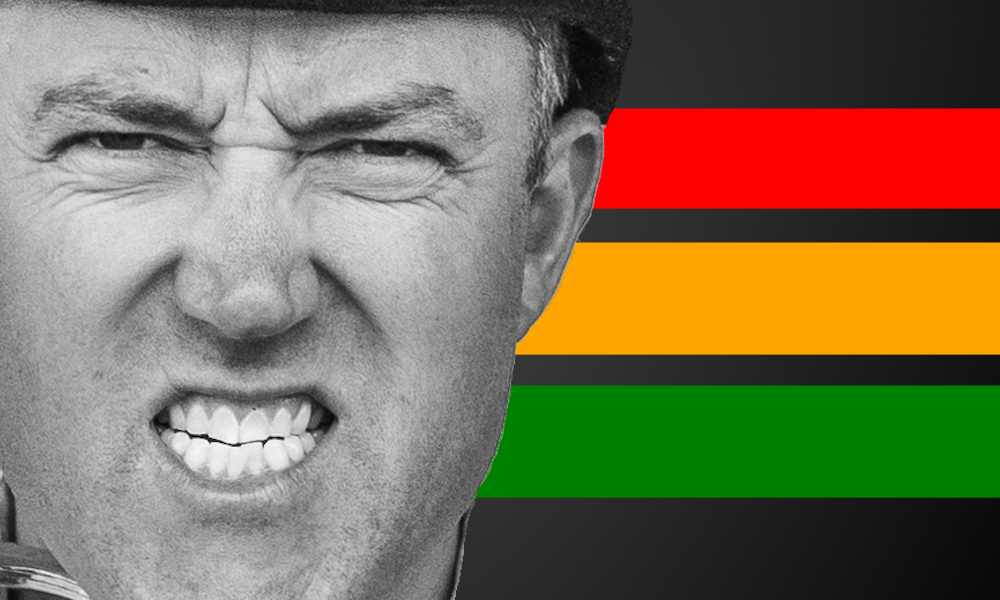 The stats and colours below are based on what teams have been giving up since round 12, plus with a little professional judgement as well. These wicked tables of green and red colours can help shape your trades over the coming weeks as you set your sights on Fantasy Finals.

Listen to the AFL Fantasy Podcast with The Traders at Apple Podcasts, Spotify and Google Podcasts.
Common question… Where are the forwards? We'll, any good forward is a midfielder. Dunkley, Boak, Kelly and Dangerfield… don't really play forward.
MIDFIELD EASY AS…
As we have talked about from weeks ago, Gaff and Yeo along with the other Eagles will continue their string run towards round 23. However, we can now see that some teams such as Collingwood and Richmond are also shaping up as great trade targets. The likes of Treloar and Dusty should be at the top of your list along with a few sneaky options such as Taylor Adams. In his comeback game last week he scored 111 and is mega cheap at $621k for those looking to round out their midfield or to even cash down a premium to fix up other positions.
MIDFIELD HARD AS….
Luke Parker has it tough over the coming two weeks as does our beloved pig, Tom Rockliff and Travis Boak. Port do have two of their next three at home though so it's not panic stations completely. If you didn't offload Fyfe last week, with his next two games against the Bulldogs (#1 hardest) and Geelong then now is the time to do so.
DEFENDER EASY AS…
Find a Crow. Brodie Smith might still be kicking around in your team so don't move him anytime soon, especially after his 133 on the weekend. But now might be the time to double up back their with the likes of Rory Laird who is hasn't been great but still sits at an average of 96, he's currently $650k or how about Wayne Milera? He is only $539k and has gone 71 and 92 in his last two after an injury interrupted season.
Also consider for value – Brad Sheppard at $572k after his 10 marks on the weekend. He has averaged 91 in his last three games and has only dropped under 85 once in his last seven games with an awesome run home.
DEFENDER HARD AS….
You wouldn't say "Hard As" … but guys like Sicily (who has been rubbish), can be traded with some justification now. Yes, he's been very average but his draw isn't great either. Zac Williams' isn't much chop either so moving him to a Crows, might squeeze you a few extra points over the coming weeks.