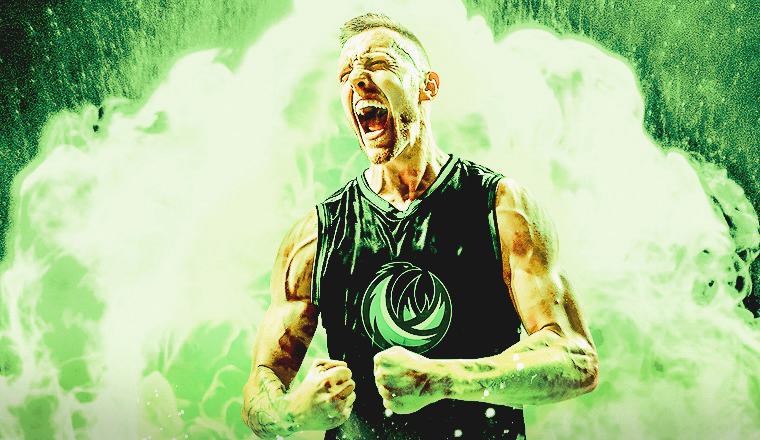 The Basketball Blokes are back for #NBL20!
Did you start with Angus Brayshaw in your team? Still got him? Or perhaps you thought you had finished your backline upon trading in James Sicily? Or even your forward line with Jack Ziebell? Or maybe you were flying high before trading in Brad Ebert only for him to get knocked out? If you answered yes to any of these questions then perhaps you have also been 'knocked out' of finals contention. If you are dreading the thought of not being involved in fantasy for more weeks than Matt Crouch's late out… fear not! The NBL season is around the corner and the Basketball Blokes are going to be here again to help you with all of your fantasy NBL needs. The new season will kickoff on the 3rd October, with Melbourne United taking on the newest team in the league – the Mitch Creek led South East Melbourne Phoenix. However, we have a lot of fantasy planning to do and team setting to be done prior to the season tip off!
Much like last year we will have our weekly articles on DT Talk along with the weekly podcast. Last season we had our very own Boydie finish in the top 20 overall after being in the top 10 for much of the season. There was a heap of our followers inside the top 10 overall, including AFL Fantasy royalty Jeppa! We had Jeppa on for an interview last season and this is something we want to do a heap more of this season!
For now, please give us a follow/like/subscribe for all you need to know for the NBL Fantasy season ahead:
Basketball Blokes on Instagram
Apple Podcasts: BasketBall Blokes
We have a heap planned through the year and we are looking forward to an exciting season ahead. The blokes at DT Talk love their hoops too, so we look forward to them getting involved in #NBL20. For now, here is our most recent podcast.
We look at the schedule release which, as we know is the most important aspect to NBL Fantasy.
Picking good players is only half the battle, but planning based on the schedule is even more important!
When we are talking about doubles during the podcast we are talking about games where players play 2 games across the round. It would be handy to be looking at the scheduliser when you are having a listen to the first part of the podcast to give it context.
That aside, we make a promise to ourselves from lessons learnt last season, we discuss players that we had relationships with over the season and whether they should continue, and finally we make some big predictions for the season ahead.
With big names like Shawn Long and Casper Ware trading jerseys, and with names like LaMelo Ball, Aaron Brooks and R J Hampton joining an already star studded league, we are looking at the biggest NBL Fantasy season yet.
Stay tuned!