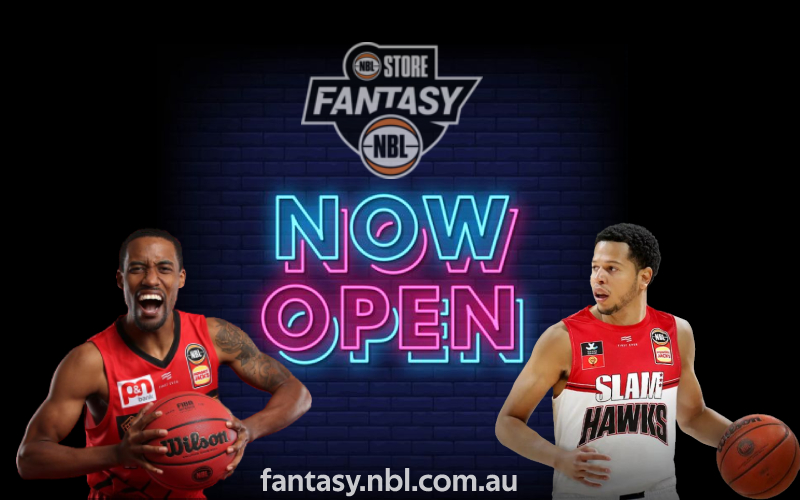 Are any of you AFL Fantasy coaches out there missing out on your fantasy fix?
Why not consider NBL Fantasy? You can register at fantasy.nbl.com.au and we can help you dominate at www.basketballblokes.com
The season kicks off this Friday night!
Here at the Basketball Blokes we have been lucky enough to catch up recently with two of AFL Fantasy's finest in @RoyDT and @JeppaDT.
Some of you may not know the passion that these guys have for Basketball.
We knew that Roy had a good playing career after he got a shout out from Adam Gibson on his podcast last year; but some of the other names dropped during our chat from him were big too!
Have a listen to our chat with Roy as we discuss all things Tasmania Jack Jumpers.
If you're after some high level discussion about building your initial roster make sure you listen to our chat with Jeppa. Jepp is a seriously good NBL fantasy coach with a top 10 finish to his name.
If you're a first timer we have made a quick basics pod to get your head around the rules of the game.
You can listen to all of our pre-season podcasts here.  We will have our round 1 preview and our Interview with NBL Analyst Liam Santamaria up late on Wednesday.
This is our 4th season of running an NBL Fantasy podcast. We currently have 65 patreon supporters over at https://www.patreon.com/basketballblokes who form a great fantasy community. We share a Discord server where we all chat fantasy. 
We are also offering a cheat sheet for those coaches that need to put together a team last minute (Like Roy and Warnie). They are given to any supporter in our $5 tier and over and include the best locks, value plays and a partly complete roster for you to build your side around. 
At a minimum make sure you join our open league "CN5C2VWX" which is the biggest league in the competition to track your progress against our supporters. 
Get on board in #NBL22 and good luck!