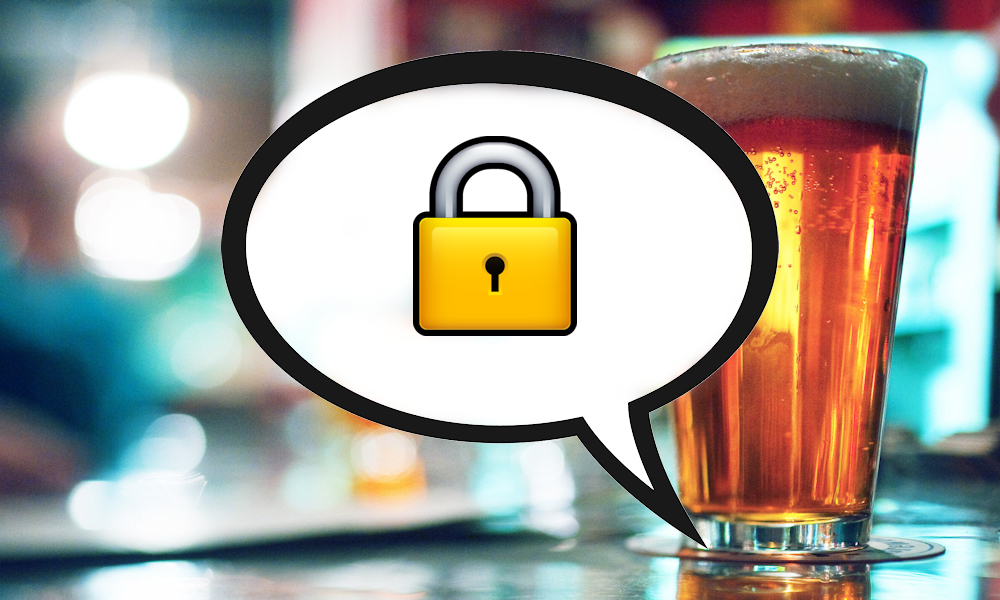 Discuss your moves up until lockout and everything across the weekend in the comments.
Catch up on the important articles leading into round one:
Listen to the AFL Fantasy Podcast with The Traders at Apple Podcasts, Spotify and Google Podcasts.
Play Moneyball every weekend for a shot at huge cash prizes. No season long commitment, just play when you want! Click here to play.
Round 3 Guaranteed Contests
AFL $9,000 Melbourne vs Essendon
AFL $500 All Of Round (Ex Thursday)
AFL $5,000 Saturday (All Games)
AFL $2,000 Carlton vs Sydney
AFL $2,000 GWS vs Richmond
AFL $2,000 Collingwood vs WCE
AFL $2,000 Brisbane vs Port Adelaide
AFL $1,000 Saturday Late (Double)
AFL $5,000 Sunday (All Games)
AFL $2,000 WBD vs GCS
AFL $2,000 Hawthorn vs NME
AFL $2,000 Fremantle vs St Kilda
* $2 entry beginner contests available for every round 2 match-up
More than $45,000 in guaranteed prizes this weekend!