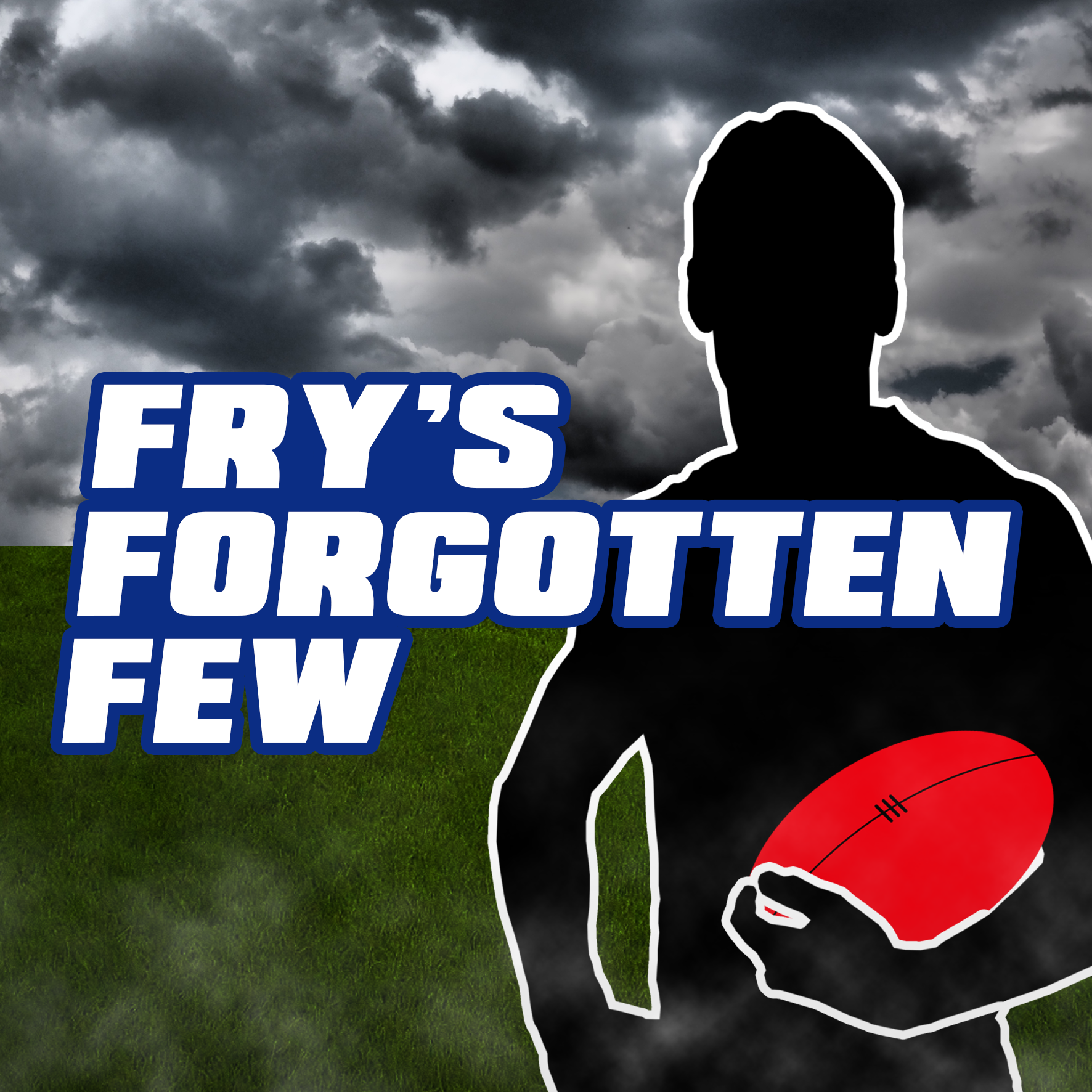 We've made it. After a season full of blood, sweat and for anyone still playing this stupid game, a sh*t ton of tears. Yes, if you couldn't tell I won't be playing for any silverware this season, but that doesn't mean I can't help you get one final leg up over your matchup. With coaches eager to find diamonds in the rough it's time to put my reputation on the line and find some gan changers for the big dance!
DEFENCE
Jayden Short, Tigers ($524K, 92 BE, 4.87% ownership)
I've had my eye on Short for a while and to be honest he was a serious Kade Simpson trade candidate. A few little slip-ups might have scared off a few, but I think he'll finish the fantasy season on a high note.
Jason Johannisen, Bulldogs ($553K, 76 BE, 4.22% ownership)
JJ has been in impressive form to close out the season. His numbers in the last three weeks are a good indicator of more high scores. Having topped 85 in all of his last three matches, I'm backing him to keep the streak alive against Richmond.
Draft Sleeper – Hayden Crozier, Bulldogs ($549K, 86 BE, 1.17% ownership)
A teammate of the aforementioned Jason Johannisen could also be in for some handy points in Round 23. He might kick his way to 70ish, but he has the potential to chalk up 95.
MIDFIELD
Seb Ross, Saints ($759K, 94 BE, 4.65% ownership)
Every year there is one dude who goes NUTS in the final round somewhat out of nowhere to help some luck owners capture a flag. While Seb Ross is far from unknown anymore after scoring over 140 in two of his past three games, a lot of owners will once again overlook him. Don't miss the party.
Matt Crouch, Crows ($761K, 102 BE, 12.23% ownership)
His numbers might suggest otherwise, but I think the stage is set for Crouch to be the top scorer of the round. We saw how much of the pill the Bulldogs gathered against Carlton's mediocre midfield last week. Expect more of the same on Saturday.
Draft Sleeper – Trent Dumont, Roos ($544K, 53 BE, 0.22% ownership)
If you are facing an uphill battle to win your league then you might as well take a flyer on Dumont. The young Roo pumped out a 118 last week and could top triple figures again when he clashes with St Kilda.
RUCK
Majak Daw, Roos ($476K, 52 BE, 3.22% ownership)
This is the ultimate risk/reward move. Majak Daw has emerged as a genuine footballer in the past few weeks and as a result his fantasy scores have shot up. Coming up against a measly Saints outfit means Daw could find a way to score 100 in consecutive games. No good story started by making the smart move…
Draft Sleeper – Mason Cox, Pies ($397K, 53 BE, 4.89% ownership)
We all know how ruckmen have fared against Sean Darcy lately. The lumbering Docker can't slow down his opponents which means a big score is on the cards for not only Brodie Grundy, but his string bean sidekick Mason Cox. Don't rule out a sneaky 70-80 with a few snags thrown in for good measure.
FORWARD
Josh Dunkley, Bulldogs ($700K, 87 BE, 6.66% ownership)
If you don't have Josh Dunkley in your team stop reading this and trade him in. I'm dead serious. Now.
Hugh McCluggage, Lions ($527K, 69 BE, 1.95% ownership)
West Coast will be all about player management in this game. With their eyes on the finals, it's an awesome opportunity for McCluggage to channel one more big game before the offseason. His yo-yo numbers make it risky, but the gamble is worth.
Draft Sleeper – Wayne Milera, Crows ($540K, 56 BE, 0.73% ownership)
With the good old Navy Blues unlikely to put up a huge fight this weekend Milera can almost have as much footy as he wants. He at worst can be a safety blanket in your MID/FWD line.
The Three Big Questions of Round 23
Who Should Be My D6 2.0?
Here's the final sentence of the 1.0 version for the same question. "I think (if Kade Simpson isn't named) everyone should get Witho". I'm standing by that advice this week unless you don't own a member of the Fab Five (Elliot Yeo, Jake Lloyd, Rory Laird, Lachie Whitfield and Andrew Brayshaw). I think (if Kade Simpson isn't named) everyone should get Jayden Short.
How Do I Handle The 'Tom Mitchell Dilemma'?
The hottest topic in fantasy footy right now. Recent numbers and the pending George Hewett tag might see him struggle BIG time. Personally, I think it's a smart strategy and one that I'll probably employ which allows me to grab two big dogs.
My Seasons Gone, Who Should I Bring In For Fun?
Even though I got screwed by this last year (thanks Luke Hodge) it's always fun to own a retiring player one last time. The obvious candidate is Brendon Goddard, who could also do a Hodgey and play on.
Back From The Dead
Nat Fyfe, Dockers (117) – 115+ next year if he can stay healthy.
Ryan Abbott, Cats (109) – Don't be tricked into fielding him unless you're desperate.
Toby Nankervis, Tigers (75) – Should be a solid Draft play for 90 against the Dogs.
Michael Barlow, Suns (66) – Better late than never…or not.
Good luck for Round 23!
Peace ✌
Got a question that needs answering? Feel free to leave a comment below or message me on Twitter @sportsbyfry and I'll get back to you!