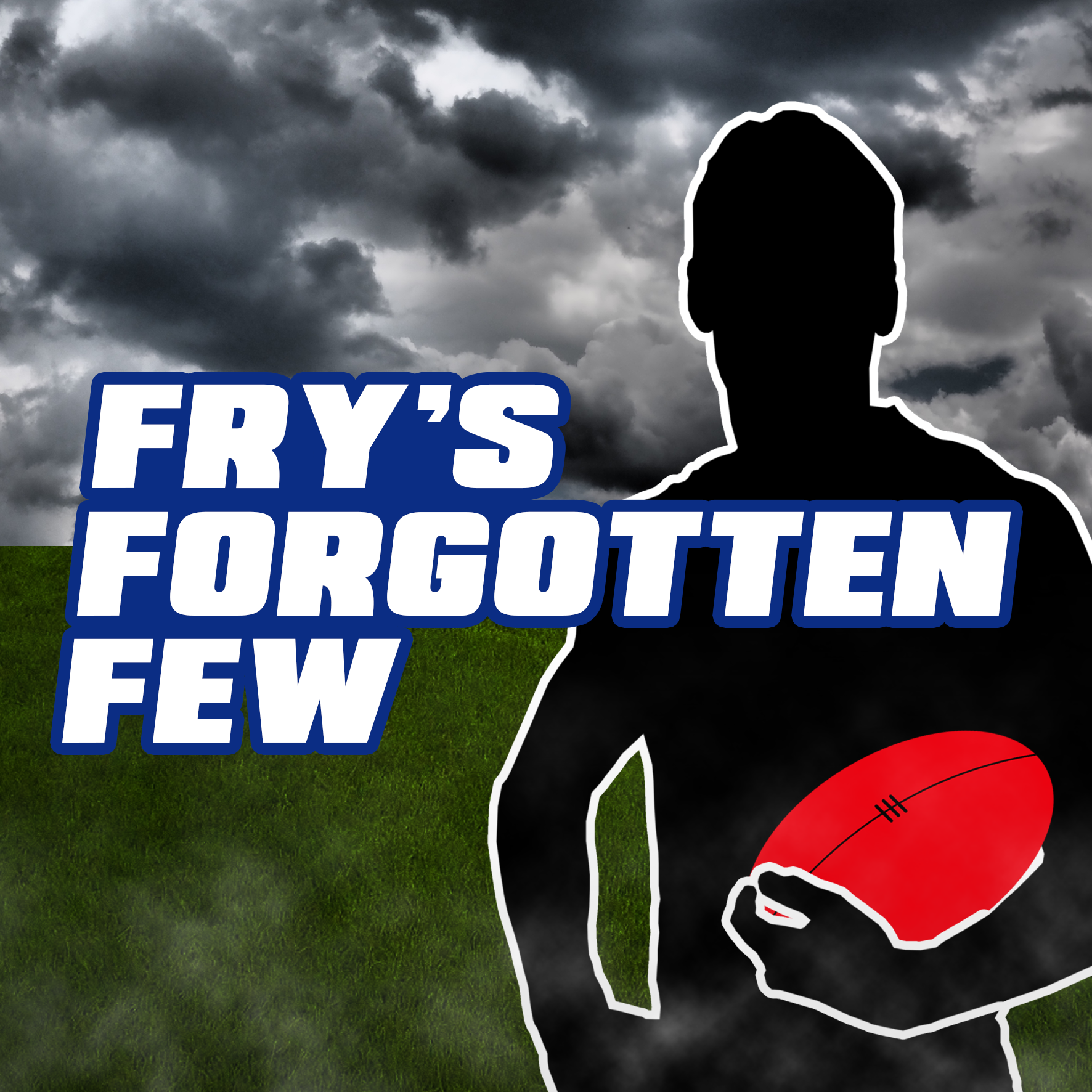 It's so close. Coaches who have booked a date in the preliminary final can almost taste fantasy glory as the pointy end of the season is well and truly here. If you have fallen out of the race for a flag there's no need to give up hope, with plenty of football still left to be played. Hopefully, you can keep your overall rank rising and play your way into a grand final next weekend!
DEFENCE
Alex Witherden, Lions ($654K, 93 BE, 7.1% ownership)
A bunch of coaches will be trading Witho in this week and who can blame them? Fresh off another 120+ Witherden is hitting his stride at the right time of year and fed up Kade Simpson owners might look to add the Lions cub for the final fortnight.
Nic Newman, Swans ($525K, 40 BE, 0.13% ownership)
What a difference 12 months makes. Once upon a time, Nic Newman was everyone's favourite rookie cash cow, scoring huge point totals along the way. However, 2018 hasn't been a happy hunting ground for Newman after he managed just eight games to date. With back-to-back tons to his name, it would take SERIOUS kahunas to trade him in, but you gotta risk it to get the biscuit.
Draft Sleeper – Brad Sheppard, Eagles ($529K, 58 BE, 1.82% ownership)
Shep has been pretty good for a few weeks now, consistently putting up 80+ without much fuss. A grand final date against Brisbane could reap his second ton of the season, making him worth considering.
MIDFIELD
Dyson Heppell, Bombers ($685K, 91 BE, 7.05% ownership)
115. 90. 115. 90. It seems like there is no middle ground for Dyson, ping-ponging his scores all over the place at the moment. Still, Heppell seems set to score 200-250 points over the final two weeks of the year, making him an interesting unique target.
Marcus Bontempelli, Bulldogs ($586K, 72 BE, 2.44% ownership)
A disappointing season could end in a flurry from the Bont. He was en feugo a few weeks ago kicking four goals in a quarter and has managed to get a few decent scores under his belt. I have a sneaky suspicion Carlton won't slow him down.
Draft Sleeper – Jacob Hopper, Giants ($578K, 77 BE, 0.62% ownership)
To be honest Hopper might even be a play in classic this week. If Josh Kelly sits then expect to see Hopper benefit greatly by chalking up a ton of midfield time and hopefully a ton of fantasy points to boot.
RUCK
Rory Lobb, Giants ($432K, 10 BE, 2.19% ownership)
Once again the ruck department in this article shouldn't really be called up unless something has gone seriously wrong. If that is the case then you might want to look at Rory Lobb, who is fresh off a career-high 131 against the Swans.
Draft Sleeper – Lewis Pierce ($202K, -12 BE, 6.3% ownership)
After making his debut against the Bombers it seems like Pierce will be St Kilda's ruckmen to close out the year. While it's unlikely his first-time score of 85 will be hard to replicate he could be a perfect heartbeat if you need help at emergency.
FORWARD
Ed Langdon, Freo ($531K, 68 BE, 3.67% ownership)
While everyone is talking about Langdon's teammate David Mundy, I'm not so sold on the veteran. Instead, I'd be inclined to bring in Langdon, who has showcased his big scoring potential throughout season 2018.
Dale Thomas, Blues ($564K, 64 BE, 0.66% ownership)
Daisy isn't the same player he once used to be in both reailty and fantasy. That being said, his scores this season have been more than satisfactory. Thomas could score well in fantasy friendly games against the Bulldogs and Crows to end the year.
Draft Sleeper – James Harmes, Demons ($525K, 56 BE, 0.73% ownership)
If you make a play for Harmes you are definitely taking a risk. Harmes, much like the aforementioned Dyson Heppell, bounces between scores of 50 odd and 90-100. Risky, but maybe worth it.
The Three Big Questions of Round 22
Who Should Be My D6?
As it stands right now Elliot Yeo, Jake Lloyd, Rory Laird, Lachie Whitfield and Andrew Brayshaw are a class above the other defensive options on the board. Which begs the question who fills out the final spot on the roster down back? I think (if Kade Simpson isn't named) everyone should get Witho.
Which Star Cat Should I Get?
To be honest, all three mainstream Geelong players are trade targets this week. The trio of Gary Ablett, Sam Menegola and Patrick Dangerfield all scored 125+ against Hawthorn and the points should flow against their final two foes. I'm still a bit worried about Ablett, but his numbers make him the top option in this group. Danger and Gola are almost splitting hairs, but I'm tempted to side with Sammy. Don't sleep on Mitch Duncan too.
Trading For One Week vs. Two Weeks
With only two rounds left a lot of coaches will be scrutinising players' remaining matches with a fine tooth comb. That being said, be careful you don't fall into a trap. Don't get sucked into trading in a player who has two 'solid' matchups over someone who has a juicy game this week. Maximise points on the ground this week to make sure you make the big dance instead of falling painstakingly short.
Back From The Dead
Tim Taranto, Giants (91) – Not many people would have held through injury. Decent return though.
Bachar Houli, Tigers (87) – No longer a legit option, but still a legend.
Dion Prestia, Tigers (84) – Meh.
Shaun Higgins, Roos (80) – Could be in for a solid finish.
Quinton Narkle, Cats (47) – Bench. At best.
Good luck for Round 22!
Peace ✌
Got a question that needs answering? Feel free to leave a comment below or message me on Twitter @sportsbyfry and I'll get back to you!