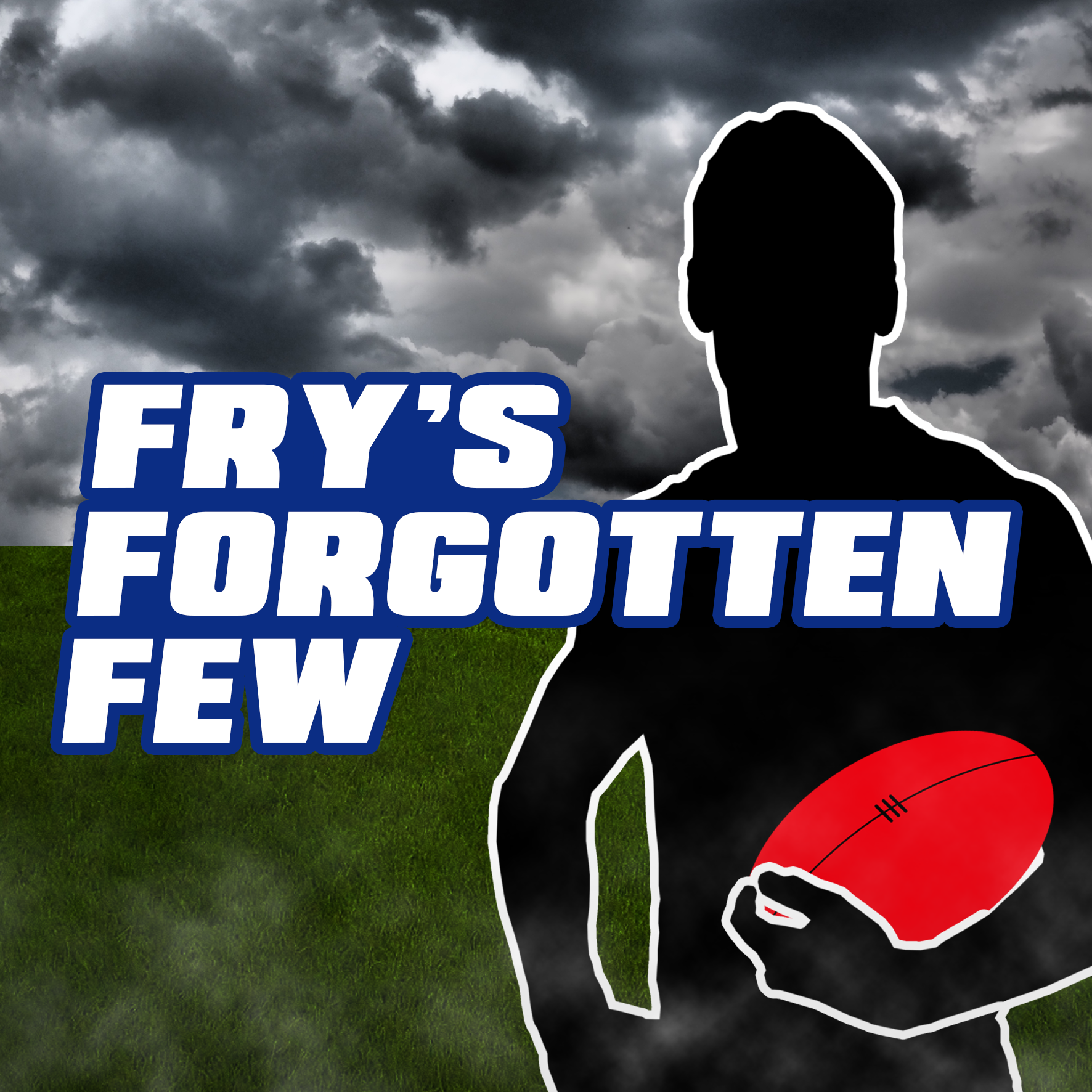 Phew. I managed to dodge a ton of the carnage from the weekend that was and even had the luxary of nailing my rookie picks. 2115 isn't the greatest score but it saw me make up a ton of ground on the coaches ahead of me. Round 3…
DEFENCE
Michael Hurley, Bombers ($664K, 104 BE, 8.61% ownership)
We all acted surprised when Hurley broke out last year as an elite Fantasy defender. So why are we still surprised to see his name at the top of the list? One of the premier backmen has started with back-to-back 90's, giving us plenty of reason to believe his 2017 breakout wasn't a flash in the pan. He looms as a great POD choice to replace Michael Hibberd.
Luke Ryan, Dockers ($545K, 61 BE, 3.01% ownership)
This might be considered a homer pick by a Freo supporter, but trust me, this guy could be Andrew Mackie 2.0. He has 14 intercept marks already this season and looks at home in the +6 happy Dockers defense. I'm buying as much stock as I can right now.
Draft Sleeper – Jarryn Geary, Saints ($476K, 36 BE, 1.48% ownership)
Proceed with caution. The Saints skipper has some of the best job security in the league so you can invest without fear of him being dropped. However, he doesn't have the greatest track record of posting huge scores. Two scores of 90+ are a good sign that Geary's in for a ripper 2018 though.
MIDFIELD
Jack Macrae, Bulldogs ($751K, 96 BE, 1.07% ownership)
Yes, the Bulldogs are rubbish, yes, they are leaking points like the Titanic, but that hasn't stopped Macrae from starting the year on fire. Macrae is owned by just over 1% of teams, a criminally low ownership percentage for someone of his calibre. You want a unique player? Look no further than the Dogs jet.
Clayton Oliver, Demons ($737K, 94 BE, 2.21% ownership)
Another young gun who finds himself on the outer is the Demons Clayton Oliver. Under 3,000 coaches across the globe are currently housing Oliver, who has put up great scores against Geelong and Brisbane. With North Melbourne on the horizon expect another 115+ outing from the 'Ginger Ninja'.
Draft Sleeper – Tim Kelly, Cats ($319K, -27 BE, 44.26% ownership)
I continue to make exceptions to my rules for Tim Kelly. After watching the Cat tear up the MCG in front of a packed house on Easter Monday he is must have property in Classic, Draft and any other god damn format you can think of. Imagine what he does back home in WA against West Coast this week?!
RUCK
Todd Goldstein, Roos ($629K, 76 BE, 4.65% ownership)
Are you sick of hearing a sentence that sounds something like "Oh yeah, I had my eyes on (insert player's name) all preseason and changed my mind at the last minute"? Well, I promise you this will be my last one for 2018. Pinky swear. I had my eyes on Todd Goldstein all preseason and change my mind at the last minute. If you aren't the proud owner of two great ruckmen, then Goldy's your man.
Draft Sleeper – Ummm…
Slim picking's right now in the Draft compartment, especially if you are in a 12+ player league. If you are desperate in a deeper league then you could target the revolving door that is Geelong' ruck stash. Otherwise Scott Lycett has proved he can score even with Nic Natanui on the field.
FORWARD
Robbie Gray, Power ($592K, 66 BE, 4.55% ownership)
I'll admit this is a bit of a copout as his low ownership is due to Gray missing Round 1. This recommendation comes with a warning tag though. Gray played a ton of midfield time in game one and if that is his role moving forward, then we need to lock and load. There's no guarantee that he will be roaming through the guts with frequency though. You have been warned.
Lewis Taylor, Lions ($579K, 69 BE, 0.37% ownership)
After flirting with being a decent Fantasy player last year, maybe Lewis Taylor is ready to breakout? That's a big maybe and I'd advise watching him for another week or two as his opponents have been soft so far. Definitely worth adding to your watch list though.
Draft Sleeper – Charlie Curnow, Blues ($548K, 61 BE, 9.91% ownership)
Last week a friend of mine asked me if he should invest in Charlie Curnow and I reminded him of rule No. 1 when it comes to picking forwards. Avoid key position guys not named Lance Franklin. My rule might need updating.
The Three Big Questions Of Round 3
Which Rookies Do I Start On My Field?
Great question. I have been on point so far this season with none of my bench rooks outscoring my fielded players. So let me try and name the top three cash cows to start at each position for Round 3 taking into account their role and opponent.
DEF: 1. J.Finlayson, 2. T.Doedee, 3. Z.Guthrie
MID: 1. T.Kelly, 2. N.Holman, 3. D.Barry
RUC: 1. None, 2. No seriously no rookie rucks on your field, 3. T.English
FWD: 1. B.Fritsch, 2. L.Ryan, 3. J.Stephenson, 4. Not Cam Rayner
Is It STILL To Early To Give Up On…?
One bad score from a premium is somewhat forgivable. A second one? That's when the line is drawn in the sand. As I said last week a change of role is a really good reason to trade out a premium who is underperforming *cough Sam Menegola cough*. Players like Zach Merrett I usually back in based on their previous track record, but two bad performances
How Do You Attack One Week Suspensions/Injuries?
The general rule of thumb is that an injured player is a must trade. Sometimes a 'one week niggle' quickly becomes two or three. When it comes to a suspended player though it's a different story. The Sic Dog is a perfect example heading into Round 3. Facing just one week on the pine, a lot of coaches are flirting with the idea of holding him, playing a rookie and then bringing him back the following week. If you have decent rookies and that flexibility I would go for it as it's only one week. Anything longer though and a suspension means trade, trade, trade.
Back From The Dead
Robbie Gray, Power (119) – See above. Gun.
Patrick Dangerfield, Cats (118) – Pencil Danger in for these sort of numbers as long he is on the park. The other two-thirds of 'The Holy Trinity' won't hamper his scores.
Stephen Hill, Dockers (89) – Hill made some uncharacteristic mistakes with the footy. Look for him to lift against Gold Coast.
Aaron Hall, Suns (83) – Not the return coaches would have wanted from Hall. Lift.
Dan Hannebery, Swans (73) – I own Hanners in a Draft league. He is close to being dropped if he keeps this up.
Tom Scully, Giants (23) – Unfortunately Scully's return was short-lived as he suffered a nasty ankle break.
Peace ✌
Got a question that needs answering? Feel free to leave a comment below or message me on Twitter @myrealnameisfry) and I'll get back to you!