More News
While DT TALK is in meltdown, Hylander's Help will help you with some of the pressing Dream Team issues this week....

While we had the tragedy of losing everything, we see it as an opportunity... not a problem! We want you to...
More Posts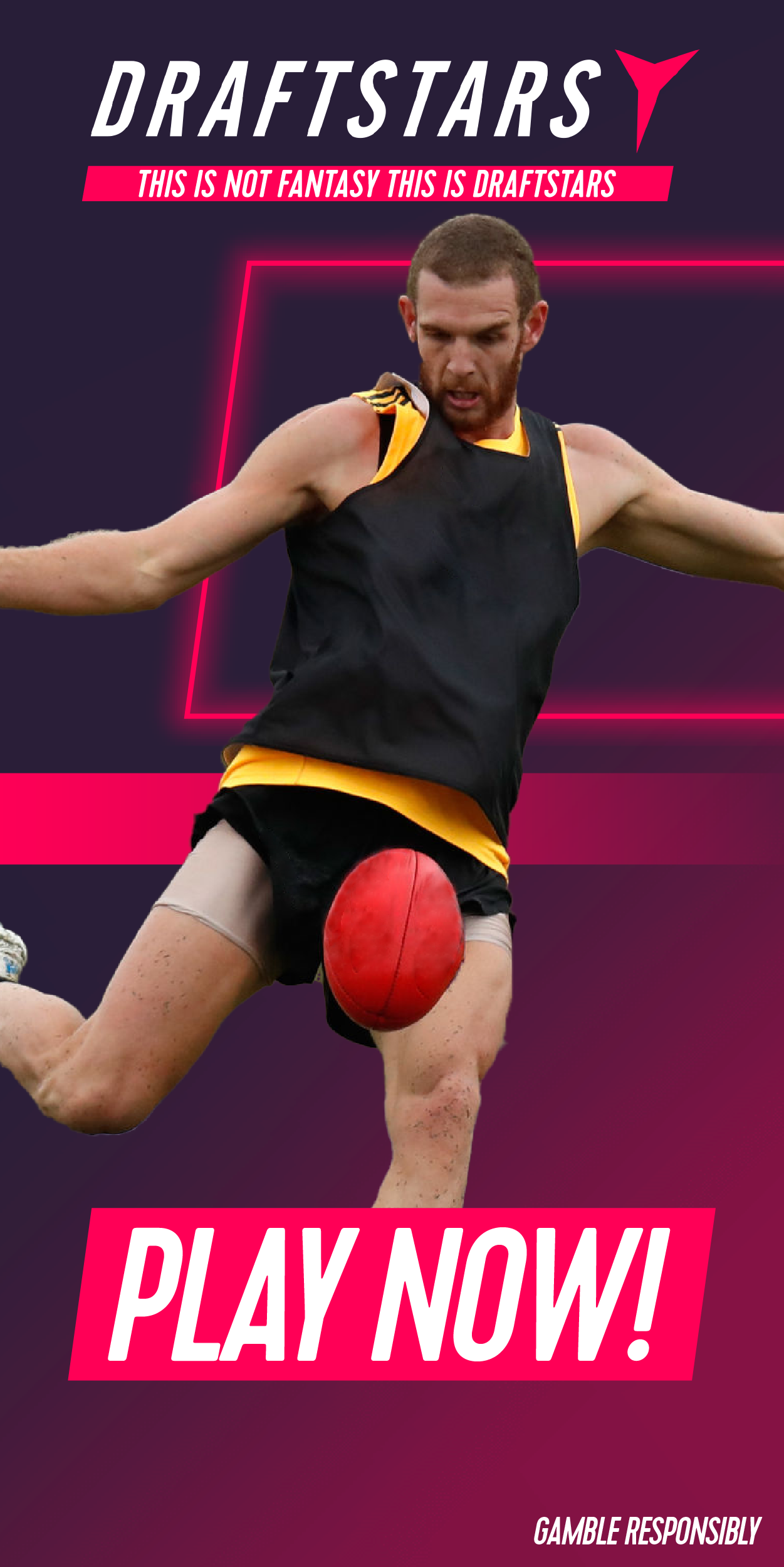 Discuss your team
Discuss your potential trades for the Grand Final.