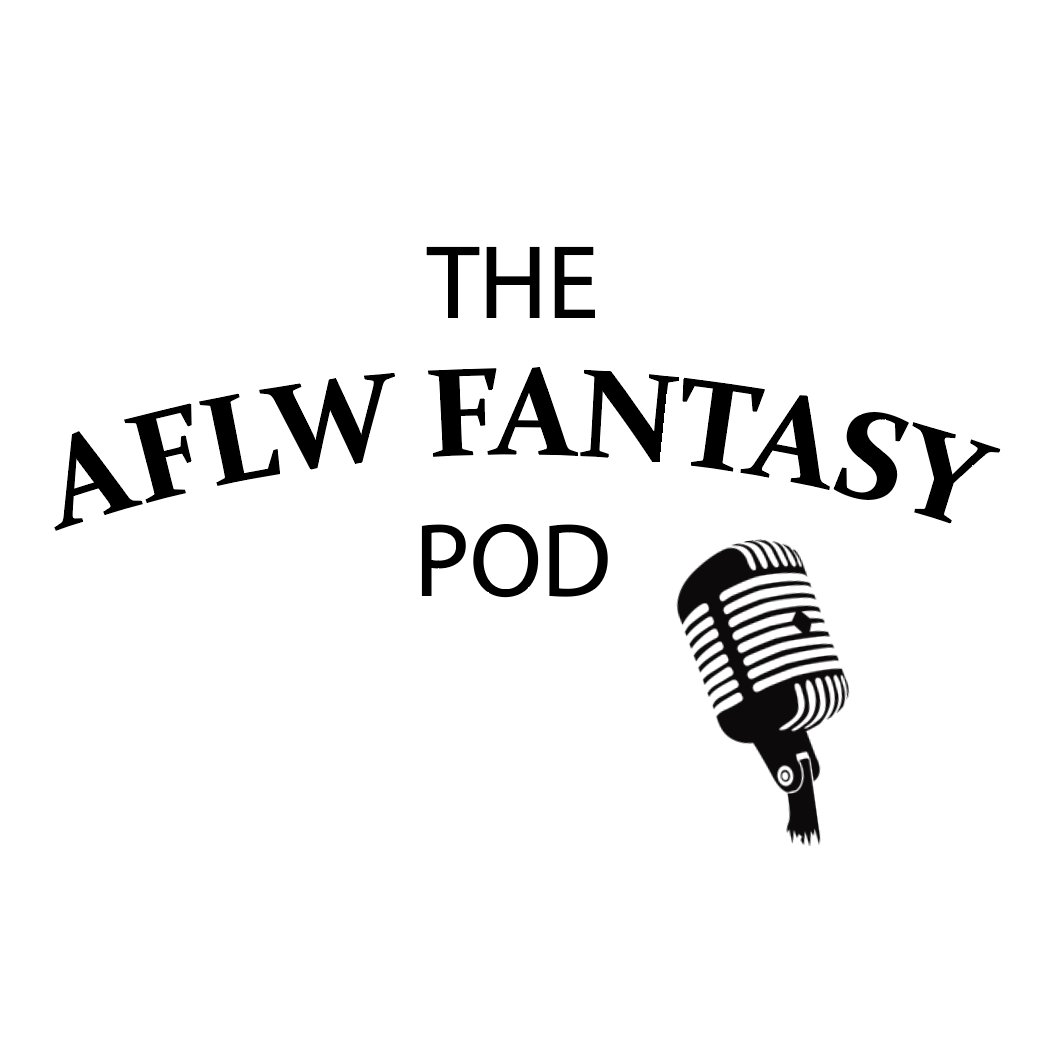 In our final episode for season 2022B, hosts Michael & Bailey are joined by two special guests.
Co-creator of AFLW Fantasy Selby, as well as winner of season 2022B Corey join us to talk about the season that was. We run through some of the learnings of the season, and some expectations for 2023.
Michael & Bailey also spend some time talking about their own results, as well as which players they're expecting to be relevant for next season.
You can also find AFLW Fantasy Pod on:
For more content check out Twitter: