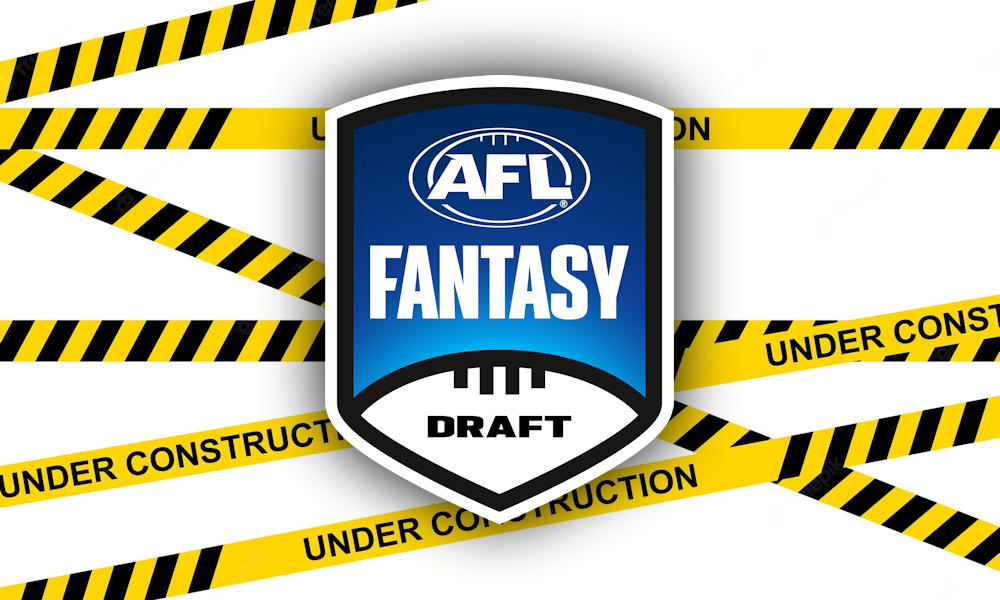 Hey legends. The annual survey is still a few weeks away, but I thought I would get in a bit earlier so that our DT Talk community can have a say and provide feedback that we'll pass onto the team at Fantasy HQ.
(As much as it is joked about, we really don't have much of a say in things … but we can put in our two cents!).
What we'd love to hear in the comments are improvements that you would like to see for the game. With our commenting system, you could have an idea in a comment and people can use the + button to show their support. Feel free to reply to that specific comment to add to the thought.
Consider the experience, especially if you are new after coming over from Ultimate Footy, from pre-season to in-season… and the desktop/app platforms.
As fans of the game – and a bit of skin in it as we love having a part-time job talking about Fantasy – we want the product to be the best that it can be.
It's important to remember that we are a drop in the ocean compared the rest of the world in Fantasy sport (ie. population, numbers and therefore dollars)… but in saying that, hopefully we can see some improvements to make your league's experience better in the future.