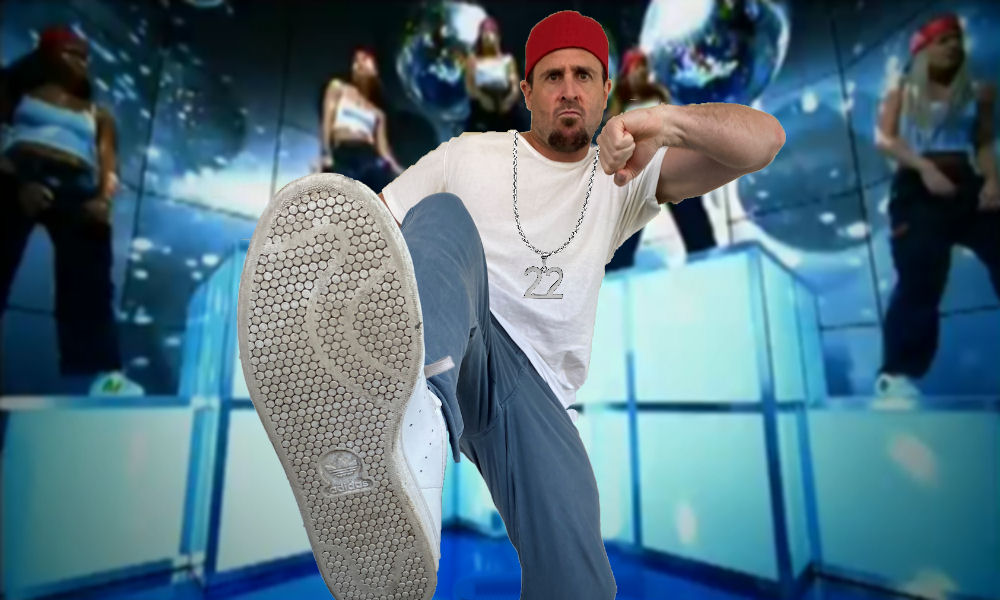 Welcome to Roy's Rollin' 22. I will be posting this here on the first Tuesday of the month, but if you would like to see it weekly, consider joining our Patreon page. From as little as $5 a month, I will update the 22 and offer my extended trade insights (I have included some below in today's DT Talk edition). This is posted every Tuesday at 3pm AEST.
One bye round done and three to go. Obviously we are looking at trading out unwanted players (fattened cows, mid pricers, failed premiums) who have an upcoming bye, for a player coming off the round 12 bye. There are exceptions to the rule however. I am fine with bringing in a bargain play such a Kieren Briggs who has the round 15 bye, but if its a premium upgrade, it has to be a round 12 guy.
1. Jordan Dawson – Four 115+ scores in past five games including 128 on the weekend.
2. Sam Docherty – 87 was his first game under triple figures in five games.
3. Nick Daicos – Three 114+ scores in his last four games.
4. Caleb Daniel – low of 90 in his last six and most recent scores of 117, 106 and 136.
5. Tom Stewart – Back to his best the last two games with scores of 121 and 115.
6. James Sicily – Returns fresh off suspension with three hundreds in a row including a top of 165.
IN THE MIX: Harry Sheezel, Jack Ziebell, Luke Ryan, Lachie Whitfield
1. Rory Laird – On notice after in-explainable 81 against the Suns.
2. Clayton Oliver – Likely back for this weeks blockbuster.
3. Tom Green – eight hundreds in nine games with a five game average of 117.
4. Andrew Brayshaw – Five triple figure scores on the trot with highs of 135 and 157.
5. Zach Merrett – Back to his best with a three game average of 141.
6. Marcus Bontempelli – Low score of 90 this year with five triple figure scores on the trot.
7. Caleb Serong – Two scores under 100 in last ten including a three game average of 114.
8. Sam Walsh – On notice after last weeks shocker of 55. killing it prior to that.
IN THE MIX: Lachie Neale, Chad Warner, Christian Petracca
1. Tim English – What a man, back over $1 Mill where he belongs after season high 158 and a dream match up this week.
2. Rowan Marshall – Fresh off the bye with a three game average of 107.
IN THE MIX: Toby Nankervis
1. Tim Taranto – Pure Piggery. Scores of 129, 120, 145 and 130 in the last four.
2. Josh Dunkley – Three game average of 108 and a nice draw incoming.
3. Zak Butters – Five hundreds on the trot including four over 110 and topped by 148.
4. Errol Gulden– Fresh off the bye in fine form with five hundreds in a row including 153 and 161.
5. Connor Rozee Heating up with a three game average of 115.
6. Stephen Coniglio – Remarkably consistent this year playing predominately inside mid. Macrae nipping at heels.
IN THE MIX: Jack Macrae, Bailey Smith
Chopping Block:
Rory Atkins, Brayden Fiorini, James Worpel, Matt Kennedy (Well, just me) fattened rookies
On Notice:
Sam Walsh, Jack Ziebell, Max Gawn
Trade Targets:
Caleb Serong (MID, $922,000) It has been on the horizon for a few years now but the breakout is officially here. The hard nosed mid no longer hides in Brayshaw's shadow and has become a premium in his own right. Owned by 13% and has a three game average of 114 with a nice match up vs the Tigers.
Lachie Neale (MID, $829,000) One of the elite midfielders of the last decade is at a bargain price after a slow start to the season. He has a nice draw and form on his side with a three game average of 107. He plays the Hawks this week if you like some instant reward.
Jake Lloyd (DEF, $806,000) The Swans accumulator has been a forgotten man this year but he is on the verge of reminding everyone how good he is. He has scored three hundreds in his last five games including a season high of 123 in his most recent hit out prior to the bye and he is set for a field day against the Saints at the SCG who Sic Dawg and Ziebell went nuts on.
Rooks: Harvey Harrison (FWD, $221,000)
I have extended trade thoughts over on the Patreon page.
Key Questions:
Could I trade Sheez and Zeeb?
I own both and am a massive fan of both. If it wasn't for the byes, they would be safe as a house in my team but if you are loaded with round 15 premiums on the bye, (like myself) someone is going to have to go if you want to field a respectable 18. They have a couple of tough weeks post round 15 bye vs the Crows (away) and Cats (GMHBA). On the flipside, it's Zeeb time from round 18 with Hawks, Saints (remember last time) and the Eagles. I think they can both be traded and although their prices are dropping, it would be nice to hold for the next two games before doing so.
Can we load up on under priced rucks?
At the end of the day, we want/need English and Marshall. As far as the under priced guys go, Darcy Cameron (FWD/RUC, $675,000) is a viable option for everyone given his forward status but we need to be mindful of his upcoming bye. Kieren Briggs (RUC, $612,000) is certainly an option for those messing around in the ruck department, even for those with Cameron currently sitting there as he can be swung forward. Briggs is one of the best mid priced players in the game with scores of 111 and 117 in his last two and a BE of 12. You just need to make sure your bye structure allows it.
Name a mid priced player who you think is a viable selection.
I have two under priced unique options I like, both come with high risk but are well worth consideration. Daniel Rich (DEF, $670,000) is bargain basement for a player of his caliber and he could serve you well through the remaining byes if his three game average of 92 is anything to go by. He has a bye to come but Elliot Yeo (DEF, $575,000) passed the eye test with 20 CBAs and 26 possessions for 94, backing up from his 84 the week before. It leaves him with a BE of just 54.
I have extended questions answered over on the Patreon page.
Please note: The Rollin' 22 will be updated each week on our Patreon page for all members (both $5 and $10 tiers).