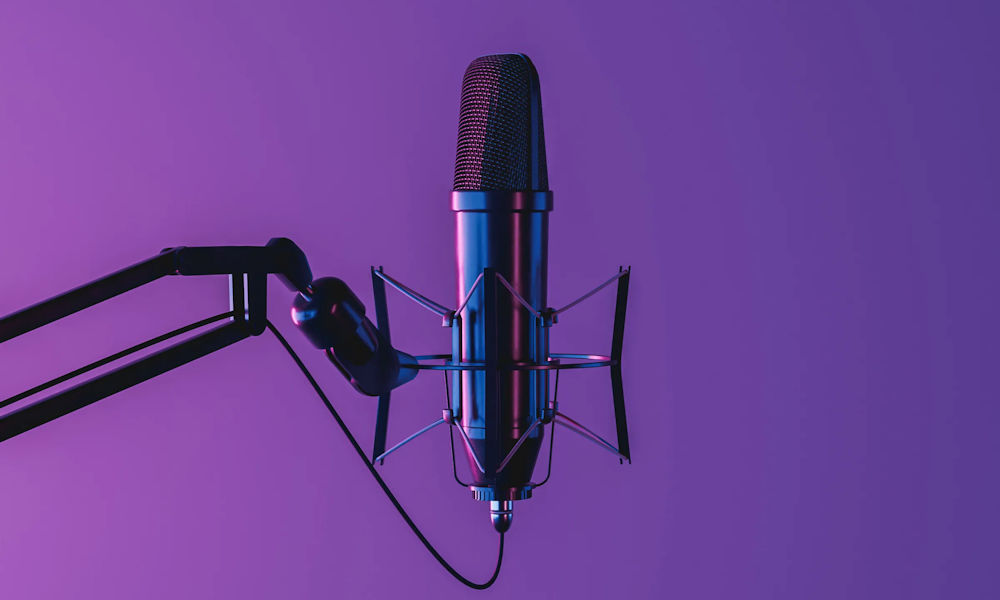 G'day AFL Fantasy Fanatics, my name is Tim Guest, coach of Guesty's Gerbils and one half of the AFL Fantasy Fanatics Podcast.
This year my business, Infinite Wealth, is the proud sponsor of the AFL Fantasy Fanatics Content Creators Cup.
This is an AFL Fantasy League where 20 of your favourite content creators, representing 7 different AFL Fantasy Classic Podcasts, compete for a donation of $5,000 to their favourite charity.
Now that we are 6 rounds into the season, I thought it would be a good time to see how the ladder is shaping up. I also wanted to give ALL fantasy coaches something they can take advantage of so stick around for all the details below.
First, the comp.
Teams
@WarnieDT, @RoyDT & @CalvinDT from The Traders @AFLFantasy
@JeppaDT from @PlusSixPodcast
@XaviEllis18 from @MoreirasMagic
@DCCaterpillars, @Obermullet, @SanchFantasy and @DunkleysDonuts from @HatChatAFL Podcast
@Statesman33, @HolmesyHeroes, @LewyAF, Dos & From @PodPodAFL Podcast
@JanitorsTime, @Doee48 & @Time_Millar from @AFL_Breakeven Podcast
Mitch & @LukeRogo17 from @BallBoysFantasy Podcast
@BailsDT and your truly, @TimGuestAu from the @AFLFantasyFans
Settings
Top 8 Finals – On
Byes – On
Ladder Tie Breaker – Points For
Prizes
League Winner – $3,000 donated to your registered charity of choice.
Highest Overall Rank at Seasons End – $2,000 donated to your registered charity of choice.
The League Winner takes home the big bucks but it's a bit early in the season to really know. The other thing to consider is at some point some coaches might give up on their rank and start focussing on the league win.
Here is how both ladders are shaping up so far…
Now while this is a great way to see your favourite content creators face off against each other in a battle of pride and street cred, like I said before, I also wanted to offer something of value that every fantasy coach could take advantage of.
Introducing my signature, 5 module, online program, The Fast Track to Freedom.
In the past, my clients have paid as much as $2,000 to access this program but for AFL Fantasy Fanatics I am going to offer this for FREE.
Now I know this might not be for everyone but however…
Are you someone who is interested in learning how to pay your mortgage of up to 3 times faster?
Maybe you want to find out how to reduce your tax by up to 30% each year?
Or maybe you just want to know how I bought 13 properties in just 5 years and retired at the 27?
Then, "The Fast Track to Freedom" is a 5 module online learning program that will give you everything I have learnt in my 25+ years of investing.
More than 5,000 of our clients have reported this as being the catalyst for significant financial change in their life.
This program will have you in action working on your finances and you will learn:
How to implement Australia's most successful investment strategy.
How to start investing with no more than you currently have now… even with little or no money down
How to identify which investment options are best for you and how to build the largest possible asset base with the least input.
How to protect yourself, your family and your wealth as well as build it.
How to understand the economic cycles and property clocks, and time your investments to maximise your returns.
How to structure your cash flow and implement an insider's strategy to pay your mortgage off up to 3x faster.
How to take advantage of Australia's taxation and corporation system and reduce your tax to the minimum legally required.
How to build your assets and replace your income and live a happy and satisfied life.
I am going to give you the blueprint for financial success in a country where less than one in ten self fund their retirement.
But remember this is available to AFL Fantasy coaches only.
I have never offered this program for free so take advantage of it while you still can.
infinitewealth.com.au/AFLfantasy
If anyone wants to know more about what we do then there is also the option to request to speak to one of our team.
Thanks and I'll give you another update before the byes!
Guesty!