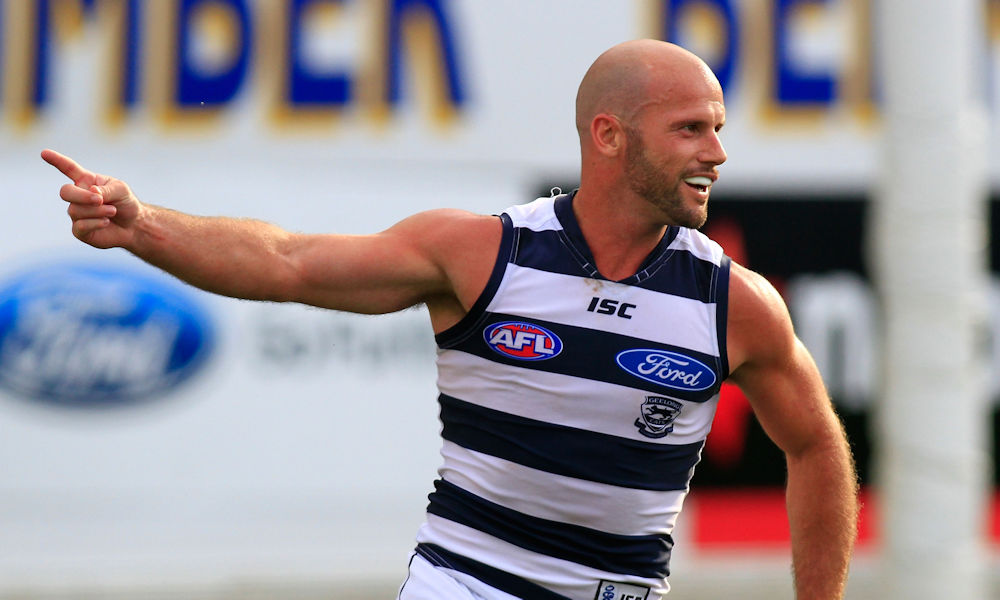 We don't know the return date as yet, but in a fortnight we should. Roy, Calvin and Warnie mull over when it could be and what we might need to think about for Fantasy. An old friend leaves a message for the boys and Todd Goldstein is chopped from the Team of the Decade. Calvin isn't allowed to have a say on the best forwards from the last 10 years as the squad is finalised. As The Traders remember the past, they look at their favourite stories from over the years and the Fantasy cult heroes that go down in folklore.
Episode guide
1:15 – Roy is optimistic that the season will be underway sooner rather than later.
8:00 – Calvin is taken to task on his inclusion of Todd Goldstein in the Team of the Decade.
16:00 – Team of the Decade FWDs
22:10 – Steve Johnson was the closest to a forward pig we have seen.
30:00 – Justin Westhoff missed just eight games of the decade, should he be considered in the forward line?
33:20 – Lance Franklin kicked 13 goals for 204 Fantasy points, the highest score in the modern era.
36:10 – Dayne Zorko averaged 95 in his debut season to be the forward cash cow of the decade.
42:50 – Via Twitter, Owen offers up some interesting stats from the last decade such as how many points were scored and the highest scoring jumper numbers.
51:00 – Questions from social media – follow @AFLFantasy on Twitter and like the Official AFL Fantasy facebook page.
56:15 – Fantasy faves including when Ben Hudson was suspended by the Crows and Warnie wasn't happy and called the club.
1:04:00 – Reliving how good the Cats were in the late 2000s – especially ABC; Ablett, Bartel and Corey.
1:10:30 – Beau Muston scored 127 and 106 in his first two games before tanking.
1:19:30 – The boys reel off Brad Johnson's averages in the 2000s.
1:21:20 – Homework of the week is to pick a Fantasy team of five defenders, seven midfielders, one ruck and five forwards with only one player from each team.
Find the podcast