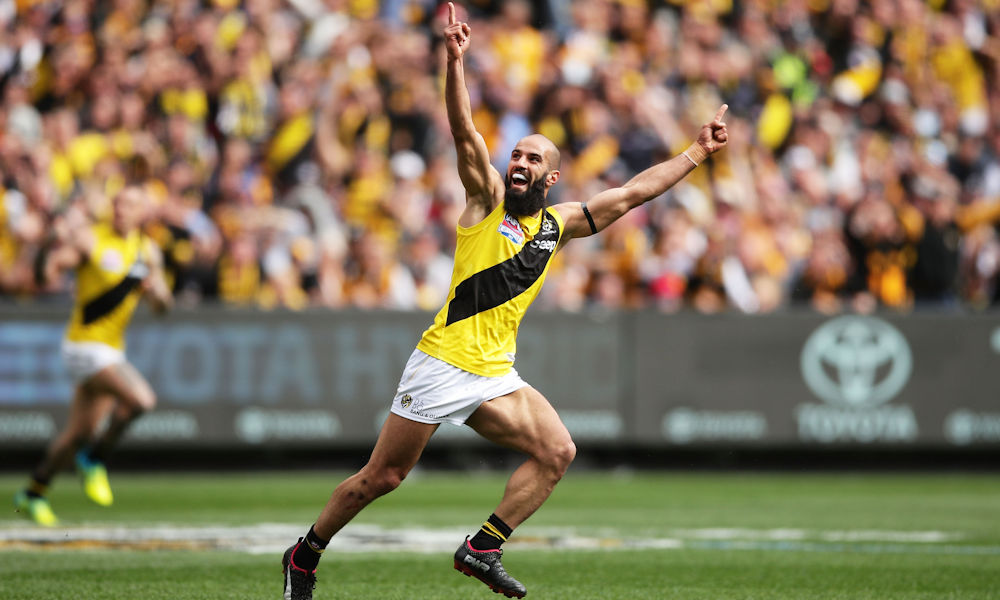 Roy, Calvin and Warnie are missing Fantasy that much that they're trying a few different challenges. First up they pick a team with one player from each club and turn that into a 3-team draft league with some entertaining results through varying strategies. The boys also name up their top three moments from over the years as well as project forward to when the season resumes.
Episode guide
2:45 – Warnie suggests we could have footy back in mid-June and we may also have round, making AFL Fantasy relatively normal when the season resumes.
7:20 – The boys pick a Fantasy team made up of one player per team with five defenders, seven midfielders, one ruck and five forwards. Have a go at the Pick One challenge by downloading the Google Sheet. See the teams below.
15:10 – Who were the hard teams to pick from when selecting your Pick One squad.
18:00 – The Pick One challenge moves to a Draft format. The Traders take it in turns to pick one player from each club. See the teams below.
28:00 – Calvin takes Devon Smith who be believes is the steal of the draft.
31:00 – The Saints were the last club to have a player selected as Seb Ross the first off the board.
35:55 – Bachar Houli as the third Tiger picked is nominated as the pick of the draft.
40:30 – Roy's North Melbourne pick was someone he didn't think he would be taking in any format of Fantasy football this year.
43:15 – The boys nominate their worst selections from the Pick One Draft challenge.
46:30 – Back in 2010, Roy crashed Michael Voss' press conference and asked a Fantasy question.
49:50 – Tom Rockliff's interview on our podcast in 2016 was one of the best moments from all of our episodes.
52:00 – How did Warnie react to Ben Hudson's club suspension in 2007?
Find the podcast
Pick One teams
Pick One draft teams