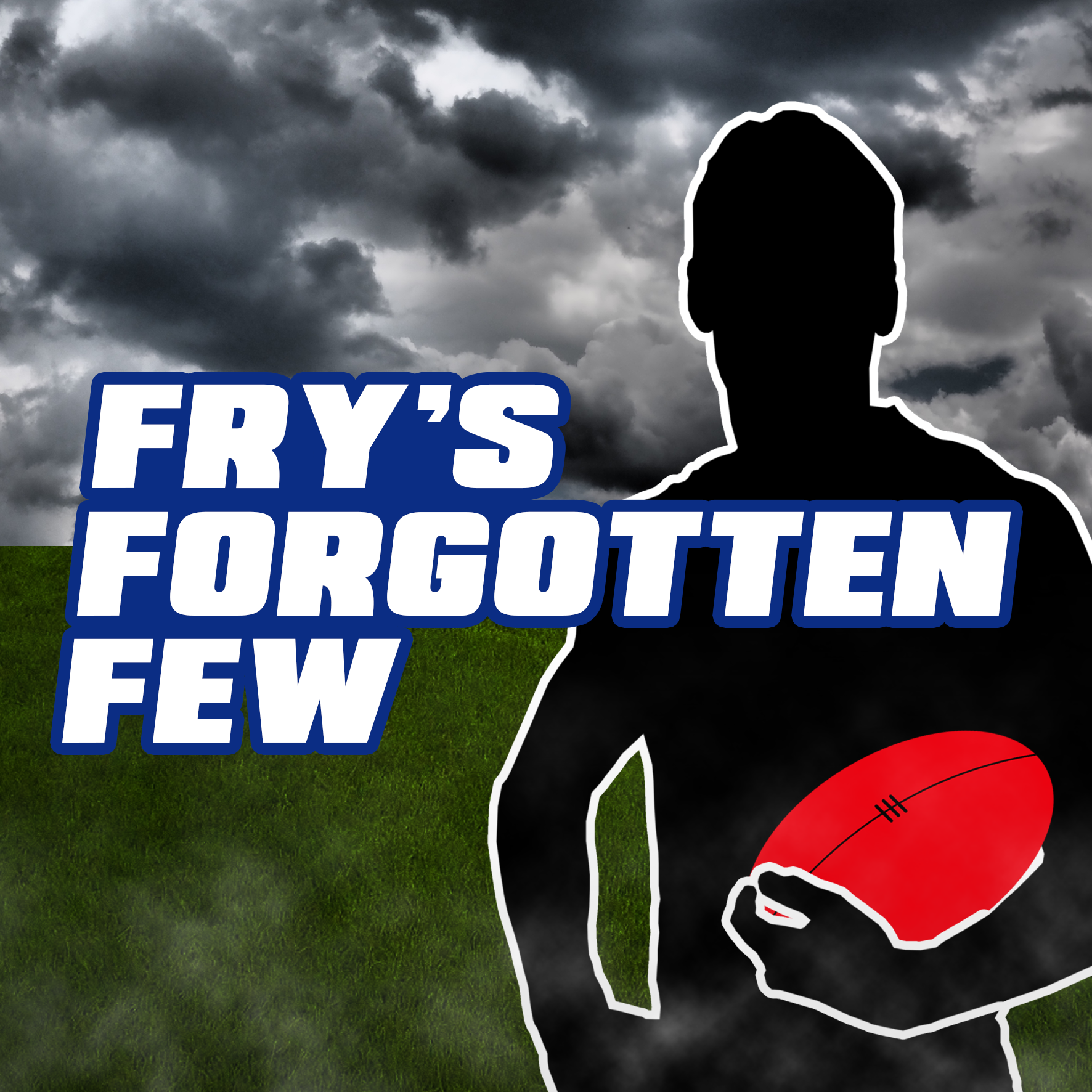 Not even a season high tally in points could boost my moral too much. With every man, woman and dog topping 2,400 on a weekly basis it's going to be tough going for coaches to come away with a premiership in a month's time. Unique players have a bit more important at this time of year, with the right or wrong potentially season-defining. Good luck…
DEFENCE
Heath Shaw, Giants ($573K, 77 BE, 6.89% ownership)
Wait, don't leave, please just hear me out. There are much better trade targets out there than Heath Shaw but under the criteria for this article, I have to pick him. His three-round average over 100 makes Shaw an interesting play, especially with Carlton this weekend. Blame the numbers, not me.
Hayden Crozier, Bulldogs ($546K, 70 BE, 1.12% ownership)
Enough is enough, we have to put some respek on his name. Averaging just 51 before his bye I can understand why he was on no one's radar. Since then he has averaged 92.8 in his past six matches. Like I said, enough is enough.
Draft Sleeper – Tom Langdon, Magpies ($502K, 71 BE, 0.5% ownership)
With injury comes opportunity. As the Pies backline crumbles, Langdon now has a chance to rack up points at will. Hopefully, his ton against the Tigers is a sign of things to come.
MIDFIELD
Marc Murphy, Blues ($668K, 93 BE, 4.71% ownership)
Longtime readers will know that I'm a fan of Murph and his big score against the Gold Coast only further confirms my suspicions. With Patrick Cripps garnering all the attention, expect Murphy to go off over the last month. I'm dead serious.
Gary Ablett, Cats ($677K, 87 BE, 5.38% ownership)
I'm wary of Ablett's health after being burnt earlier in the year. That being said, the little master has put his hand up after an awesome three straight 110+'s. If you're brave enough, go for it, Ablett could be golden.
Draft Sleeper – Paul Ahern, Roos ($447K, 30 BE, 27.38% ownership)
Probably the most talked about fantasy players this week is still in a lot of people's classic teams. If you are looking to add some depth on the eve of your draft finals though, don't rule out the young Shinboner.
RUCK
Todd Goldstein, Roos ($687K, 93 BE, 4.32% ownership)
I know I talked about Goldy just a few short weeks ago but I don't care. I pointed out that he could be ready to end the year with a bang and since then he has already gone over 120. TWICE. If you want a unique game changer, look no further.
Draft Sleeper – Matthew Lobbe, Blues ($385K, 27 BE, 1.09% ownership)
If you have been struck by lightning in the ruck department (much like myself) then Lobbe is a genuine option. Matthew Kreuzer's health is up in the air meaning Lobbe could get some valuable game time in the last four weeks.
FORWARD
Tom McDonald, Demons ($570K, 77 BE, 7.25% ownership)
McDonald hasn't got close to the heights he was showing earlier this season, but he's trending upwards. A few straight 90's have him on the radar with handy DPP maybe adding a string to your bow. Not my first choice, but still a choice.
Blake Acres, Saints ($576K, 99 BE, 1.11% ownership)
The only thing holding Acres back from finishing the year with more appealing scores are injuries. I was a fan in the preseason and once again he has been held back by health problems. That doesn't mean he can't come in and play a role in the final chapter of the season.
Draft Sleeper – Orazio Fantasia, Bombers ($529K, 52 BE, 1.18% ownership)
Want to really go outside the box? You could seriously look at the Dons forward, who has been on fire since returning to the seniors. It would be a roller coaster for sure, but it would be one helluva ride.
The Three Big Questions of Round 20
Patrick Cripps or Jack Macrae?
I'm going to break this question down in more depth when I write my fantasy final primer on the SportsbyFry site on Friday, but it's one of the toughest choices coaches are facing this week. In short, I think both players are must haves and Carlton's run home looks much nicer. But. I still side with Macrae, he looked unreal pre-injury and I think he can finish with a flurry.
Do We Dare Take The C Off Titch?
Surely a man who is averaging 168 (holy sh*t) in his last three outings should be your walk up captain right? Yes, it's that simple. There are a few unique scenarios where you can go against the grain, for example, if you are virtually no chance to win a league final you might opt to captain Grundy or someone and hope Titch flops. You don't want to be on the other side of the equation though.
Who To Upgrade: Rookies Or Fallen Premo's?
At the end of the day, this time of year is all about maximising points on your field. If that means that Paul Ahern gets a few extra weeks because his run looks nice, so be it. However, don't expect smooth sailing, he will undoubtedly have another sub 50 in the near future. It's the risk you take fielding a rook.
Back From The Dead
O'Meara, Hawks (118) – Over 20,000 coaches still own Jaeger. Well played.
Acres, Saints (91) – See above, add to your watchlist at least.
Thomas, Blues (83) – Meh.
Fiorino, Suns (75) – Fiorini first, Barlow next?
S.Darcy, Freo (67) – Handy in Draft if you've been bitten by the injury bug.
Ryder, Power (64) – Underpriced for 2019. Just sayin'.
Bontempelli, Bulldogs (61) – WTF Marcus. I keep waiting for the huge breakout season, but it hasn't shown up.
Swallow, Suns (33) – Score affected by an early snooze. He'll be back.
Good luck for Round 20!
Peace ✌
Got a question that needs answering? Feel free to leave a comment below or message me on Twitter @sportsbyfry and I'll get back to you!