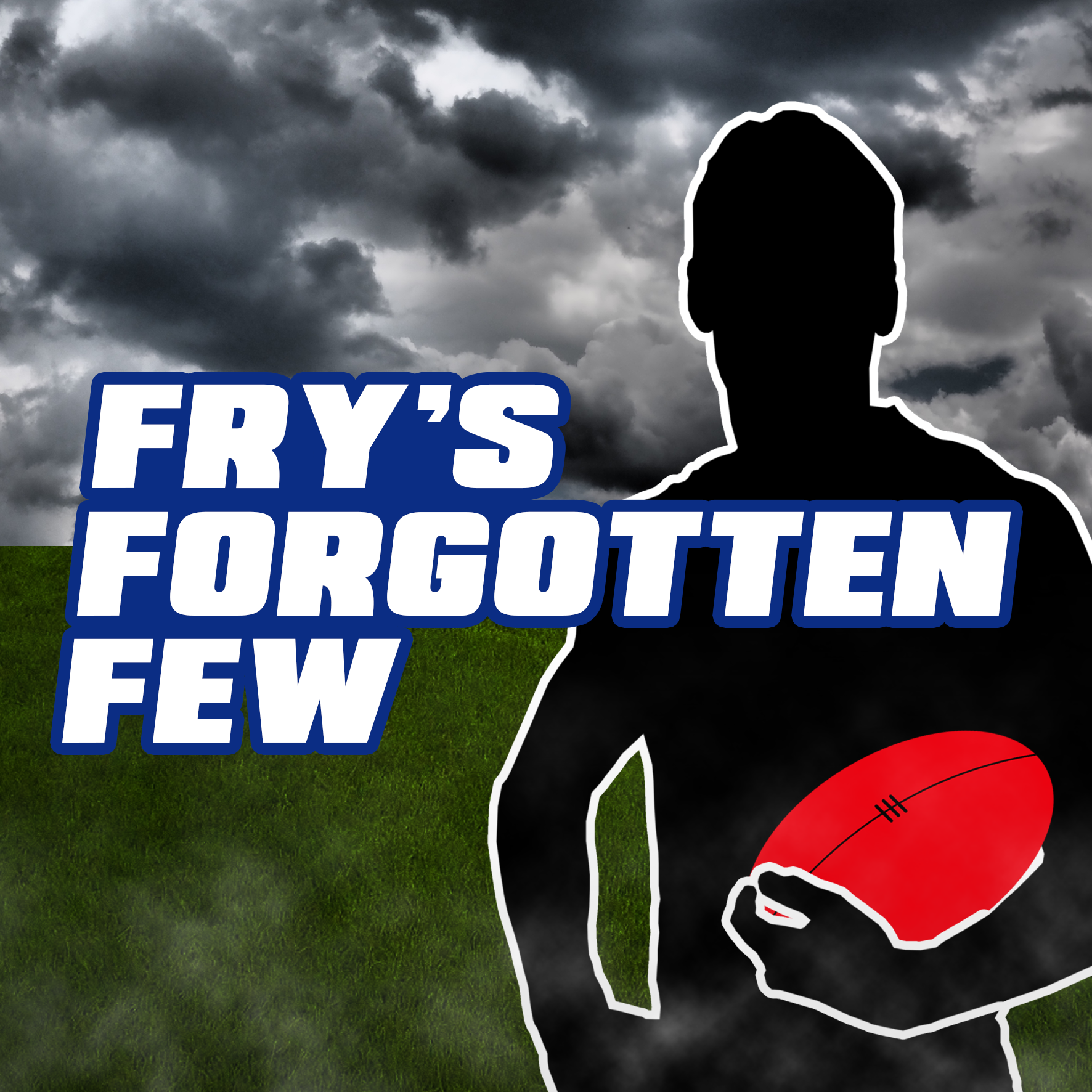 Thank god there are only six games remaining. Honestly, I can't remember a bye period this bad. Thousands of coaches have had their seasons ruined thanks to injury issues galore and for those of us left standing there are still tough times ahead. Luckily there is a healthy group of trade targets fresh off their bye. Here is the pick of the bunch who all have criminally low ownership percentage.
Fresh Legs
The Magpies, Demons, Lions, Kangaroos, Bombers and Giants all enjoyed the week off in Round 13. That means that there are some serious talents on the trade table this week. Perfect Macrae downgrades are up for grabs along with options in every line.
Steele Sidebottom, Magpies ($722K, 95 BE, 6.03% ownership)
Looking for a downgrade target from Macrae? Sidebottom might be your guy. With a 130 and a 120 leading into his week off, there's no reason to think these numbers will stop. With Carlton and Gold Coast in the next fortnight, the time to bring him in is now.
Clayton Oliver, Demons ($703K, 89 BE, 5.08% ownership)
Sidebottom isn't the only midfield POD that should be on your radar. At just a hair over $700K his price won't get any lower with a three-round average almost eclipsing 120. Personally, I think the Demons are set to fall slightly, but if you're a believer there's no reason not to grab him right away.
Jesse Hogan, Demons ($619K, 111 BE, 6.06% ownership)
Coleman Medal contenders are always good Fantasy scorers, that makes perfect sense. Jesse Hogan is taking things to a new level this season scoring seven tons already this season. He cooled off against Collingwood though and I would at least wait another week to see if he can recapture the vibe.
Tom Philips, Magpies ($685K, 108 BE, 2.97% ownership)
Now things are getting interesting. A ton of coaches around the country have their eye on Phillips this week. He has shown us what he is capable of with an enormous 143 in Round 11. However, it did come against the Dockers and his follow up game against the Dees saw him score just 61. I'd wait one more week and watch his role.
Michael Hurley, Bombers ($574K, 109 BE, 6.84% ownership)
Once a reliable POD and a viable trade target the last few weeks have been brutal for Hurley. However, he seems to be back to himself racking up a 95+ against the Tigers. I can't find a way to squeeze him into my defense at the moment, but if he performs against West Coast I might have to make room.
Mitch Robinson, Lions ($632K, 102 BE, 5.01% ownership)
Red Bull Robbo has been right on my radar all season to date. On track for a career-high average over 95 the first half of the season has been promising and he is a solid trade target this week. He has the chance to be a top-6 forward if he hits his straps.
Dayne Zorko, Lions ($735K, 110 BE, 9.77% ownership)
By the skin of his teeth Dayne Zorko qualifies for the list. We all know the story of the Lions champion. 120, 120, 50. When he is on there might not be a hotter Fantasy player in the comp (sorry Rocky), but he has been known to vanish in games. I wouldn't be bringing him in so I can sleep at night, however, he hasn't gone below 100 since Round 6.
Tom McDonald, Demons ($648K, 63 BE, 5.13% ownership)
Tom McDonald has the fourth highest average (99.3) among all forwards. Just let that sink in for a moment. A solid supply of goals has led to his success, which is a warning sign for potential investors. Still, if you crave some defense/forward DPP action then he's a great pick.
Jack Crisp, Magpies ($688K, 101 BE, 4.81% ownership)
It seems like the real Jack Crisp is here. If he didn't fall one point shy against Melbourne, Crisp would have entered the byes with five straight tons. His average of 117.6 over that span speaks for itself though and he has all the signs of a top-6 defender. Lock and load.
Ruck & Midfield POD's
Here are the two ruckmen and eight midfielders who currently have under 10% ownership that I would keep an eye on in the second half of the season. In no particular order…
RUCKS
Jarrod Witts, Suns ($646K, 109 BE, 5.01% ownership)
Callum Sinclair, Swans ($605K, 94 BE, 5.15% ownership)
MIDFIELDERS
Clayton Oliver, Demons ($703K, 89 BE, 5.08% ownership)
Mitch Duncan, Cats ($670K, 129 BE, 2.01% ownership)
Matt Crouch, Crows ($648K, 106 BE, 5.54% ownership)
Gary Ablett, Cats ($700K, 99 BE, 3.86% ownership)
Ollie Wines, Power ($643K, 58 BE, 5.1% ownership)
Andrew Gaff, Eagles ($734K, 128 BE, 6.77% ownership)
Steele Sidebottom, Magpies ($722K, 95 BE, 6.03% ownership)
Dayne Zorko, Lions ($735K, 110 BE, 9.77% ownership)
The Three Big Questions Of Round 14
Stef Martin vs. Brodie Grundy vs. Max Gawn?
The three best ruckman in the comp all put their feet up and got some well-earned rest last week. It's no surprise that all three will be trade targets for those who are looking to lock down the best of the best. Grundy's numbers speak for themselves and despite his inflated price he deserves the title of No. 1. Stef vs. Gawn, however, is a little closer. I think I have Martin ever so slightly based on some of the huge numbers we have seen this season. As long as you have two of the three though you will be set.
Brodie Grundy
Stef Martin
Max Gawn
Is It Crazy To Hold Macrae?
Let's put this to bed. Yes. Macrae seems to out for almost a month and even if he somehow comes back after two or three, hamstring issues are no joke. I know it sucks if you paid top dollar for him last week, but don't make two mistakes.
What About Rory Laird?
This one is slightly different. Laird should be expected back to action after his bye this weekend. However, as we have seen in the past (*cough* Josh Kelly *cough*) you can get burnt for thinking a one-week injury means just that. As an owner, I'm holding him, but if he isn't in the Crows outfit for Round 15 it might be time to act.
Back From The Dead
Nat Fyfe, Freo (125) – Great trade target post byes. Top 8 mid.
Jack Billings, Saints (104) – Is he back?
Jarryd Lyons, Suns (99) – I thought he'd be much better this year, sorry for those who listened to my advice.
Dustin Martin, Tigers (76) – It hurts to see Dusty dish these scores up.
Aaron Sandilands, Freo (70) – Pretty standard from big Sandi.
Stephen Hill, Freo (66) – Hill has severely dropped off this year.
Liam Ryan, Eagles (58) – Should still make some money in the next few weeks.
Luke Shuey, Eagles (53) – 2019 watchlist.
Good luck for Round 14!
Peace ✌
Got a question that needs answering? Feel free to leave a comment below or message me on Twitter @fry______ and I'll get back to you!