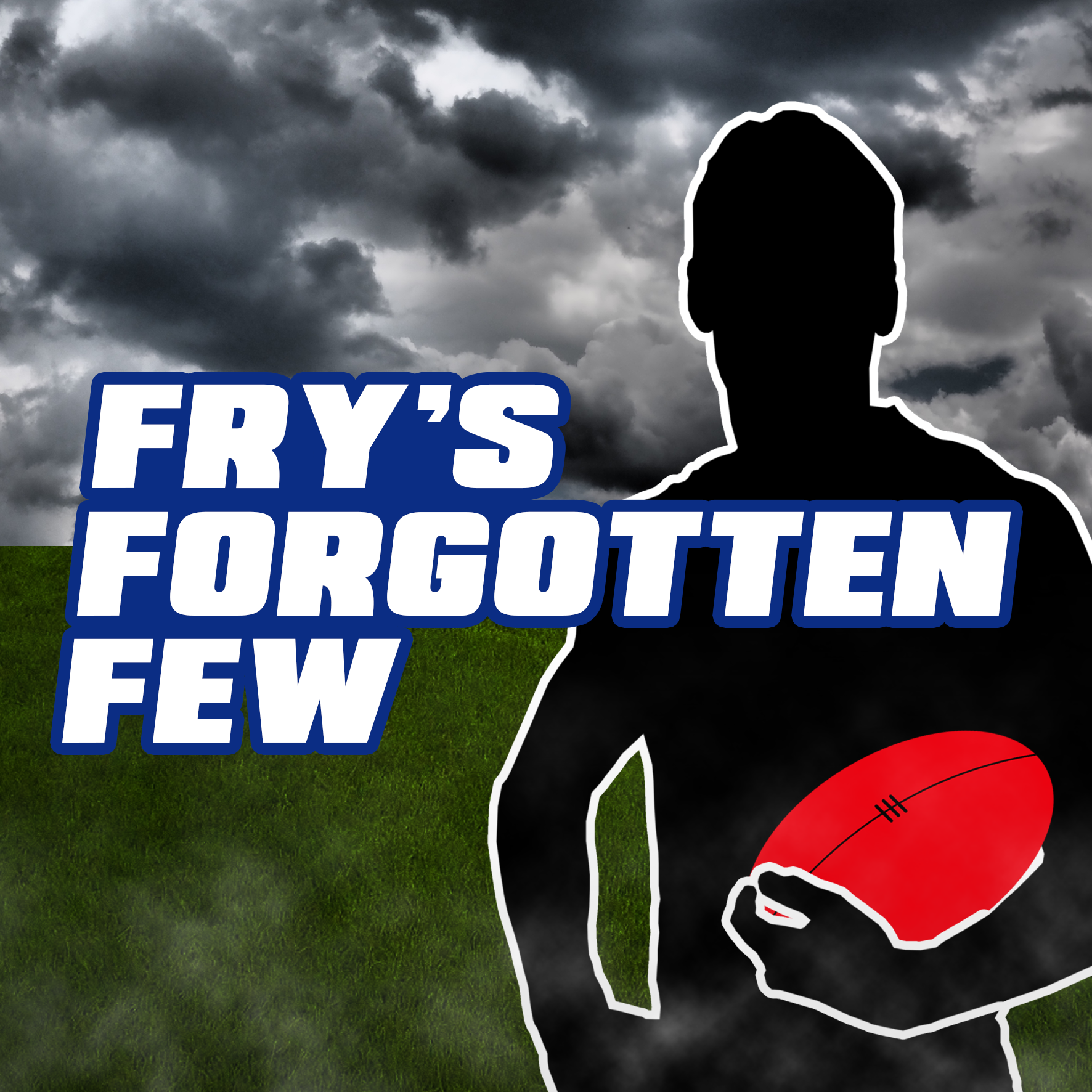 They are finally here, the dreaded bye rounds. Strangely I feel calm and organised this time around rather than panicking or fretting over fielding a good 18 each week. Of course, curveballs will be thrown our way so I've adopted a different tactic to look at some unique players over the next few weeks.
FRESH LEGS
With only Port and Gold Coast coming off their bye there aren't many viable trade targets with low ownership. However, here is the best of the bunch.
Touk Miller, Suns ($625K, 91 BE, 0.45% ownership)
If all you need in your midfield is 95-100 for the next three weeks then Touk is your man. He hasn't showcased a huge ceiling this year, but his consistency is off the charts. It wouldn't be my first move, but it's definitely a unique one that could pay dividends. Especially in Draft.
Darcy Byrne-Jones, Power ($568K, 79 BE, 1.58% ownership)
One of the popular picks of the week is Byrne-Jones. I addressed him last week as an option and his 77 against the Hawks will scare some coaches away. Three straight home matches at Adelaide Oval should see those numbers tick upwards again.
Travis Boak, Power ($603K, 109 BE, 2.18% ownership)
Boak has flirted with us all year long. At times he looks like a good player to trade in only for his score to crash and we lose interest. With Rockliff and Gray (more from him soon) chewing up minutes he is further down on some people's radar, but the Power skipper is definitely worth keeping an eye on.
Jarrod Witts, Suns ($643K, 97 BE, 3.65% ownership)
I've had Witts on my list for a little while now, especially given the form of Sam Jacobs. The lanky Sun scores slightly in waves, but he has shown he can go BIG with two scores over 125 and two 80's in the last month. He's seriously close for me this week and if you are in a tricky spot with your rucks, consider Witts.
Jarryd Lyons, Suns ($635K, 127 BE, 1.17% ownership)
Michael Barlow, Suns ($654K, 119 BE, 2.49% ownership)  
The Lyons/Barlow combo is a unique case. Two players who we consider as good fantasy players currently both omitted from the team and have been left on the outside looking in. It would shock me if the two of them weren't back in the side soon and when their respective price slides slightly, grab them for your squad ASAP.

Defender POD's
Here are the six defenders who currently have under 10% ownership that I would keep an eye on in the second half of the season. In no particular order…
Jack Crisp, Pies ($675K, 76 BE, 3.86% ownership)
Jeremy Howe, Pies ($646K, 106 BE, 2.8% ownership)
Connor Blakely, Freo ($602K, 108 BE, 2.19% ownership)
Alex Witherden, Lions ($552K, 104 BE, 2.35% ownership)
Michael Hurley, Bombers ($595K, 136 BE, 6.57% ownership)
Matthew Suckling, Bulldogs ($589K, 89 BE, 1.35% ownership)
The Three Big Questions Of Round 12
Is It Smart To Bring Players On Their Bye Now?
I understand the appeal of adding Jack Macrae or Tom Mitchell to your team sheets, but there is no point doing it until they can contribute. Even though there is the chance other factors may halt you from trading them in next week, it's not worth the risk. You want to be aiming to improve your team over the byes and if something were to go pearshaped with them you could find yourself without a paddle up s*** creek.
Should I Triple Downgrade This Round?
With a brand new batch of cash cows in the fray trading down is a popular move this week. If you can generate some $$$ this week by offloading certain passengers like Sam Murray or Jeremy Finlayson then this is the week to do it. Don't look back.
What Do I Do With Robbie Gray?
As an owner I understand the frustration around Gray's last two scores. Someone that I flagged as the likely top forward can't be putting out 60's and there are fears that more is to come. A stretch of games in Adelaide should see his scores return to normal but boy is he in thin ice. My advice would be to watch his performance like a hawk and if he fails to fire then cut ties before he bleeds too much cash.
Back From The Dead
Michael Hurley, Bombers (65) – Will be ripe for the picking in a few weeks.
Paul Seedsman, Crows (63) – Needed to repay his coaches. He didn't.
Nic Newman, Swans (44) – Who are you and what have you done with the real Nic Newman?
Majak Daw, Roos (43) – Came OH so close to not being bottom of the group. Seems fitting though.
Good luck for Round 12!
Peace ✌
Got a question that needs answering? Feel free to leave a comment below or message me on Twitter @alexgfry_ and I'll get back to you!