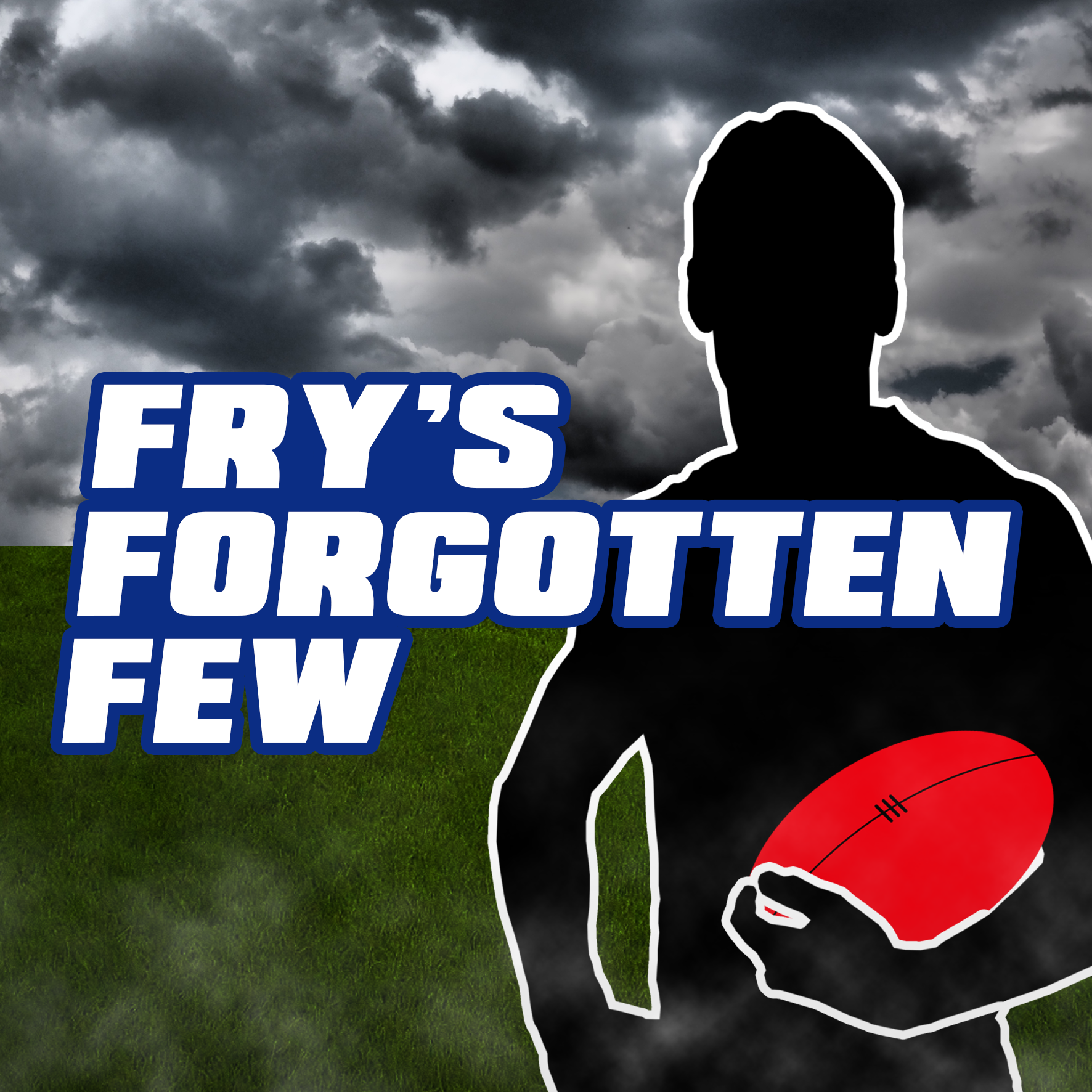 I've started my climb back to the top! I'm still an obscene way away from the top of the table, but nonetheless, I'm moving in the right direction. I have a handful of trade ideas and bye structure will be a priority for me over the next few weeks. That and of course bringing the reborn Tommy Rockliff back into the side, like tens of thousands of us around the globe! Let's dive into the players for Round 10.
DEFENCE
Jeremy Howe, Magpies ($644K, 55 BE, 3.13% ownership)
Collingwood has been a fantasy factory this season. They are the only team averaging over 400 disposals a game which has translated to a bunch of players score HUGE totals. Jeremey Howe has benefited greatly with 30 touches in three of his last four games leading to an average over 115 in the last month. This is no accident, he is serious fantasy talent. Get him.
Bailey Williams, Bulldogs ($515K, 72 BE, 0.43% ownership)
He won't win you your weekly matchup, but Williams has the consistency to be a solid contributor. The Dogs backman had a coming out party with his first career ton in Round 3 but has been relatively quiet since then. A three-round average above 80 has me convinced his second career ton isn't too far away.
Draft Sleeper – Brad Sheppard, Eagles ($452K, 45 BE, 0.62% ownership)
West Coast defender Brad Sheppard hasn't had a glittering AFL Fantasy career. In saying that he is on the verge of having a career season, with back-to-back high 80's over the last fortnight. He offers sneaky upside if you have a throwaway space on your bench.
MIDFIELD
Ed Curnow, Blues ($776K, 99 BE, 8.05% ownership)
After his one-week absence, there is no reason not to consider Blues star Ed Curnow. In case you forgot his last two scores were 137 and 142! If you don't have the $$$ to get your hands on Macrae then Curnow should be your next target.
David Zaharakis, Bombers ($700K, 89 BE, 0.71% ownership)
I wasn't shocked to find Zaharakis' low ownership. What did shock me though was his recent scores. Even though the Bombers have struggled, Zaha has just one score below 108 in his last five games. He has been ultra consistent and the Dons midfielder has a season average sitting over 105 and it's showing no sign of slowing down.
Draft Sleeper – Hugh Greenwood, Crows ($589K, 68 BE, 1.35% ownership)
Speaking of ultra consistent, Hugh Greenwood has BALLED out in the Crows last three outings, with three straight scores over 100. If he is on the waiver wire stop what you are doing and add him to your midfield. I'm serious.
RUCK
Shaun McKernan, Bombers ($433K, 17 BE, 4.92% ownership)
Despite the small sample size, there is only one guy that can claim this slot this week. Shaun McKernan has two straight 100's in his only two games of 2018, starting his AFL season off perfectly. Those such game have come against solid opponents to in Matthew Kreuzer and Zac Smith. Worth keeping an eye on.
Draft Sleeper – Oscar McInerney, Lions ($290K, 5 BE, 22.13% ownership)
Despite his high ownership in classic, McInerney will still be available on plenty of draft scrap heaps. He might only get you 40-50 points, but if you need a safety blanket he might be the best available option.
FORWARD
Dale Thomas, Blues ($612K, 67 BE, 6.78% ownership)
Fresh off consecutive scores above 125 a lot of eyes were on Daisy against the Demons. Despite his team getting walloped he managed to score a solid 86, tempting coaches around the league. I still have my doubts, but the numbers speak for themselves at the moment.
Ed Langdon, Dockers ($624K, 33 BE, 2.21% ownership)
For weeks people have been asking about my opinion on Ed Langdon. I expected the Dockers mid to see his scores return to normal when the Hill brothers came back into the best 22. Instead, the pair has remained sidelined and Langdon has gone off. Even if they rejoin the fray now I have faith Langdon's scores will keep on flowing. Worth the punt.
Draft Sleeper – Ben Ronke, Swans ($368K, -2 BE, 17.31% ownership)
Similarly with McInerney, Ronke is ripe for the picking in draft leagues while becoming a classic favourite. His now infamous performance a fortnight ago has him on the radar of every decent coach, so be sure to make the move before someone else does.
The Three Big Questions Of Round 10
Is It A Smart Move To Upgrade Tim Kelly?
In a perfect world, the Cat's rookie would stay in our team over the bye period, scoring us a decent amount of points and continuing to go up in value. Instead at $489K a lot of owners find themselves able to upgrade Geelong's mature ager and get a big name into their midfield. If you are in this scenario, don't hesitate for a moment and make the move.
How Can I Start Preparing For The Byes Now?
When Round 12 begins the three dreaded bye weeks commence and preparing well for them can make or break your season. There might not be a 'perfect' way to prepare, but a general rule is you want to try and trade players into your team after they have had their rest. 8 players on the Round 12 bye, 10 in Round 13 and 12 from Round 14 (8/10/12) is as close to the best structure your team can get. Don't fall into the trap of having all your players in one position owning the same bye as well.
Is Macrae Worth Spending The Big Bucks For?
As someone considering this move myself I thought that getting a guy who averages over 130 for the season was a must. To be sure I asked the Twitter community their thoughts, prompting this…
In the words of @Ham_Man01 I don't think there's even a question here.
Back From The Dead
Lance Franklin, Swans (112) – Return of the Bud. Top-6 FWD?
Marc Murphy, Blues (106) – I really want healthy Marc Murphy in my team.
Scott Pendlebury, Pies (103) – Reasonable from Dependlebury.
Michael Walters, Dockers (99) – Score could have been much bigger if he converted early chances.
Nic Naitanui, Eagles (90) – Those who opted to bench Naitanui for one week, well played.
Dan Hannebery, Swans (63) – Serious fall from grace from Hanners. Sad.
Peace ✌
Got a question that needs answering? Feel free to leave a comment below or message me on Twitter @alexgfry_ and I'll get back to you!