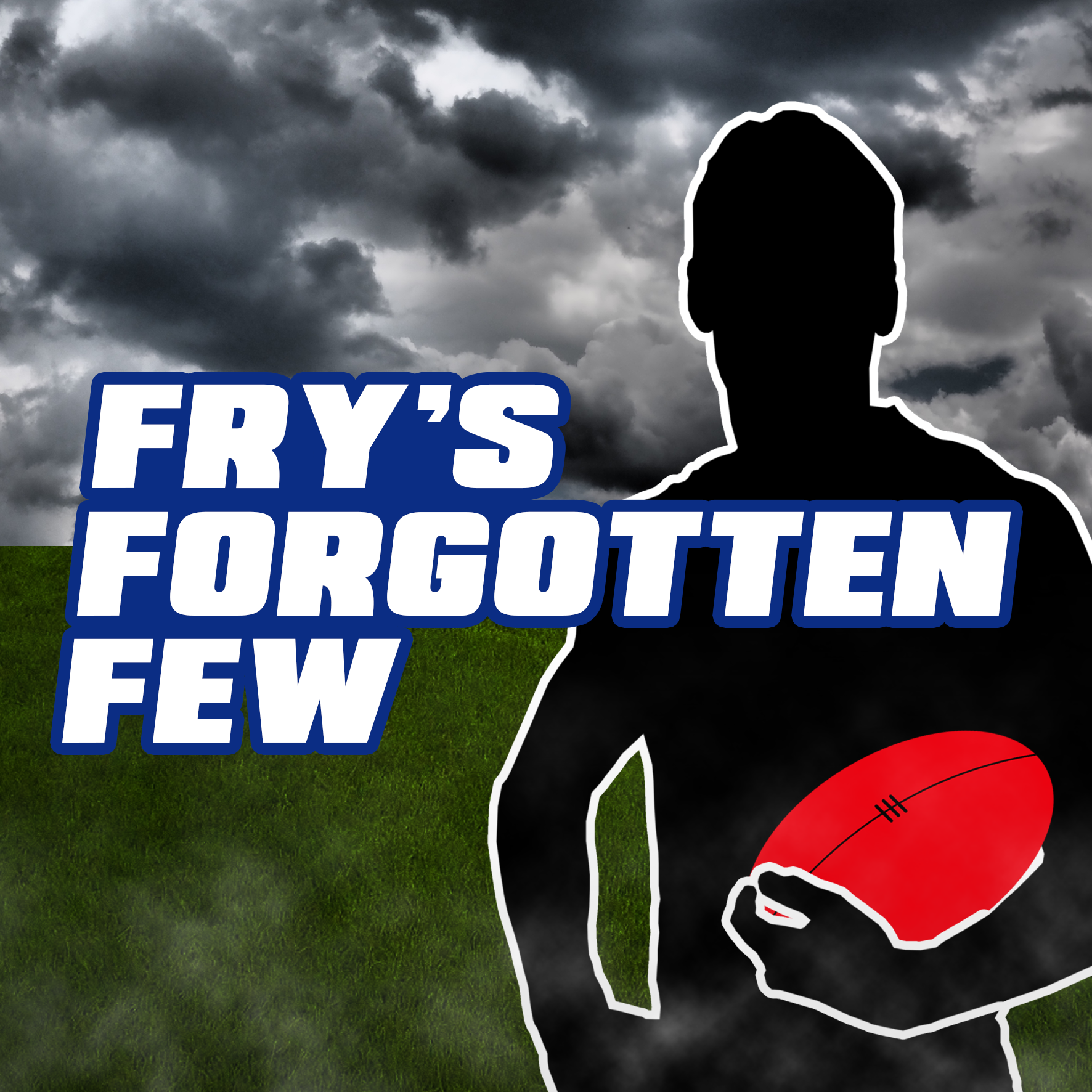 Another week, another score that saw me slip in rank. After misfiring on my trades (I chose Danger over Macrae, oh and I fielded English over Fritsch) things weren't miserable, but by no means were they great. Some big moves this week should set me up well for the future. Here's to hoping.
DEFENCE
Connor Blakely, Freo ($628K, 82 BE, 0.86% ownership)
It is criminal that Freo's versatile youngster is owned by less than 1% of coaches! He has thrown out two scores in the 60's, possibly scaring off some from investing. With the exception of those blemishes, Blakely has hardly put a foot wrong and is fresh off a 116 against West Coast. Consider.
Jeremy Howe, Magpies ($565K, 67 BE, 2.5% ownership)
Unlike Blakely, Jeremy Howe is a much higher risk/reward player. Those out there who own Elliot Yeo might want to avoid another headache in their defence, but don't sleep on Howe as an awesome fantasy defender this season.
Draft Sleeper – Thomas Cole, Eagles ($327K, 8 BE, 1.2% ownership)
With just two games to his name for the season, the sample size for Cole's success is questionable at best. That being said he has remained consistent with a 78 and an 80, maybe him worth keeping an eye on in draft.
MIDFIELD
Jared Polec, Power ($723K, 104 BE, 1.91% ownership)
Excluding Polec's mammoth, round-high 156, his season had been pretty solid so far. Averaging just a hair under 100, he wasn't on too many coaches radars until his Round 6 outing, but I can guarantee he is on a lot more watch lists now.
Scott Pendlebury, Magpies ($763K, 115 BE, 2.98% ownership)
The first player to make a repeat appearance on Fry's Forgotten Few is Scott Pendlebury. I assumed you could bank a safe 105-110 from Pendles earlier on and he is doing just that with a little bit extra. There might not be a more consistent player in the comp.
Draft Sleeper – Jack Redden, Eagles ($521K, 54 BE, 0.8% ownership)
The second straight Eagle as a draft sleeper might not be on your waiver wire right now. Redden hasn't lit the world on fire, which means someone may have dumped him from their team. If that's the case after his 124 against Freo there's plenty of reasons to get him into your squad.
RUCK
Toby Nankervis, Tigers ($594K, 80 BE, 6.93% ownership)
After getting the better of Brodie Grundy on the weekend, Nankervis qualifies as a unique ruck option. It is worth mentioning his Round 7 score was 33 points higher than any other score he had this year and remains his only ton for the season. Still…
Draft Sleeper – Scott Lycett, Eagles ($509K, 65 BE, 2.87% ownership)
I'm sensing a trend. Both Lycett and Nic Natanui are seeing their scores suffer due to the duo splitting time on the ground. In every match this season though, Lycett has averaged more TOG and his second consecutive good showing makes him an option.
FORWARD
Justin Westhoff, Power ($670K, 89 BE, 8.41% ownership)
Everyone is raving about Robbie Gray, but his Power teammate might be the more impressive player right now. No one expected Westhoff to be one of the form forwards of the competition and yet here we are. Even though Ryder's return will take a handful of his hitouts away, he is still averaging enough points without them to demand being noticed.
Brett Deledio, Giants ($591K, 42 BE, 3.58% ownership)
I am not brave enough to make the move for Deledio and I would advise others to wait as well. However. In the last fortnight, Lids has looked amazing scoring 252 points. Is he back? A date with Geelong this weekend will tell us what we need to know.
Draft Sleeper – Ed Langdon, Freo ($546K, 44 BE, 1.13% ownership)
In Round5, Langdon scored a respectable 80 and it made me wonder if he had any potential. One week later and he has shown what he is capable of. If he can have more games like the Derby then he is definitely worth adding.
The Three Big Questions Of Round 6
Which Cash Cows Should Be Axed?
It's getting to the point in the year were our first batch of rookies are topping out in price. If you have no pressing issues this week then some rookie shuffling should be at the top of your priority list. In no particular order, here are the five rooks you should trade out yesterday.
Andrew Brayshaw (Freo), Nick Holman (Suns), Zach Guthrie (Cats), Bailey Banfield (Freo), Dom Barry (Power).
Is It The Right Time To Get Robbie Gray?
Short answer, there is never a right time. If you find yourself in a position like me moving Jack Billings into the Port star would help me sleep a lot easier at night. Of course, Gray's Round 10 bye after his trip to China complicates things slightly. I still think if you can get him in, you need to do it while you can. Otherwise, you might miss the boat entirely.
Who Isn't Under An Injury Cloud Right Now?
Since the weekend's games concluded we have heard that the status of players like Brodie Grundy, Josh Kelly, Rory Sloane, Christian Petracca, Gary Ablett, Trent Cotchin and Matthew Kreuzer is slightly up in the air. It is worth monitoring the status of these stars as their availability will most certainly dictate trades this week.
Back From The Dead
Lachie Hunter, Bulldogs (104) – Naughty boy Hunter made his return from suspension and was back to his usual standard.
Matt Crouch, Crows (91) – I know I speak for a bunch of coaches when I say I can't wait to get Crouch when he bottoms out.
Bayley Fritsch, Demons (88) – Awesome return from Fritsch after a week's hiatus.
Michael Barlow, Suns (80) – We wanted more from Barlow, but I'm just happy to see him back.
Dom Barry, Power (38) – Yeah, nah see ya later Dom.
Zac Giles-Langdon, Giants (33) – Injury can explain this low score and his status for this weekend is up in the air.
Peace ✌
Got a question that needs answering? Feel free to leave a comment below or message me on Twitter @alexgfry_ and I'll get back to you!