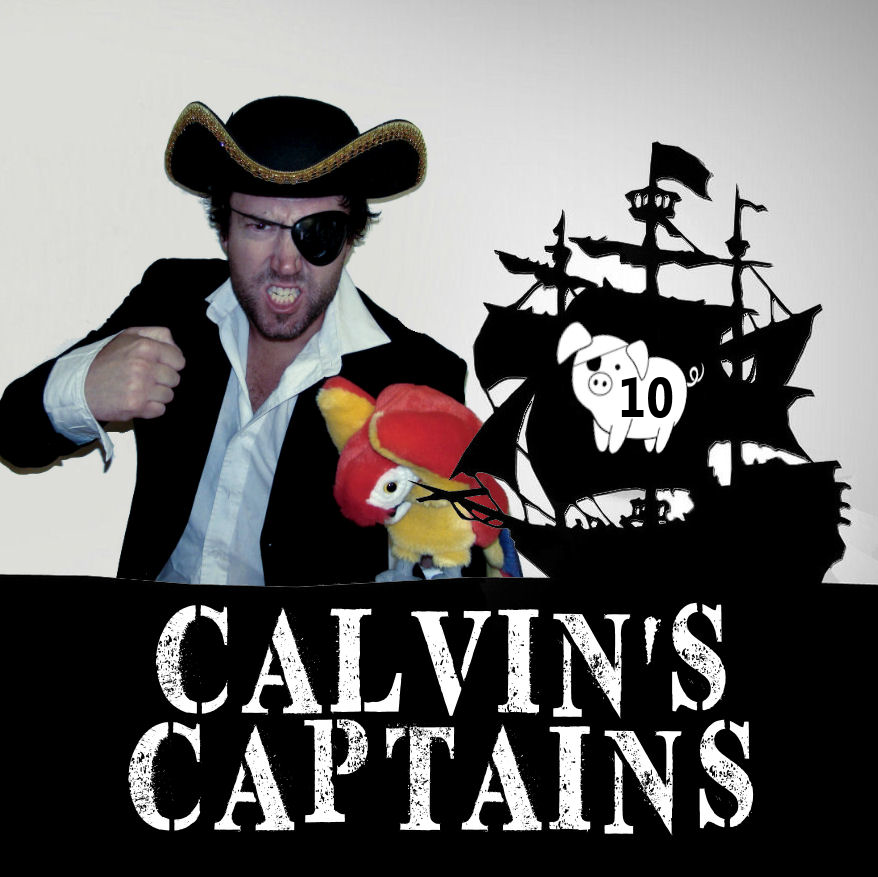 KING OF QUEENS
Monday is the Queen's birthday. It's actually not, it's really on the 21st of April but no one cares because we get the day off and there is footy on, and on this day, Dane Swan is the king.
In the last three games on this day he has scored 114, 130 and 142 against the Demons. Add to this, he is currently ranked #3 on form over the last three weeks averaging 121. Last week, Ebert (124), Boak (114) and Gray (110) found plenty of it against Melbourne and so will our pig.
Scott Pendlebury might cop a tag from Bernie Vince who can be a real prick on his day (respect). Pendles managed 94 last week and scored 100 on Melbourne last time he played them, which happened to be his lowest score against them in his last 6. That's impressive. Steele Sidebottom has returned well from a busted thumb with scores of 131 and 118. He's a beast and should be on your radar to bring in over the bye rounds.
HAWKS AND SAINTS
Are you kidding me Jordan Lewis? Last week was complete bullshit!
Ok… I'll settle down so let's get back to business. He has scored 122 and 100 in his last two games against the Saints but has only managed to play one game in the last month when he scored 116 two weeks back. This is a concern for me, plus this 'injury' that ruled him out of the last game against the Suns (where he would have had 140+).
He's stat for you. Over the last two years, Lewis has averaged:
91 at Etihad Stadium
116 at the MCG
114 at other venues
With that said, the game is at Etihad but I'll back him in to dominate the Saints and he could be huge but with his venue history and his 'injury' he does come with a slight risk of course. If he bloody plays!
Sam Mitchell has been quietly getting it done with scores of 108, 117, 110, 109 and 130 in his last 5 games along with Isaac Smith who has averaged the same as him (115pts) over this same period.
Luke Hodge came back last week with a predictable 131 against the Suns and even had 119 against the Saints last year. He should dominate again and might even challenge the mighty David Armitage who scored his 8th straight ton last week. He is a monster and one of the best going around at the moment. My only concern with him this week would be the amount of ball left against the Hawks who control the game too well.
Hawthorn won this game last year by 145pts, which saw 12 Hawks over 100pts. It won't be like that, but when they get going… they get going!
HERE WE GO AGAIN
Yes, this time it's the Swans to have their turn at clocking up the points against the struggling Gold Coast Suns and this will not be pretty. It will be pretty if you have heaps of Swans players though.
The table there speaks for itself. It shows what I have been going on and on about for the last three weeks. So if you think Luke Parker can be in the top 3-5 scorers for the Swans against them, you better get on board.
Parker has scored 71, 116, 166, 120 over the last month with his two biggest scores there coming from BIG Sydney wins (important stat). He scored 98 and 119 on the Suns last year and will go bananas on them this week.
Lance Franklin is an interesting one. He dominated with 7 goals last week for his 141 but only managed 56 last year on the Suns, and last week in the blood bath at Aurora, Roughead only managed 46.
He has averaged 108 in his last 5 this year and this week, Josh P Kennedy will have a ball. He had 103 on the Suns last year and will feature at the top of the chart along with Kieren Jack who has an impressive record of 106, 121 and 125 in his last three against them.
By popular request here is Tom Mitchell. This might save me a thousand tweets. Ok, yes he's a jet and has averaged 110 in his last 3 this year. That's great but actually ranks him #20 overall over the the last three weeks. Yes, his form is great, but there are many better. Of course he plays the Suns and should be huge but what if he tags like he has done over the last few weeks. He can be massive on his day but we're talking captains here and there are just too many 'risky' elements around the kid as far as I'm concerned. Predicted score though… 110-120.
A FEW WORDS…
Nathan Fyfe v Richmond – #2 ranked in form over last 3 weeks and had a huge 150 last week. Posted 110 last year v Tigers but watch out for tag from Grigg this week. Won't bother him one bit.
Stefan Martin v GWS – 100 last year on the Giants and has scored between 97 and 119 in his last 7 this year. Challenging Pendles for the title of 'Mr. Consistent'.
Brandon Ellis v Fremantle – 108, 117 and 127 is his form and posted 105 on Freo last year. Gun.
Brad Ebert v Bulldogs – 124 last week… only has 1×100+ on the Dogs in his career 8 games.
Tom Rockliff v GWS – Broken ribs, sore pig. Will miss 4-6wks is the word. Trade away (again).
Patrick Dangerfield v Carlton – Had 147 last week and is the #1 ranked player on form over the last 3 weeks. Swans got 7×100+ v Carlton last week but Danger had only 74 and 71 in his last 2 against the Blues and will have to battle a Curnow tag you'd think. But with that said, I'm not sure what would be harder, a Curnow tag or going head to head with Fyfe.
Adam Treloar v Brisbane – Scored 87 last week, his lowest in his last 4 this year. Posted 115 on the Lions in 2014 and should be solid.
Michael Barlow v Richmond – Never gone under 100 in his career 6 games against the Tigers. Should be if he's on the ball.
Sam Jacobs v Carlton – If Mike Pyke can score 96 against the Blues without getting a kick, you'd think Jacobs will be good.
Tex Walker v Carlton – Buddy kicked 7 (141pts) on Carlton, Tex might be big too.
Dustin Martin v Fremantle – 111 and 113 on Freo in his last 2, had 107 last week.
Dayne Beams v GWS – 152 last week and plays the Giants that gave Wallis (147), Boyd (127) and Picken (122) a few points. Beams had 130 on them last year but can be a little up and down at the moment and with Rocky out, it might be harder.
Dyson Heppell v Geelong – Playing like a spud with only 1×100+ score in his last 5. BUT… scored a career best 152 on Geelong last year and last week, the Eagles managed 6×100+ score on them.
Joel Selwood v Essendon – Terrible form and will have to battle a Melksham tag too this week.
Robbie Gray v Bulldogs – Averaging 115 in the last 5 games and had 106 on the Dogs last year.
Brett Deledio v Fremantle – Hasn't scored over 100 v Freo in his last 6 games but no Crowley anymore. 114, 111 and 137 is his hot hot form
Twitter: @CalvinDT