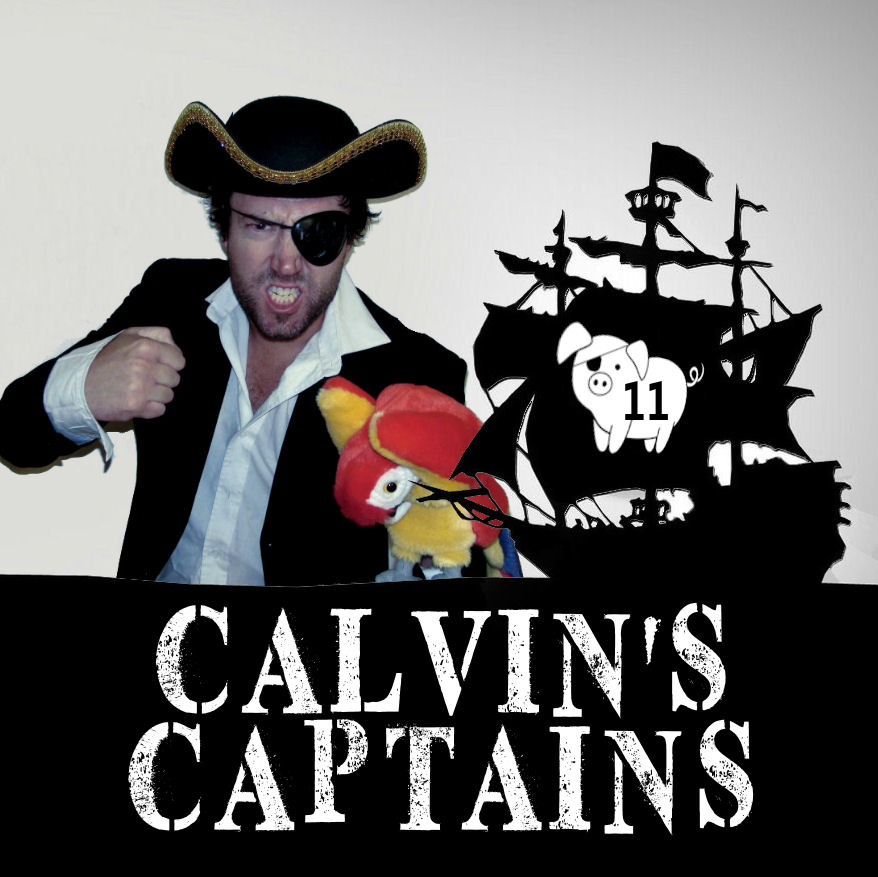 Over the course of the bye rounds, I will be running my top 10 captain options. With limited options, this is essential.
Now, this has taken bloody ages to put together with great thought going into the order of my top 10. This is the order in which I would pick them, so don't ask… 'would you go him over him' cause it's pretty bloody obvious. Plus, if they're not on the list, then I prefer 10 other people ahead of them and if you don't have one of these 10 players… delete your team ha ha.
If you are in that boat, make sure you start playing Moneyball Daily Fantasy to get your fix!
#1 – NAT FYFE v Gold Coast @ Metricon Stadium
It's a no brainer really… if you are a lucky owner. He scored 97 last week with only 11 in the last quarter, which broke his run of 8 straight 100+ scores this year. He scored 95 and 104 on the Suns in his last two games but it's what other teams have been doing to the Suns that has me convinced that he'll dominate this week. The top 5 Swans last week each averaged 129 against them, which has been the trend now over the last month that has seen them give up 25 tons to opposition players. Will Fyfe slacken off though? No chance. This man wants a Brownlow and wants the 3 votes each week. Lock him in, no one will stop him.
#2 – DAVID ARMITAGE v Melbourne @ Etihad Stadium
This guy can't do anything wrong with another 100+ score last week against the Hawks. That's nine straight now. He scored on 61 on Melbourne last year but is the safest bet going around at the moment for a ton each week.
#3 – MATT PRIDDIS v Essendon @ Domain Stadium
Yep, I like old Priddy boy this week as he had 143 on the Bombers last year and had 113 last week. At home, he'll be great again against a team that 8 Geelong players who scored over 100+ against last week.
#4 – JACK STEVEN v Melbourne @ Etihad Stadium
Here he is Saints fans and 'about time' some might cry.
Over the last 3 weeks, the man has scored 133, 97 and 166. Over the last two weeks, Melbourne have given up 9×100+ scores but stats like this don't really matter here. The Saints play a mega Fantasy friendly game and although they got smashed by the Hawks last week, they scored more tons than them, beating them 6 to 2.
Who will Bernie Vince tag though? That's a big question, but either way, based on form alone, Steven and Armitage are just too good at the moment.
#5 – DAVID MUNDY v Gold Coast @ Metricon Stadium
Ok, firstly it can be a little tricky trying to predict which guys will fire against the Suns and over the last few weeks, Mundy hasn't actually set the world on fire with scores of only 90, 78, 121 and 67. He did have 123 on them last year but he can be a little hit and miss. But the Dockers are coming off a loss and this game will be nasty. Expect big scores and expect Mundy to be involved this week. I hope so anyway, because he's the first player on this list I have and will therefore be my captain this week.
#6 – DAN HANNEBERY v North @ Etihad Stadium
133, 133 and 119 are his most recent scores and he is running hot at the moment. He only scored 72 and 61 on the Roos last year but bugger me… he's unstoppable right now.
#7 – LUKE PARKER v North @ Etihad Stadium
Parker scored 128 and 119 at Etihad last year and posted 133, 94, 112 and 104 on the Roos in his last four games. He had 102 last week and shook the big sticks 4 times, only managing one goal. Expect 110+.
#8 – MICHAEL BARLOW v Gold Coast@ Metricon Stadium
His form and 'role' can be questionable on it's day but we can't ignore the fact he should be a top 5 scorer against the Suns this week. He scored 130 on them last year but sits lower than you'd think because he has gone under 90 on four occasions this year and therefore comes with a slight risk.
#9 – DANE SWAN v GWS @ the MCG
Slow start by Swanny last week, but the original pig still scrounged his way to 103, backing up his 124, 123 and 117 over the last month. He scored 38 (injured before the half), 163 and 159 on the Giants in his last three and would consider himself unlucky to be sitting at #9 this week. But he is still sitting a fair bit forward still and it's a Sunday… it just does doesn't sit right with me for some reason.
#10 – TOM MITCHELL v North @ Etihad Stadium
If I didn't mention him I'd be shot. But massive apologies to Brad Ebert who has actually scored 17pts more than Tom over the last two weeks (and Ebert had 112 last year against the Cats too). I guess Mitchell has a more vocal audience. He has scored 131 and 110 in his last two games and will be good again this week. Everyone happy now?