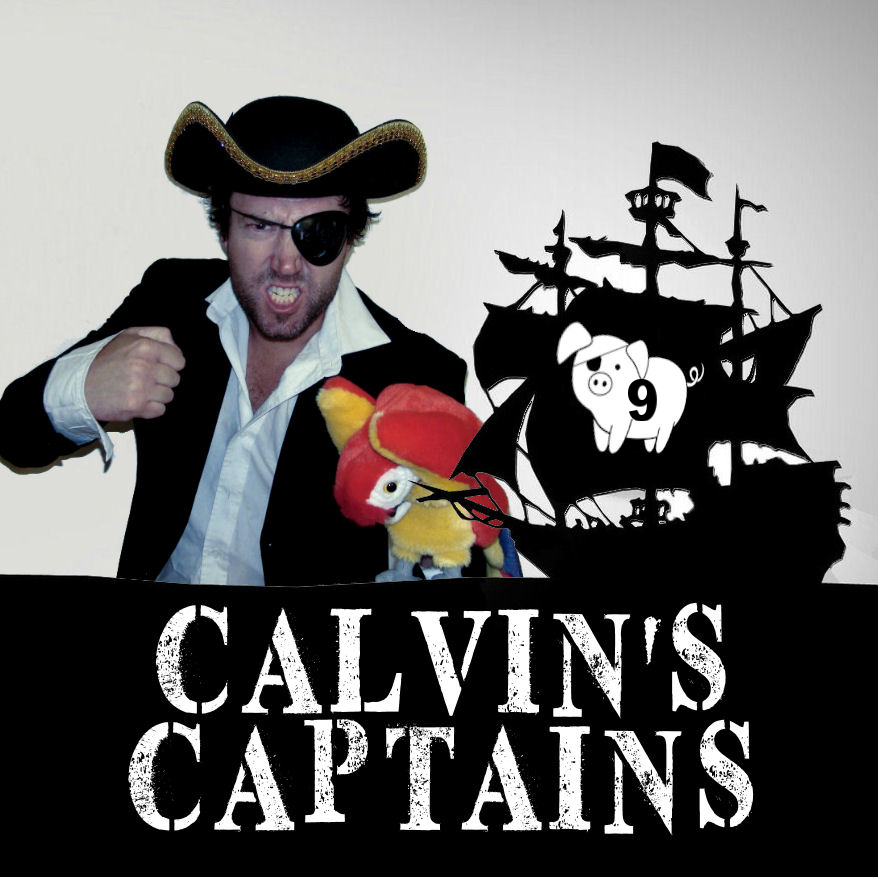 THINGS I LIKE IN ROUND NINE
I like Dane Swan in round nine because he has scored 123 and 117 in his last 2 games this year. He has smashed the Roos in the past with scores of 145, 99, 123, 148, 162, 123 and 117. OINK! Last week, Neale (151), Barlow (124), Mundy (121) and Fyfe (111) all scored well against the Kangas and that's why I really like the original pig this week along with his team mate Scott Pendlebury who has been on fire with scores of 141, 77, 121, 135 and 118 in his last 5 to average 118 during this period.  Pendles has had 127, 126 and 124 in his last outings against this lot and will be great again. Don't worry about this 'injury' we all hear about… I think he settled that last week.
I like Lachie Neale in round nine because he has had 151, 102, 131 and 125 in his last 4 this year. I don't need to say anymore than that, the kid is on fire.
I like Steve Johnson in round nine because of the history he has against the Eagles. I hate his form that has seen him have just 1×100+ score this year, but like him because he has scored 168, 143 and 134 on the Eagles in his last 3, you won't find much better than that.
I like Michael Barlow in round nine because Adelaide are one of his favourite teams to score on as he averages 111 against them over his career 8 games, with 6×100+ scores. He had 124 last week and 109 on the Crows last year. The jet is back!
I like David Armitage in round nine because he hasn't put a foot wrong this year. He's dropped off a little but still has 7×100+ scores straight. Jack Steven had 166 last week and is now the #1 ranked player over the last 3 weeks with a pig like average of 135. He has 0x100+ scores on the Lions in his last 3, but based on his form, he'll break that trend this week.
I like Brandon Ellis in round nine because he has been quietly tearing it up with scores of 117 and 127 in his last couple this year. He had 123 and 104 on the Bombers last year and will dominate based on these numbers just like Brett Deledio who I also like in round nine because has had scored 111 and 137 in his last two. Only 84 and 63 in his last efforts against Essendon but he's in form.
Finally, I like Lance Franklin in round nine because the Swans will thump Carlton and Buddy is destined to kick a massive bag. Yeah he was terrible last week for 46, but he had 114 against them last year and will be better than that this week for sure.
Play Moneyball this weekend in DT Talk's Friday Fever and Sunday Funday leagues for a shot at $1.8K in each… and join in the massive 500 man contest, Saturday Slam for a chance at $4.5K.
MASSACRE AT AURORA
A little graphic… yes. But let's get this clear. The Hawks will slaughter the Suns this week and the Fantasy points will be flowing.
Firstly, last week Pendlebury (141), Williams (133), Varcoe (126), Swan (123) and Steele (118) all cashed in on the Suns and the week before that Priddis (155), Yeo (150), Masten (144), Shuey (121) and Hurn (115) had their turn.
Add to this the fact the game is at Aurora Stadium, one of the most Fantasy friendly venues in Australia and you are now seeing my point.
Jordan Lewis has scored 120, 119 and 122 in his last 3 games against the Suns and has already scored 152 at Aurora earlier this year to now average 119 there in his last 5. He managed an effortless 116 last week, his lowest score for the year and is still averaging 121 in his last 3. Luke Hodge is just as good with scores of 122 and 127 in his last 2 against the Suns.
It's simple my friends, I'm expecting near 300 points between this pair this week, so make sure you have them ready to go.
HOT TIP FOR MONEYBALL'S SATURDAY SLAM: Get in a few Hawks!
BEWARE: TAGGERS
There are a few taggers at the moment getting the job done on some of our Fantasy stars.
Carlton use several taggers (Curnow & Armfield) one will go to Dan Hannebery leaving either Luke Parker or Josh Kennedy to run a muck.
Parker has been awesome over the last three weeks averaging 134 (2nd best in the league). He scored 107 and 96 on the Blues in his last two games and will smash them if he can avoid one of those bloke mentioned above. Kennedy has scored 102, 121 and 136 in his last 3 games and is also carving it up. He scored 130, 86 and 85 on the Blues in the past.
Dyson Heppell is nearly a sure thing to get Grigg hanging off him this week. He's been solid this year shutting down several players and will go to Heppell or Jobe Watson this week.
Heppell has only managed 1×100+ score in the last month with two scores under 90. He had 129 and 82 on the Tigers last year and is just too risky to even consider that the moment.
Bernie Vince can be a nasty tagger on his day, so who will he stalk? Boak? Ebert or our favourite Robbie Gray? Over the last three weeks, Gray ranks 7th overall on average and has been unreal since returning from his calf injury. He scored 100 and 91 on the Demons last year and will tear them up again… if he gets free.
Dayne Beams is first in line to cop a tag from Mav Weller this week after score of 126, 119 and 113 on the Saints.  Tom Rockliff should therefore be safe and continue to light up the Fantasy scoreboard. He scored 125 last week, his first 100+ score for the year. The concerning thing here is, he was tagged by Curren last year and was held to just 76, with just 17 touches, his worst output in 2014. Gaff (115pts,33d) and Priddis (114pts, 32d) were solid last week against the Saints and I think our pig will be safe now with Beams there and should pump out another 120+ this week.
20 WORDS OR LESS…
Tom Mitchell v Carlton – scores of 95, 121, 101 in last 3. Trade in but not captain material (yet).
Nathan Fyfe v Adelaide – Consistent. Low of 95 this year, high of 116. 94 last year on the Crows.
Stefan Martin v St Kilda – Had 110 on the Saints in 2011 (old stat), 98 and 97 in last 2 this year.
Brad Ebert v Melbourne – Can go big, but hasn't recently. 102 on Dees last year.
Anthony Miles v Essendon – Averaging 110 in his last 3. Getting it done quietly.
Joel Selwood v West Coast – 125 and 135 in last 2 against the Eagles. 83 and 80 last 2 games though.
Steele Sidebottom v Kangaroos – He's back! 118 last week and 141 on Roos last year. BANG!
Patrick Dangerfield v Fremantle – 0x100+ in last 3 against Freo, but no Crowley this week.
Twitter: @CalvinDT
We have put our MEGA SATURDAY on the shelf this week and joined forces to offer up the biggest Moneyball contest; a chance to win $4.5K. 500 spots are available in the contest for this week and with a $10 entry, you should put your money where your mouth is and try to snag some cash. The top 15% scorers for the week in the league are paid out.
The game is very easy to play as it is similar to other salary cap fantasy platforms. Sign up.