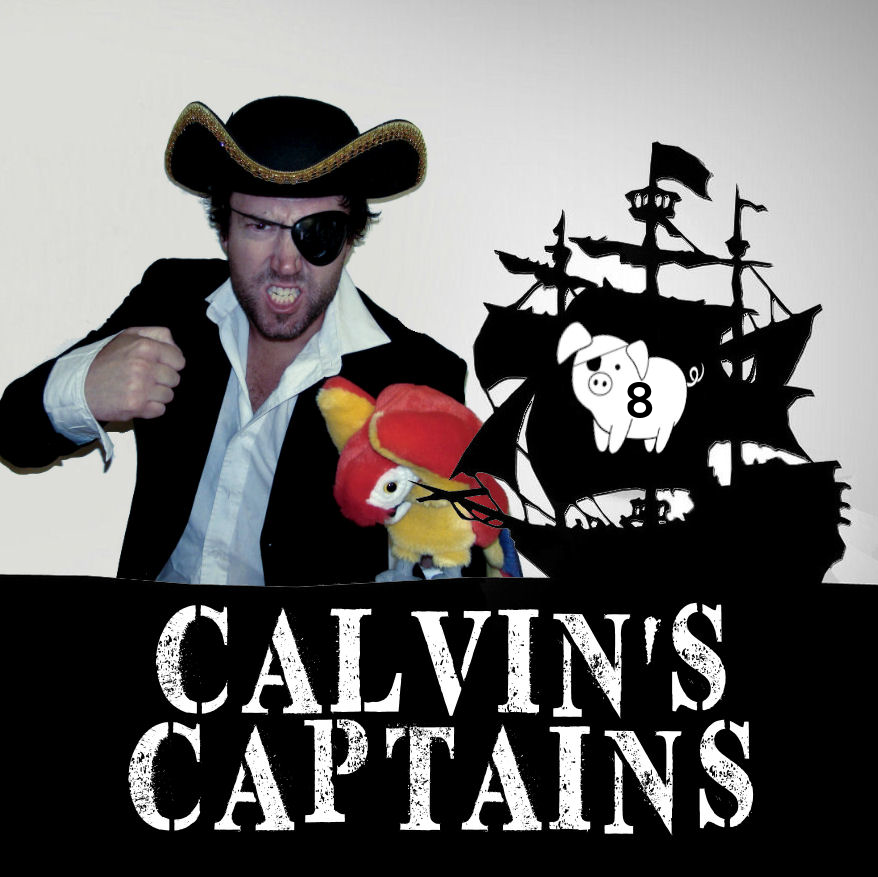 OPERATION: GET LEWIS BACK 
Anyone got a cool $695,000 laying around to get Jordan Lewis back? If you don't, you need to rob a bank or something because we need to remember, you're not getting one Jordan Lewis, you're getting two when you make him your captain… like you will this week.
He is carrying a lowest score of 117 this year from his 5 games that has him averaging 135. He scored 139, 119, 90 and 120 in his last 4 games against the Swans and will try to do this again at the MCG.
Be ready though, because Ben McGlynn will tag someone. He tagged Selwood last week (80) but did tag Sam Mitchell in the Grand Final last year that saw him brush that off to score a huge 146. I'm not fussed though and the tag here isn't our issue… it's finding the cash to enjoy the show.
HYPED UP
"Hey Calvin… why do you ever mention him or him or even this guy…." Or someone that I've never heard of, so I'll cover some of the 'hyped' players I am being asked about this week on Twitter as captain options. None of these guys are in my top 5 though, and although they'll be fine, they do come with an element of a risk.
David Mundy has been on fire but scratched up just 67 last week. He did score 123 on the Roos last year and should be better this week. You'd never make him captain, but Liam Picken has been awesome with an average of 119 in his last three games this year. Yes that's amazing, but it will crash at some point… wont it? It has to… It's Liam Picken for gods sake. A worthy trade option but not a captain.
Tom Mitchell has been in beast mode since getting a game but to make him captain is just as risky as trading him in (sort of). However, I believe trading him in is a great call, don't get me wrong, but we all know the small risk it involves. He has scored 121, 101 and 117 so far this year and should be good, but he'll will find it tougher against the Hawks this week.
31d, 11m, 5t and 5 goals is massive by Luke Parker on the weekend. Backing up his 120 from the week before. He's back! He scored 56, 77 and 121 on the Hawks last year with that 100+ score being his only one against the Hawks in his career 10 games against them. He's back alright but it seems like the Hawkers have his measure. Matt Priddis was equally awesome last week with 155, his 4th straight 100+ score this year. He had 101 and 102 on the Saints last year but might attract a tag from Weller this week. With that said, he only just missed my top 5 this week.
PRIME BACON
Oh yep… here we go. Tom Rockliff scored 90 last week, and did so with just 23pts in the first half. He finally got going and shook off Kane Cornes in the second half to score 67. The Kangaroos scored 5×100+ scores against the Bombers last week and Rocky should be back over the ton this week for the first time this year. He scored 147 on them last year and is starting to warm up.
Dane Swan will be big this week in an oinking kind of way. Mark my words. He has scored 117, 88 and 104 in his last 3 games and averages 110 on the Suns with a score of only 82 last year. But I'm excited here because the Suns bleed points. They gave West Coast oodles of points last week with Priddis (155), Yeo (150), Masten (144), Shuey (121) and Hurn (115) all cashing in.
So if this is the case, Scott Pendlebury will be big too. He only managed 77 last week but did score 111 on the Suns last year. His form has been great up until that 77 so if you can look past that, Pendles might just be your #1 man.
ROUGHIES
Josh Kennedy's form alone would suggest he'll be good again this week. He has averaged 119 in his last 3 games this year and loves playing against his former club that has seen him post scores of 100, 101 and 139 in his last few games.
Dayne Beams carries a lowest score of 98 against the Bombers from his last 5 games and has some form to support his claims this week. He had 123 last week to average 111 in his last three.
Finally, how about Dion Prestia? A huge roughie this week against the Pies who allowed Richmond to have 8 players over 100 in round 7.
---
We have put our MEGA SATURDAY on the shelf this week and joined forces to offer up the biggest Moneyball contest; a chance to win $4.5K. 500 spots are available in the contest for this week and with a $10 entry, you should put your money where your mouth is and try to snag some cash. The top 15% scorers for the week in the league are paid out.
The game is very easy to play as it is similar to other salary cap fantasy platforms. Sign up.
---
IN A FEW WORDS…
Lance Franklin v Hawthorn – 79, 106 and 106 in his last 3 against the Hawks and had 108 last week (4.5 goals). If he can kick straight he'll be good.
Joel Selwood v Carlton – Only has 1×100+ score in his last 4 games this year. Pass
Jack Steven v West Coast – Averaging 121 in his last 3 this year with 98 last week. He scored 86 on the Eagles last year, his best ever score against them.
Robbie Gray v Richmond – He has averaged 117 over the last 3 weeks but only managed 75 and 76 on the Tigers last year. They're his worst team to score Fantasy points against never scoring over 100 in his career 8 games so be careful.
Steve Johnson v Carlton – Only has 1×100+ score against the Blues in his career 10 games against them. Easily his worst team to score against. Yuck.
Davis Armitage v West Coast – Don't let one poor game put you off. He still managed 108 (which is fine) but only managed 77 and 74 on the Eagles last year. Averaging 127 now in his last 3, he's just too good to ignore.
Patrick Dangerfield v GWS – Dangerfield has scored 60, 149 and 141 on GWS in his last 3 games which is ridiculous when that 60 was due to knee soreness. Should be great again and has averaged 110 in his last 3 this year.
Callan Ward v Adelaide – 85 last week wasn't great and neither are his scores against the Crows in his last 3 of 67, 44 and 84.
Nat Fyfe v Kangaroos – Mr. Trippy scored 119 and 112 on the Roos last year and has been in sensational form. He has posted 109, 101 and 113 in his last 3 games and should be considered again this week.
Michael Barlow v Kangaroos – Barlow last played the Roos back in 2013 and posted 124 that day. It's his role that's confusing me at the moment though and therefore he comes with a slight risk.
Stefan Martin v Essendon – Stef is still averaging 108 in his last 3 this year even after 97 last week. Goldy (70) and Sandi (66) have struggled recently against the Essendon rucks but Stef should be ok.
Brad Ebert v Richmond – Hasn't scored over 100 in his last 5 games against the Tigers and scored 92 and 55 on them last year. Pass.
Dusty Martin v Port Adelaide – 97 and 80 on the Power last year. We have better than this.
Dyson Heppell v Brisbane – Love Hepp this week against the Lions who he scored 127 on last year. Had a great score of 125 last week and should be locked in with confidence.
Twitter: @CalvinDT