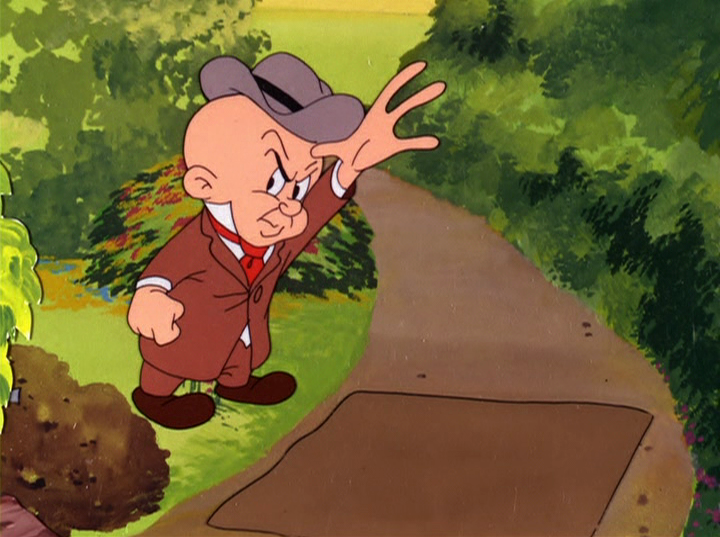 I love reading fantasy football. Monday mornings I peruse through the articles on various websites, both for Fantasy and the other major formats of fantasy football. I read through to the comments section, where trading discussion has invariably already taken hold of the sites faithful. I'm often shocked by the moves many are considering. Today I'll discuss the different trading schemes some may pursue, but should undoubtedly consider twice before making the final decision.          
Chappy has gone and rubbed himself out for a week. The Chapstick has never been a happy camper, and in trademark 'on the edge' fashion, he has gone and gotten himself rubbed out for this high hit. He has the Round 10 bye, to further compound matters so he won't be scoring any fantasy points for the next two weeks. Perfect time to trade it would appear…  These are my two potential trade options below;
Option 1: Chapman to Harvey & Hunter to Bock

Option 2: Hunter to Bock & Dunstan to Swan
 Option 1
Chapman is a premium and after averaging 103.29 points per game this season, it's quite clear that he'll be a top 6 forward option come seasons end. Letting him go may get you two weeks of, for arguments sake, Harvey over Ambrose. The Roos champion is averaging 96 ppg and Ambrose is averaging 58. The expectation is that he'll outperform the young Bomber by (38*2) 76 points over the next fortnight, before having a slightly lower average through the course of the season than Chapman. So we've gained 76 right? Absolutely we have, but what if it's holding back our side from bringing in more guns quicker?
Harvey 96*2=192

Ambrose 58*2=116

192-116=76
Final Result: Option 1 gain of 76 points over 2 weeks, then will lose points thereafter if Chapman & Harvey maintain current averages
Option 2
This requires more cash than the other trade, but given that you're making a downgrade of roughly $155,000, it shouldn't be too difficult to make the trade of a Dunstan type to Swan. The young Sainter is averaging 80.71 points per game and has been slowing considerably in recent weeks, averaging just 67.67 over the last 3 weeks. The aforementioned Dane, started slowly but has now picked up his seasonal average to 104.14 points per game, including 123 over the last 3 weeks. Using the seasonal averages for arguments sake, Dane will outscore Luke by roughly 48 points for the next two weeks. That's 29 points less than what we would receive from Option 1.
Swan 104*2=208

Dunstan 80*2= 160
Final Result: Option 2 gains 48 points over the 2 week period, and remains consistent throughout the year
Final Consideration
Now if the season ran over a 2 week period, I'd gladly say go with Option 1, it's a clear and utter no brainer really. I mean you're gaining an extra 28 points after all. But the season doesn't run for another 2 weeks now does it. Over time Swan will progressively outscore Dunstan by at least 24 points per game. Whilst on the other hand Harvey is likely to be outscored by Chapman till the end of the season judging by their current respective averages. This trading mechanism is adaptable for a variety of trade moves obviously, but this just provides an example which hopefully covers many individual's considerations for this week, and the weeks ahead. This does not mean don't trade Chapman, it just means that a lot of us have better things to do with our two moves this week. I'm keen on a Chapman to Walker trade, but that accounts for value, rather than just out and out points. Anyway let me know what you think in the poll below!
Loading ...
So what do you guys think? Remember to give me a follow on twitter @B_Gogos and tune into AFL Fantasy Radio Live at 7PM this Friday! Ask questions using the #FantasyFM and we'll answer them in the lead up to the game and then continue with a fantasy commentary during the game! Good luck with all your fantasy sides this weekend!