Tbetta's Bulletin – Episode 002
Tbetta's back with the Bulletin and he's joined by a very special guest – the coach of Hook's Hooligans, last year's overall Dream Team victor!

Audio clip: Adobe Flash Player (version 9 or above) is required to play this audio clip. Download the latest version here. You also need to have JavaScript enabled in your browser.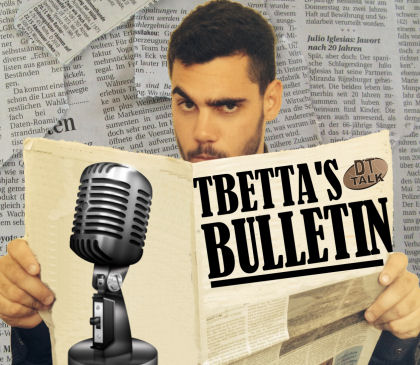 What an honour it was to pick the brain of the great man Hook (Follow him on Twitter @Hook462), who has plenty to say on the fantasy landscape for 2014. This is a must listen for coaches who, like me, are still struggling to settle on a starting squad structure. Check it out below!
Audio clip: Adobe Flash Player (version 9 or above) is required to play this audio clip. Download the latest version here. You also need to have JavaScript enabled in your browser.