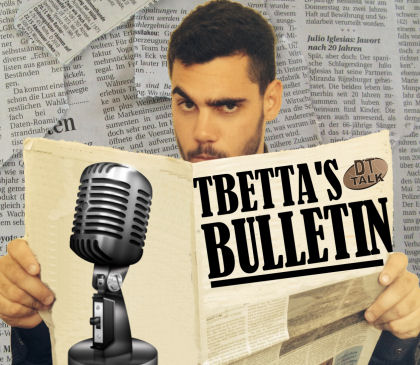 It's MBR overload this week on the Bulletin, so I've enlisted the help of regular podcasters SeanyT (@seanyt07) and The Mong (@robbiethemong) on the airwaves this week. We Review Round 7, cover the MBR's in depth, provide more Mongbet tips and even get a surprise visit from newsbreaker Terry Bullét! Yep, some of the worst voice acting you'll ever experience is included, free of charge.
We spend a whole bunch of time talking about Fantasy Punt (as usual!), the site can be found here. Remember, 18+ and gamble responsibly, but it's an excellent way to add interest – and maybe a little extra cash – to your AFL weekend.
During the pod we talk about the Top 3 scorers versus each team – to the right you'll find a handy little table that should help as a visual aid.
Audio clip: Adobe Flash Player (version 9 or above) is required to play this audio clip. Download the latest version here. You also need to have JavaScript enabled in your browser.
For more stuff from me, check out the weekly articles for the Real DT Assistant Coach – the good news is, for those that haven't subscribed, you can catch these all on the free Footy Live app!

Follow @Tbetta9