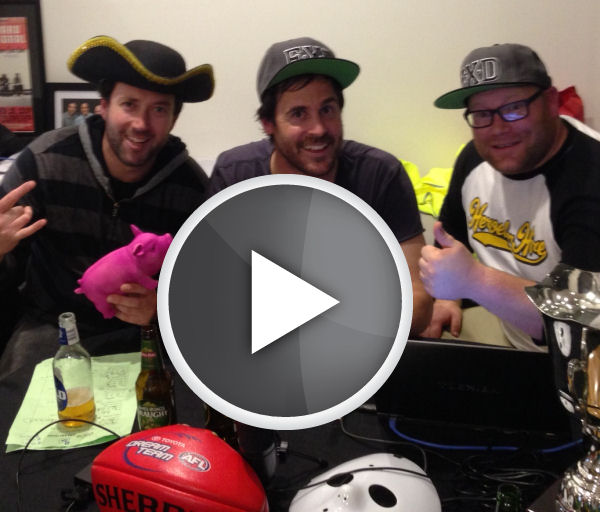 Watch on YouTube | Subscribe on YouTube
Please share this with your friends! Thanks to our loyal viewers! We love doing what we do and we hope we can help you with your team… and enjoy playing DT. Be sure to give us all a follow on Twitter and give us a like on Facebook… and even subscribe on YouTube.
WIN A $200 FXD WORKWEAR PACK
FXD are the new kids on the block and our friends at WorkwearHub.com.au are giving away a $200 pack from FXD which includes pants, shorts, hoodie, hat and sunnies. As said on the show, entering is simple.
Just tweet us at @DTTALK and @workwearhub with your answer to the following question – including the hashtag #FXDnewkid.
Who is your favourite NEW KID you've brought into your team this year and why.
Entries close on Monday 3rd June at 6pm AEST and the winner will be selected by the DT TALK and Workwear Hub team and then announced on the next DT TALK Live show… next Thursday at 7pm AEST.