DT TALK Live 2013: Rd 11
The first MBR episode of DT TALK LIVE with Roy, Calvin and Warnie is here as we look across the six games for the round. We are chatted to Collingwood captain Nick Maxwell ahead of their Monday game and Calvin looks at his captains again… we are never listening to him in Round 10 again!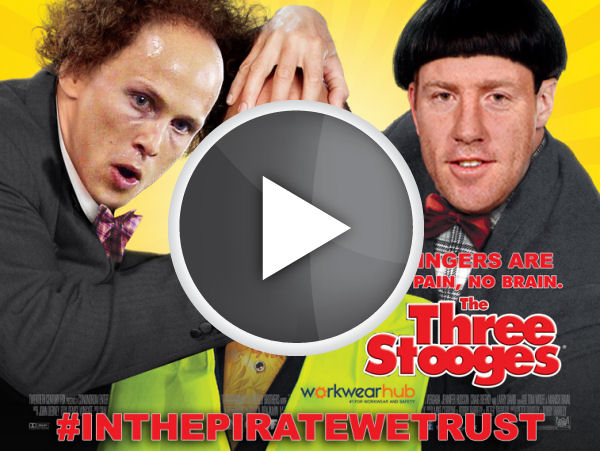 Watch on YouTube | Subscribe on YouTube
Please share this with your friends! Thanks to our loyal viewers! We love doing what we do and we hope we can help you with your team… and enjoy playing DT. Be sure to give us all a follow on Twitter and give us a like on Facebook… and even subscribe on YouTube.
Thanks to Troy for the awesome image and the nice Public Service Announcement!