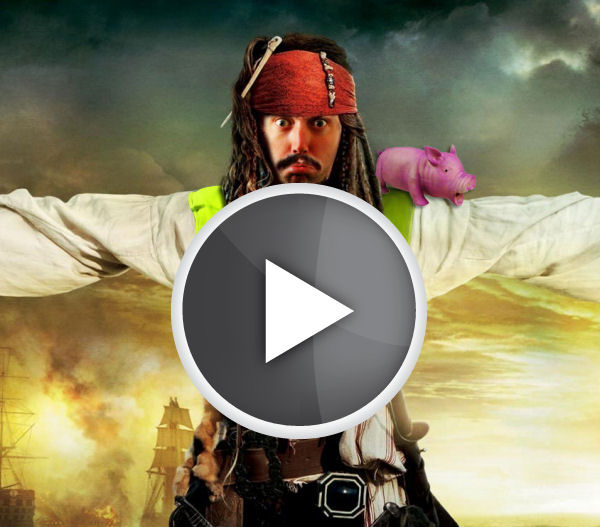 It's a bumper episode of DT TALK Live this week with heaps of teams info, Calvin's all important captain options, tweets from viewers and a very awesome chat with man of the moment, bubble boy Jackson Thurlow.
Watch on YouTube | Subscribe on YouTube
Please share this with your friends! Thanks to our loyal viewers! We love doing what we do and we hope we can help you with your team… and enjoy playing DT. Be sure to give us all a follow on Twitter and give us a like on Facebook… and even subscribe on YouTube.