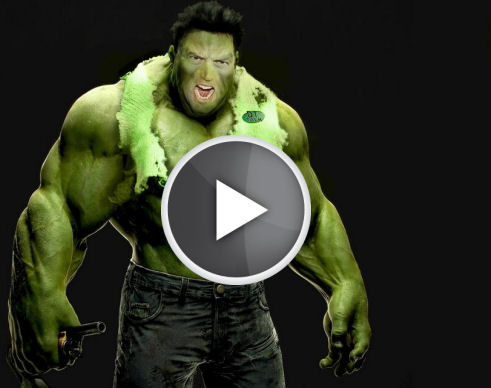 Here we are for another episode of DT TALK LIVE (shown live at 7pm every Thursday on www.dreamteamtalk.com). It's Round 8 and there are a few dramas this week… our Port boys have got to go and we have some players we need to get in. Join Roy, Calvin and Warnie as they take you through the teams and all of the issues for this week.
If you would like to purchase a trophy like the one featured on the show, check out all of the details here and see how you can get 10% off your purchase as a DT Talk viewer thanks to Champion's Choice Trophies.
WIN A PAIR OF MAGNUM BOOTS
It's that stage of the year when some players in your team are driving you nuts.
Here is your chance to MAGNUM BOOT them out of your team… and at the same time, possibly win a pair of Magnum Storm boots from workwearhub.com.au valued at $200
All you need to do is…. Tell us with #magnumboot with @DTTALK and @workwearhub in your response.
Which player would you like to Magnum boot out of your Dream Team and why?
The DT Talk boys will then select the best answer and give away a pair of Magnum boots valued at $200
Watch Part A & Part B | Subscribe on YouTube
Please share this with your friends! Thanks to our loyal viewers! We love doing what we do and we hope we can help you with your team… and enjoy playing DT. Be sure to give us all a follow on Twitter and give us a like on Facebook… and even subscribe on YouTube.