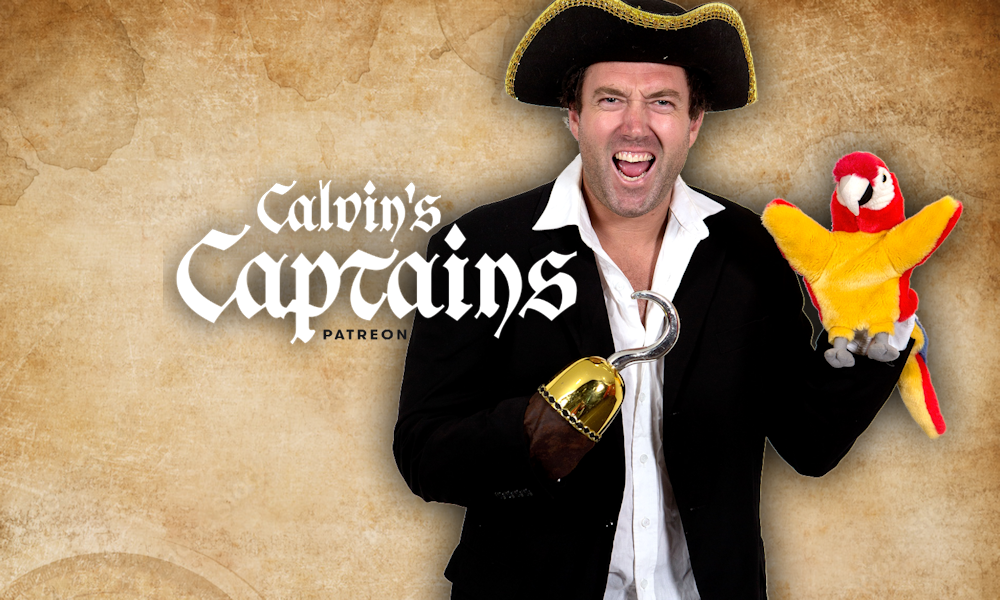 For the full-extended version of Calvin's Captains and my Top-10, join the crew and click the link below. One again, thanks to everyone who has supported us in our journey to make more and make better content.
CALVIN'S TOP-5 CAPTAINS
#1 – Tim Taranto v Essendon
Marvel Stadium, SAT 7:40pm
Taranto has now averaged 124 in his last three games with 129, 117, 126 and 138 coming in his last four. He still has that lowest score of 108 for the year and meets a team that gave Ashcroft (109), Zorko (109) and Neale (103) all midfield tons last week. The thing is… you can VC him on Saturday night. He's reliable and has the ability to hit a score you will like and therefore lock away.
#2 – Rowan Marshall v GWS Giants
GIANTS Stadium, SUN 4:40pm
Rucks against Matt Flynn in their last three games have gone unbelievable well with scores of 129 (Cox), 151 (English) and 130 (Ladmans). This is nuts! Marshall's form is great as well with 116, 83 and 159 and by the looks of this… he should be huge here. There is a risk though, a chance of a late subbing if the margin blows out. However, I don't think it will and Marshall will tackle his way to a potential 150+.
#3 – Tom Green v St Kilda
GIANTS Stadium, SUN 4:40pm
He is averaging 129 in his last three games… but only managed 81 last week (remember that Collingwood are mega red on the scale though). Before that he did have 170, 136, 100, 111 and 110. Last week against the Saints, the Crows had 6×100+ scores. They are #1 easy for MIDs to score against and this one could be huge.
#4 – Errol Gulden v Kangaroos
Marvel Stadium, SAT 1:45pm
You wont find a better VC than this guy right here. North ranks as #4 easy for DEFs and #6 easy for MIDs… and overall the #1 easiest to score against. This guy has an elite VC ceiling and in the last three weeks he has gone BANG with 153, 161 and 116.
#5 – Tim English v Adelaide
MARS Stadium, SAT 2:10pm
In the last three weeks we have seen English's two worst scores of the year with 92 and 99. That's not a disaster but it's also not ideal. He didn't play the Crows last year but did have a 105 against them in 2021. Rucks against O'Brien have recently scored 116 (Marshall), 74 (Ceglar), 63 (Frampton) and 73 (Reeves).
OTHERS TO CONSIDER:
Lachie Whitfield – For all the same reasons as Green above, this should be a belter for all the Giant players. The thing for Whitfield is 'marks'. Unlike the others, he will cash in here. He has taken 25 over the last three weeks and this can be boosted against the Saints. He is coming off 105 and 130.
Nick Daicos – Last week, the Dogs all scored well against the Blues with Libba 118, Bont 118 and four others hitting triple figures. Daicos will be great if he can find a few more marks and tackles. He had 115 last week, but needed 41 touches to get there.
Zach Merrett – Merrett loves playing the Tigers with previous scores of 125, 102, 112, 156 and 117 in his last five. He has only scored 83, 120 and 82 in his last three games this year… but the match-ups have been hard… this one is easier.