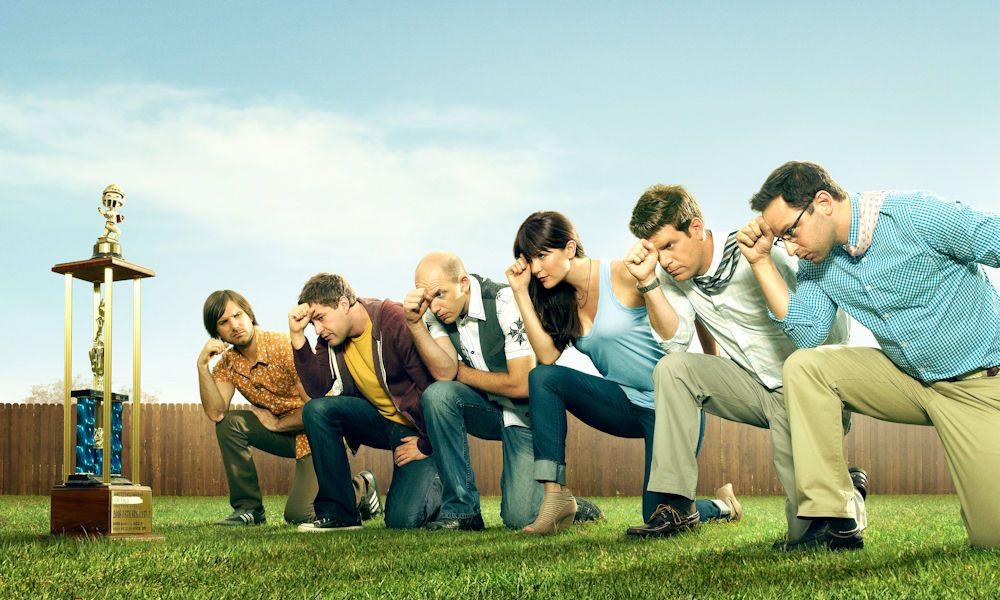 If you're keen to play in Australia's the World's biggest AFL Fantasy Draft promotion/relegation league, then get on board the DT Shiva for 2023.
One of the stalwarts of the community is heading into its 11th season and registrations are open now for new and old coaches who are keen to take part in the draft league. There are multiple 12-team leagues where you have a chance of winning cash prizes… and the opportunity to climb the league ranks to end up in the top league.
For more details about the DT Shiva, check out the old site. Please note that you can not register there, you must click the link further down in the post.
Click here to join the Facebook community and find out more.
Long-time friend of DT Talk, Douth, has been the commissioner of this league for the decade of its existence. He not only runs a tight ship, but he puts on a great Draft Party in Melbourne. More details on this in the coming weeks.
The draft will take place on Sunday 12th March at 2:00pm AEDT.
Make sure you're available to draft then if you're willing the enter. Read the message from the commish below and find the link to the form to get involved. Make sure you're ready to pay the $50 entry fee so that you can secure your place!
Hey There Shivarites!
Welcome to season 11 of the worlds largest relegation and promotion fantasy football league, The DT Shiva!
In what is some sad news, Our original platform, Ultimate Footy, ceased to exist after last season.
In some somewhat exciting news though, our Friends at AFL Fantasy have come to the rescue to allow us to continue this prestigious relegation and promotion fantasy football league! There is even an app which will make quite a few of the DT Shiva community very happy!
The only change from last year will be the non inclusion of a Utility position. Instead, there will be 7 Midfielders in your starting line up instead of 6. Small price to pay to be able to continue on this journey with what will be an upgrade in the over look and feel on Ultimate Footy.
Last year, you were part of a 302 strong Shiva contingent, and we are hoping you will be returning to help make this the biggest year yet!
The live draft will take place for all Shiva leagues on Sunday the 12th of March. Locking in 2:00pm Victorian Time.
Registrations will close and all $50 entry money needs to be deposited by No later than 9th of March. Bank details etc will be in the email you receive after registering. If you have money being held from winnings last year, you still need to register, but you do not need to pay!
When it comes to this years draft party, it is yet to be finalised, but lets just say, with the AFL jumping on board with us this year, there will be a little bit more action in terms of celebrity participation, as well as coverage on the AFL website! Once these things are finalised, there will be more information to follow.
If your interstate, this is an event that will be one you do not want to miss. Aside from that, I cant tell you anymore right now!
Registrations
Click here to register for 2023. Fill in the new registration form and then wait for the email to arrive with details on how to pay! If it is your first year, put in the team name that you'll be using this season.
Cheers
Douth
Commissioner
DT Shiva