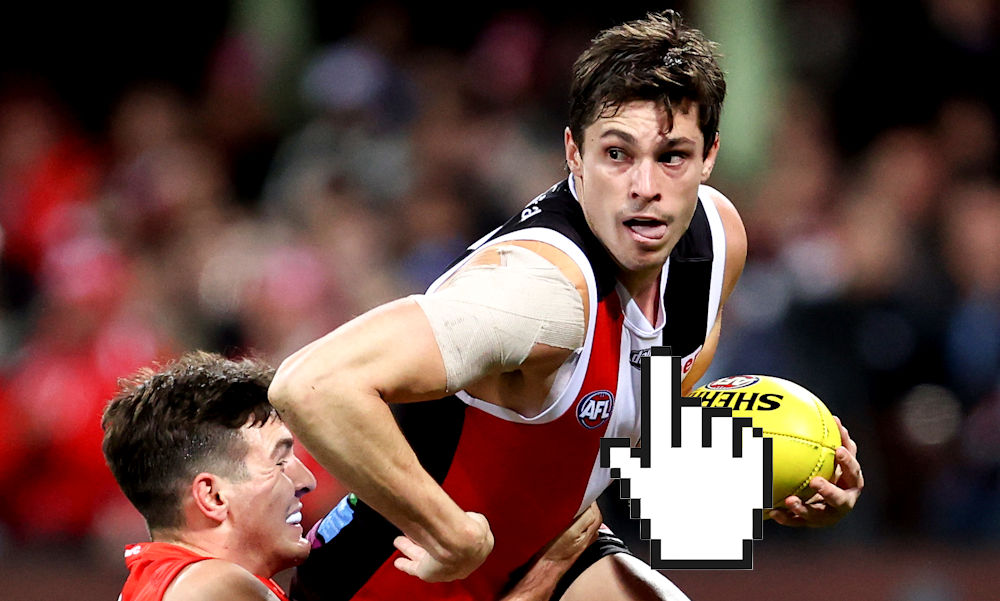 Discuss your team, strategy, players, etc. in this post. Offer up constructive comments if you want questions answered yourself! Be a giver, not just a taker! This is a great community and we want it to stay that way. We love banter as much as the next person, just keep it clean!
For plenty of great stats, check out:
THE TRADERS' 2022 SCORES

ROUND 15

1️⃣ @RoyDT 2298
2️⃣ @WarnieDT 2276
3️⃣ @CalvinDT 2251 🦺

OVERALL RANKINGS

1️⃣ @WarnieDT 1,718th ⬆️
2️⃣ @CalvinDT 2,124th ⬆️
3️⃣ @RoyDT 2,496th ⬆️#AFLFantasy pic.twitter.com/ysr3mQGJRy

— AFL Fantasy (@AFLFantasy) June 26, 2022
Fantasy points for and against – Season
Coming soon … once I get my data off laptop!