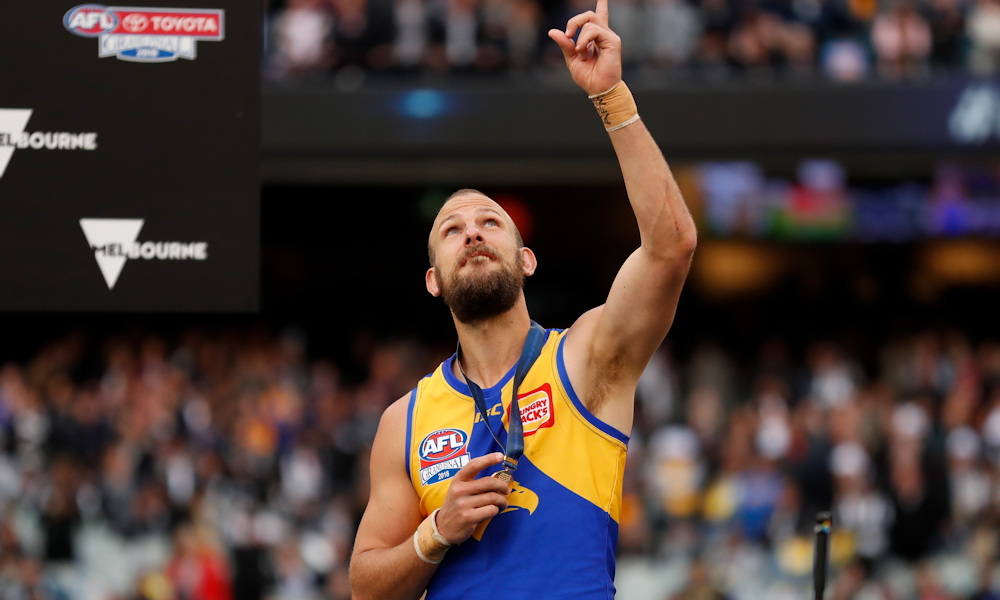 Our first coach profiled for Coaches' Corner is none other than West Coast Eagles premiership player Will Schofield. The defender joins Roy, Calvin and Warnie to chat through his love for AFL Fantasy including his success last season, his long running league, how he fared in The Traders' Mock Draft for their upcoming Draft Kit and how you can win a pretty epic prize being in his AFL Fantasy league.
Click here for more from Will Schofield.
Episode guide
0:45 – The highlight of Will's Fantasy career was finishing second for a week.
2:50 – Hear about the history of the league dating back to 2003.
5:30 – Is it possible for Andrew Gaff to be a 110 guy again?
7:45 – At this stage of the season, it's just an auto-fill team for Will.
10:10 – Which team will slow the ball down in defence and see their defenders rack up more points?
12:40 – Will justifies taking Sean Darcy with his first round pick in the Mock Draft for the upcoming Draft Kit.
17:00 – "This isn't my first rodeo".
20:05 – Hear about the success of the Backchat 2.0 podcast.
23:30 – Will has a big prize for the winner of his AFL Fantasy Classic league.
Click here to for the Back Chat Patreon.
Find the podcast