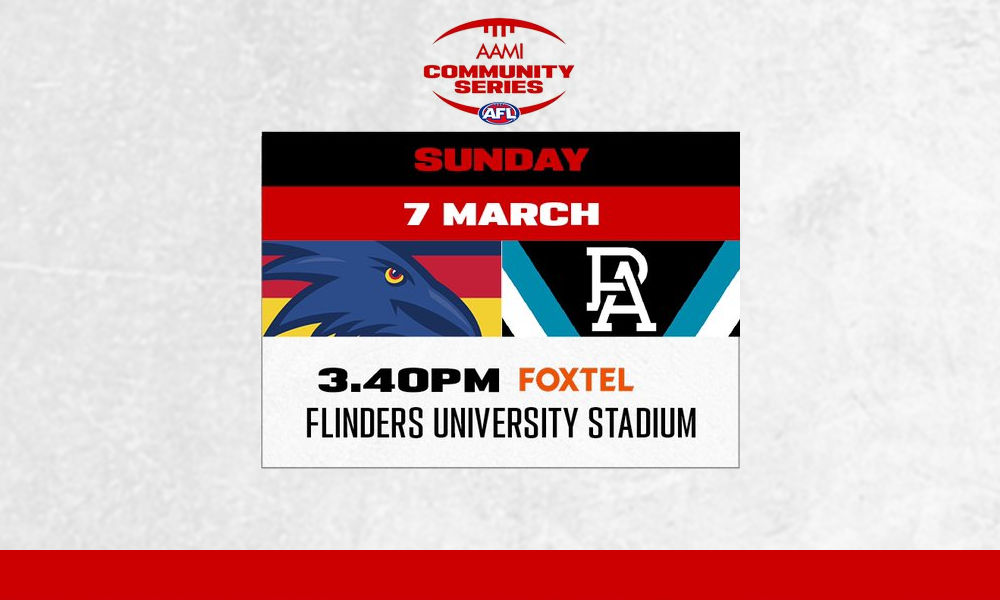 The Crows were smashed. They looked like the Crows of 2020 and Fantasy scores reflected this. Last year, the Crows were the easiest team to score Fantasy points against and this game painted the same picture. At the end of the first quarter, 13 Port players were on track to score 100 and seven players went on with the job to score 99+. So reflect on this game as you will. Port scores are inflated and the Crows who were up against one of the premiership favourites, their scores are 'down' based on the way this game was so one sided. Port could have/should have won by 100+.
Who's missing: Jackson Hately (MID, $486,000) – not in their best-22?  Sadly, it appears that way as the Crows turned their back on the GWS gun. He appears in 15% of teams and coaches need to start thinking about a replacement.
Rory Sloane (MID, $580,000) – He did enough. Sloane scored 70 from 19 touches and was in there where it mattered. His team is just shit. However, at his price… he stays in my team based on what I saw this afternoon.
Rory Laird (DEF/MID, $763,000) – Scored a nice 97 without taking a mark. If you have Laird based on his increased midfield time, then rest easy cause that's where he played all game.
Lachlan Sholl (DEF/MID, $442,000) – Currently in 4% on team, Sholl got off to a very slow start scoring just 6pts in the opening term. He went on to score 72 and looked good as the game went on.
Reilly O'Brien (RUC, $828,000) – I wanted ROB to smash it, especially after Grundy struggled the other night. This didn't happen. He scored 60 from 84% time on ground but was up against Lycett who is very tough to score against.
Matt Crouch (MID, $844,000) – Matt showed no signs of the injury that has set back his pre-season as he went on to score 72. He came out firing but slowed as the game went on. I bet he wished he went to the Saints with his brother.
James Rowe (FWD, $196,000) – Rowe looked great, pushing up the ground and I was actually shocked he only scored 62. He was busy all game and should now be locked on your bench.
Harry Schoenberg (FWD, $370,000) – Dis-a-pointing. He was playing dodgeball for his 29pts and even played 74% time on field. He was in my team, and now… not. He has to go.
Sam Berry (MID, $216,000) – High hopes surrounded #28 draftee, but he didn't get much of a chance coming on in the second half. He scored 19 and in this team, he will play, but his scoring is a concern. For the Geelong Falcons in 2019, he had 20 touches and 18 tackles, which proves the kid can score, but playing with the Crows is a different story.
Reilly Thilthorpe (RUC/FWD, $268,000) – Came on late… and didn't do much for his 8pts. Should've stayed on the bench.
REMEMBER – they played the Crows!
Dan Houston (DEF, $697,000) – Houston top scored with a massive 154, a Jayden Short kinda effort. The thing is, the Crows gave up heaps of ball that saw Houston and Bonner take 31 marks between them. Houston was amazing, but even after that effort, I wouldn't be bending over backwards to squeeze him in.
Zac Butters (FWD, $595,000) – Elite. Butter was simply that. He scored 111 and was everywhere. If you are in the 7% who have in currently in your team, you would have been very pleased with the way he went, and angry that others will jump on board now.
Orazio Fantasia (DEF/FWD, $353,000) – Can we consider this man? Can we really? He started the game on fire and scored 47 in the first quarter and then sat out a huge chuck of the game, only playing 38%.  He ended the day on 73 and at his price… I hate to say it, he must be considered.
Tom Rockliff (MID, $873,000) – The pig came on in the second half and dominated early with 18pts in 9mins. He scored 59 from just 44% game time and looked sharp.
Miles Bergman (FWD, $170,000) – LOCK! The only question is… do you start him on your field? Let me remind you he only played Adelaide but the Berg scored 86 from 8 marks and was used by the Power a lot. He was sensational and will be in every good Fantasy team heading forward.
Ollie Wines (MID, $729,000) – Wines was one of four Port players who took double figure marks as he cruised to 114. That's how easy it was. He's unique and sits in just 1% of teams.
Lachlan Jones (DEF, $240,000) – Jones plays round one. He came on late and scored 37 (42% TOG) but didn't look out of place one bit.