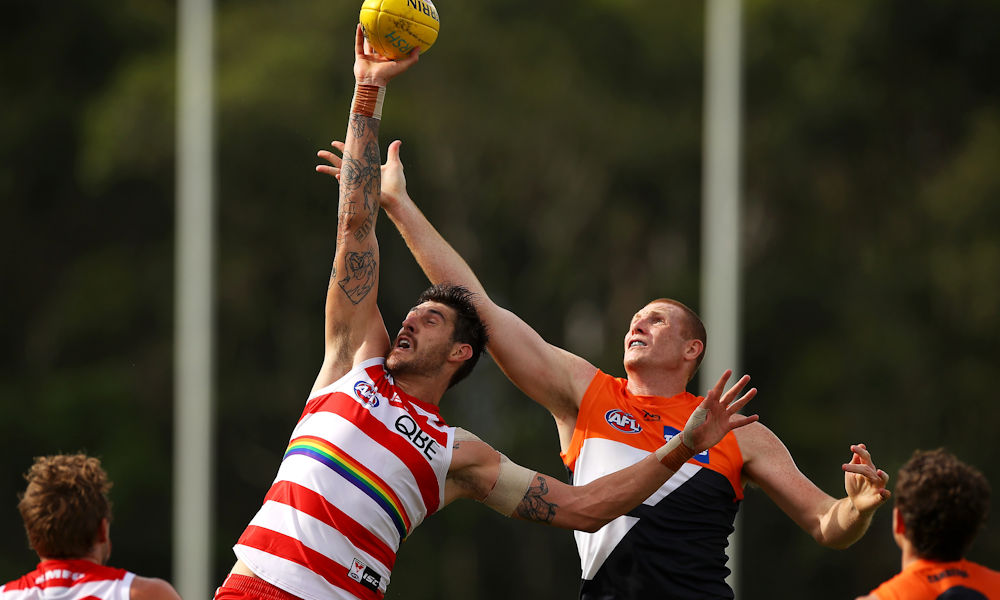 New rules have been confirmed for Fantasy in 2020 with three (3) trades available to use in rounds 2-5. Warnie makes sure everyone understands how to convert scores to BCV, Roy names up his Rollin' 22 and Calvin lists the must-haves if he was to pick a team from scratch.
Episode guide
2:15 – How the lads will tackle the bonus trades made available.
6:00 – Warnie runs through the news of the last few days.
11:30 – The Traders were sent a letter questioning the BCV calculations, so a lesson in maths ensues.
17:25 – Roy tries to predict the Best 22 for the rest of the season with his infamous Rollin' 22.
24:40 – It is not too late to sign up. Encourage your mates (or mum) to get a Fantasy Classic team or maybe get involved in a Fantasy Draft league before round two.
29:30 – If Calvin had his time again, his ruck line up would look a little different due to the value in Sam Jacobs and Sam Naismith.
33:50 – Questions from social media – follow @AFLFantasy on Twitter and like the Official AFL Fantasy facebook page.
45:00 – Dual-position updates will be made ahead of round six and 12. Fantasy Freako suggests that Dayne Zorko, Steele Sidebottom and Zach Merrett could potentially have FWD status if they continue playing the same role that they did in round one.
50:00 – Is Brett Bewley's role a concern with the returning Dockers?
Click here to buy a Fantasy Pig t-shirt
Find the podcast