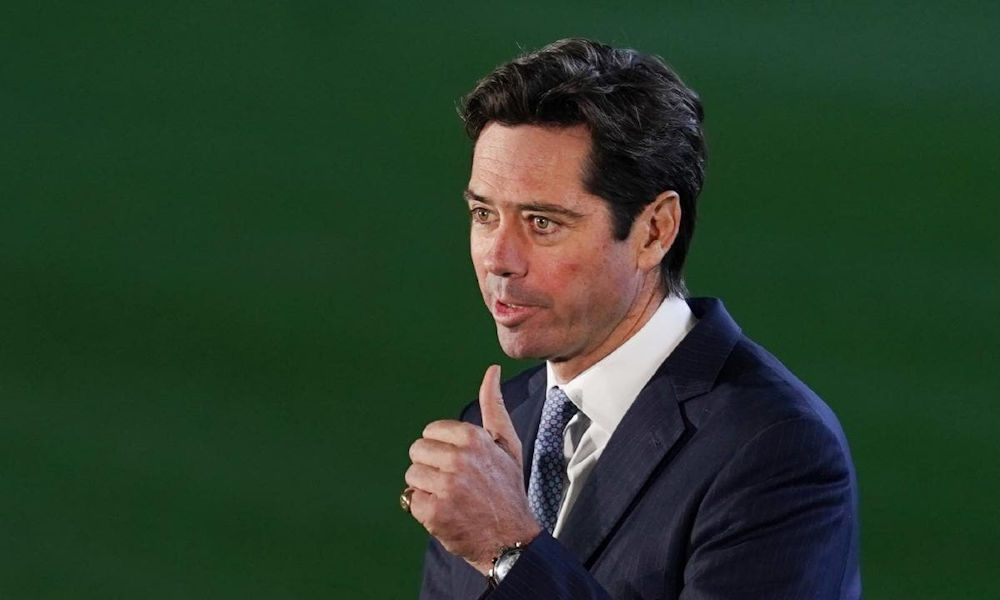 With Gillon's words last Friday, Roy, Calvin and Warnie were pumped to get back in the studio and start talking Fantasy with a purpose. Footy will return on June 11 and we could not be more excited. Warnie runs through the things Fantasy coaches need to know ahead of round two as the lads map out what we should be thinking with our trades and other quirks in this 'Coronaball' season. Included is a song written by Ben Latham (@BeafortBeaus on Twitter) to help you understand how to understand Fantasy scoring with 16-minute quarters.
Episode guide
3:00 – The best news Fantasy coaches received was that we are looking at normal rounds with Thursday-Sunday games.
7:15 – Travis Auld's comments on the fixture are analysed.
11:30 – RIP to Magoos News with no reserves competition.
15:00 – 16-minute quarters are likely.
18:15 – Roy, Calvin and Warnie perform their take on AC/DC's "TNT" with "BCV".
22:00 – How many trades will we have ahead of round two.
27:20 – Player and injury news over the last couple of months.
32:10 – Callan Ward and Zac Williams being back could hurt round two chances for Tom Green and Isaac Cumming.
35:20 – Questions from social media – follow @AFLFantasy on Twitter and like the Official AFL Fantasy facebook page.
39:25 – Which junk time specialists do we need to be aware of with 'Coronaball'?
45:40 – Should we target players on the pre-season watchlist who smashed it in round one, or players returning from injury that we would have picked if available in round one?
48:20 – Do you fix premiums or rookies with your three trades?
Click here to buy a Fantasy Pig t-shirt
BCV Lyrics
Oink, oink, oink, oink, oink…
Verse
Coronavirus has been conquered,
And the season's back in June.
The rules will be impacted,
Fantasy ain't immune.
Quarters are still shortened,
From twenty to sixteen.
But do not fret, don't delete your team,
Here's what it means.
Chorus
BCV,
One point two five.
BCV,
Just multiply.
BCV,
80 is a ton.
BCV,
Just do the sums.
Verse
Prices go up, match the prices that drop,
Total cash stays still.
Old breakevens have been chopped,
They were overkill.
So lock up the premos, throw away the key,
Lock up the ruck pig and listen closely.
This formula is best in town,
Don't you mess around.
Chorus
Find the podcast