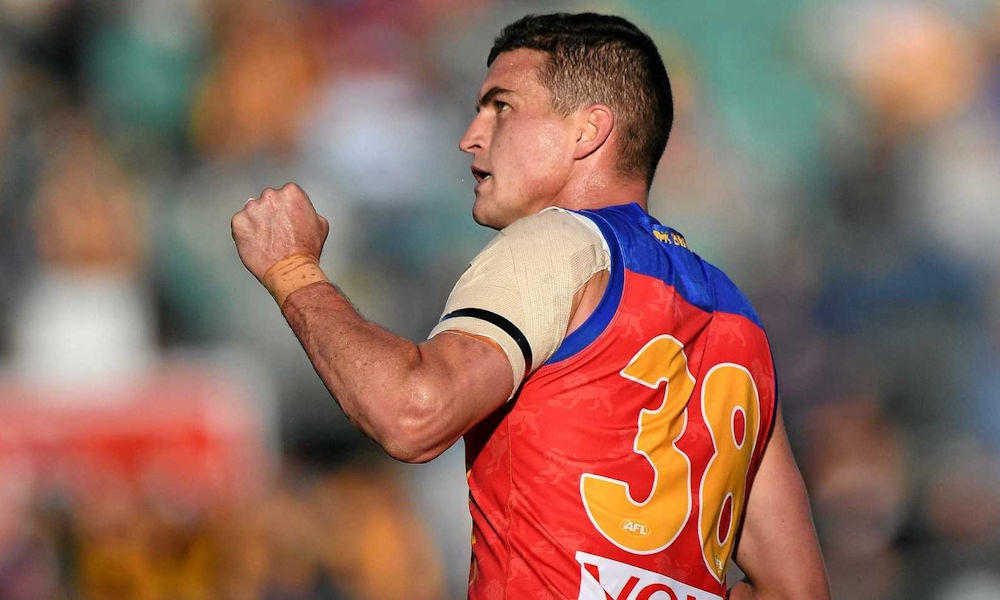 Poor audio quality continues this week, but don't worry, the content isn't nearly as poor. The boys catch up after another week apart in isolation over Skype and a couple of beers. It would have been the Easter weekend and Warnie takes the lads through the best performers from the Cats and Hawks over the years. Eight players are inducted into the team of the decade as attention is turned to the midfielders and Calvin sets out to rank the pigs.
Episode guide
11:30 – The best performers in the Easter Monday Hawks v Cats blockbusters are remembered.
16:40 – The eight best midfielders are inducted into the Fantasy Team of the Decade.
21:10 – Reliving Tom Rockliff's 134.8 average season.
25:45 – Why has Gary Ablett never been awarded Fantasy Pig status?
31:30 – Some asked for Matthew Boyd to be inducted as a defender, but he makes the grade as a MID.
38:20 – Who becomes M8 out of Adam Treloar and Jack Macrae?
43:00 – Michael Barlow has the best Fantasy season ever by a debutant.
46:30 – The Traders decide who is the better cash cow out of Sam Walsh and Toby Greene.
51:50 – Calvin attempts to rank the Fantasy Pigs with some nifty Excel spreadsheet work.
58:00 – Questions from social media – follow @AFLFantasy on Twitter and like the Official AFL Fantasy facebook page.
1:01:30 – Which Trader has the highest Fantasy score since 2014?
Find the podcast