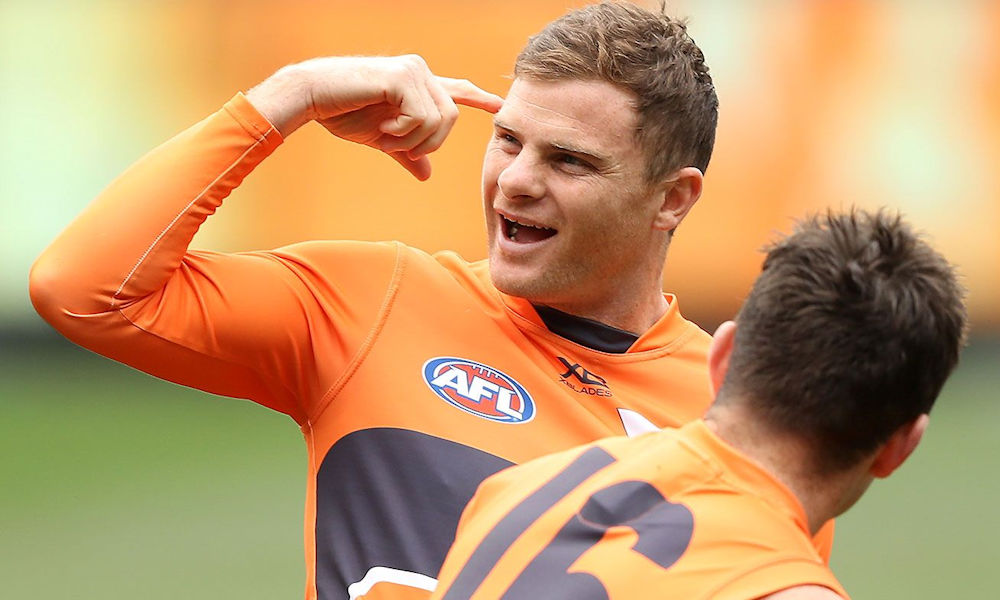 Technology issues couldn't stop The Traders catching up for their weekly podcast. Roy, Calvin and Warnie share a couple of beers as well as reveal the defenders for the Team of the Decade (2010-19). There's plenty of banter as they look at the worst trades of all-time, some stories from the past and some fun with a quiz.
Episode guide
1:45 – Warnie is bottling his home brew, Calvin is growing grass and Roy has made a purchase to keep him entertained in isolation.
10:20 – The boys live some of their worst trades of their Fantasy careers as well as share some from passionate coaches on social media.
14:20 – Why reverse trades, aka the Heath Shaw rule, was introduced.
21:50 – The six best defenders are inducted into the Fantasy Team of the Decade.
34:30 – Nic Newman is the best cash cow for the bench from the last 10 years, but who joins him?
42:00 – Warnie takes on the role of the quizmaster to challenge Roy and Calvin in Gorto's 2015-19 quiz.
51:00 – Questions from social media – follow @AFLFantasy on Twitter and like the Official AFL Fantasy facebook page.
1:00:15 – Calvin reminisces about what he got up to to terrorise Warnie when they lived together.
Find the podcast