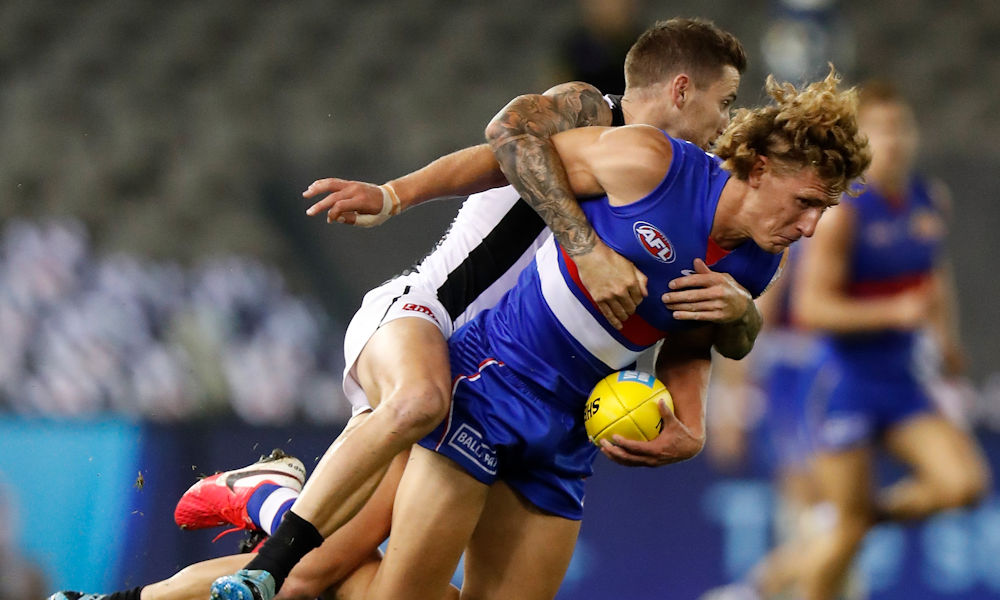 The boys catch up after a week of no footy and some social isolation to chew the fat. Not necessarily all about Fantasy footy, just to chat! They discuss what they've been up to the last few days, their rage trades, possible trade scenarios and chat with the current number one in Fantasy footy, Josh, to talk about his team 9th Place. That and some of your questions (again, some Fantasy related, some not).
Episode guide
1:00 – What Roy, Calvin and Warnie have been up to.
9:30 – Round 'two' trade options.
15:30 – Will three trades be enough?
20:30 – The top 10 players traded in and out.
27:10 – Josh talks about his team that is currently leading all Fantasy Classic teams.
31:40 – Calvin, Roy and Warnie discuss their trade plans.
35:45 – Questions from social media – follow @AFLFantasy on Twitter and like the Official AFL Fantasy facebook page.
38:50 – Will Jeremy Howe keep scoring well?
42:10 – Will Brett Bewley keep his role when Blake Acres returns?
43:10 – Who wins Survivor?
47:05 – Worst trades of our Fantasy careers.
Find the podcast
"9th Place" – Current No.1 in Fantasy Classic