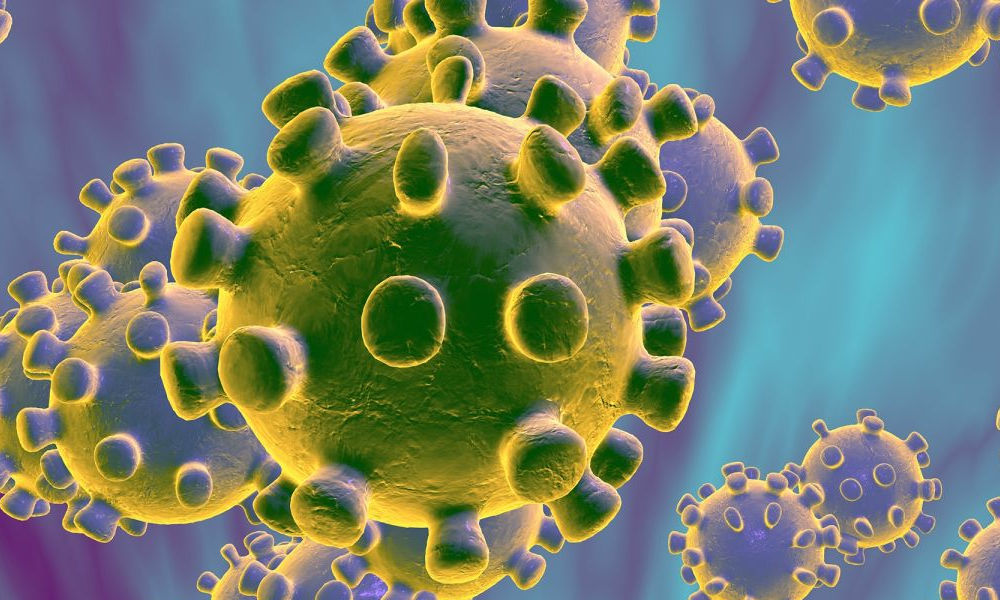 What a crazy week it has been! As we know, the season is on and round one will play out as normal… touch wood. Following that, there will be plenty of changes us Fantasy coaches will have to navigate in the most unique season of AFL we will have ever seen.
17 games
The season has been reduced from 23 rounds (22 games per team) to 17. Every club will play each other once. Not that a lot of Fantasy coaches take this into account when picking their initial teams, but it is a factor. The one most people have talked about all week is how the Bont only faces de Boer once – previously he would have been playing the Giants twice before the bye and therefore, coaches put a line through him.
Remember, only the first four rounds (the games) are locked in. From there, the other games will be drawn up.
No bye rounds
As there are no bye rounds scheduled, there will be no best 18 scoring or rounds where three trades will be made available. It is, however, inevitable that there will be a big bye round at some point… and odds on to be in the middle of a round which could get messy. More on that shortly.
16 minute quarters
This is a big change to the way we look at Fantasy scores. Essentially, they'll be 20% lower than what we are used to if we look at it in basic terms. The question coming from a lot of coaches is how this affects breakevens and price changes. I have had it confirmed, as per previous seasons, is that breakevens are a guide and an actual breakeven that will affect a price changed all depends on the total points scored in any given round.
Breakeven is to be used as a guide, not a strict formula, for example if a player is to score 2 points over or under their breakeven, this doesn't equate to an exact price increase or decrease that is consistent every week. Both the total points scored for the round & total value of players playing that round come into consideration during price change formulas from week to week. Meaning that a player could score 10 points over their breakeven one week and go up a certain value, and then score 10 points over their breakeven again the following week and go up again although this value will be different to the previous week due to factors mentioned above.
The aggregate of all players' prices never changes over the course of the season. Each round, the value of all price increases is equal to the value of all price decreases. No matter what the scoring looks like.
An example would be that Brodie Grundy's breakeven of 122 (based on him being priced at that due to his 2019 average of the same figure) is more like 98 as that is 80% of the initial number. In a perfect world – based on the total points in the round being 80% of the 'usual' output – this figure would be spot on. In other years, the breakeven number may have been slightly off. This is because more or less points were scored in the round than 'average' when it comes to the breakeven guide.
What we don't know is how 16 minute quarters will affect players' output.
If Grundy goes at the exact same rate as last year, his season average would be 98. Does he get more time on ground and have more chance to score points than previously? Will the way clubs go about it change their Fantasy game? This is up to you to decide, but basically, the breakeven and the price changes will be no different to seasons past as it all has to do with the total points scored in any given round coupled with the fact that the total price pool (all of the prices added together) remains the same each week. The magic number will be tweaked based around all of this.
Long story short. A high priced player won't drop any more in value than they already would have if they score equivalent to what they would have been if there were 20 min quarters. Whatever your strategy was before this news will still apply from a gameplay sense.
This is explained in tweets below from Selby. There is also an extended section on the new look Fantasy season we are facing in his recently updated Season Guide (purchase now) that all coaches should read.
Myth: shorter quarters will lead to significant drops in prices

The aggregate of all players' prices never changes over the course of the season. Each round, the value of all price increases is equal to the value of all price decreases. No matter what the scoring looks like.

— Moreira's Magic (@MoreirasMagic) March 19, 2020
If all players score at their same PPM and play their same portion of game time, there will be no change at all from a Fantasy perspective. However, players' portion of game time is the big unknown and accurately predicting this will be the key to winning AFL Fantasy in 2020.

— Moreira's Magic (@MoreirasMagic) March 19, 2020
League play
I'm told that leagues will be adjusted by FanHub so that the home-and-away (roster) games are flexible and finals are played out over the final rounds for whatever finals format is selected. If you're in an 18-team league with a final 8, there will be roster games from rounds 1-13, with finals played rounds 14-17. If you've got 18 teams, it will be the luck of the draw with who plays each other a there will be some fixtures that won't be played as it will be finals time.
A suggestion is to change your league to flexible, byes on, finals on the format that suits.
In-season changes
Things are going to get even messier than what they already are.
The game will be shutdown at some point. If it's mid-round, there will be a bit to think about for the developers (and us as coaches). If there is an extended break, I suggested that we should get some extra trades to help manage this. Greater frequency of games is another thing that we will need to be aware of. I'm slightly worried that rounds may overlap. We will navigate this when we get to it.
It's going to be a frustrating, unique and super-interesting of Fantasy footy. Have fun and embrace the challenge.
1.25

20 mins * 0.8 = 16 mins
16 mins * 1.2 = 19.2 mins
16 mins * 1.25 = 20 mins#AFLFantasy #iteachmaths https://t.co/Z8KDXpx1ym

— Adam 'Warnie' Child (@WarnieDT) March 20, 2020